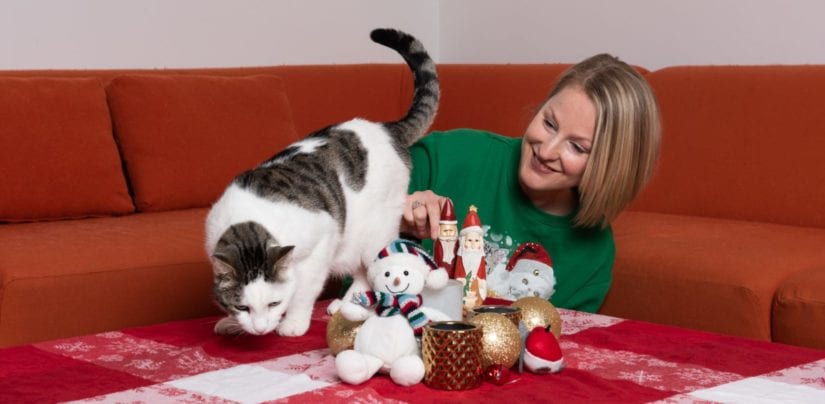 What better way to spend your holiday than extending the holly jolly cheer to all creatures, big and small? Compassionate gifts that give twice, your donation to the animals will be put to work immediately to support the BC SPCA's lifesaving work.
Here are three simple ways to help save animals: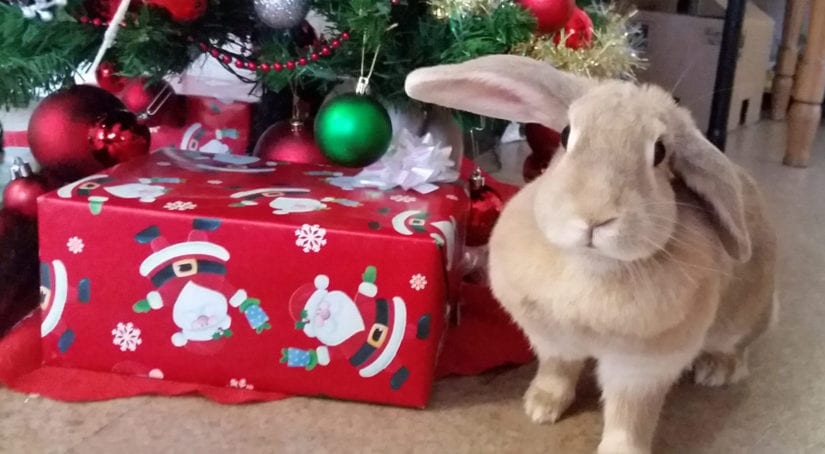 1) Ask for donations instead of gifts
For the person who can't think of a better present than to spread love to the animals. In lieu of gifts, you can ask for donations from your friends and family and customize a Champions for Animals online fundraising page. Similar to a 'fund me' where all the proceeds fund our four-legged friends, you can customize personal options, invite your friends to join your team, manage goals, and monitor gifts so you'll be sure to know who to send your seasonal reindeer cards.
How it works:
• Register online and personalize your page with photos at spca.bc.ca/champions.
• Create a goal.
• Share your page with friends, family and colleagues on social media, emails and Christmas cards: "What do I want for Christmas? To help thousands of animals find the love they deserve."
• Stand tall as the received gifts go right to work to end animal cruelty.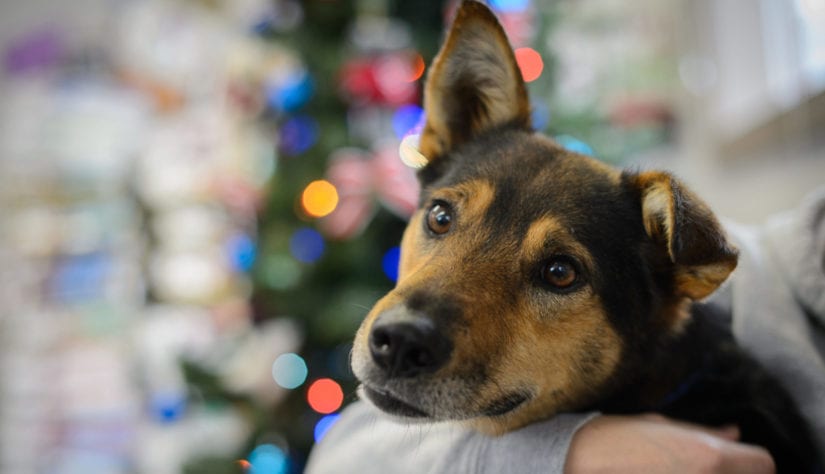 2) Plan a yuletide celebration
If you consider yourself a social butterfly, why not hold a grand soiree with an entrance fee to benefit the animals. A dinner party, cocktail night, white elephant exchange, staff event, or cookie swap is a wonderful excuse to socialize with dear ones and to raise essential funds for the animals you want to see find happy homes.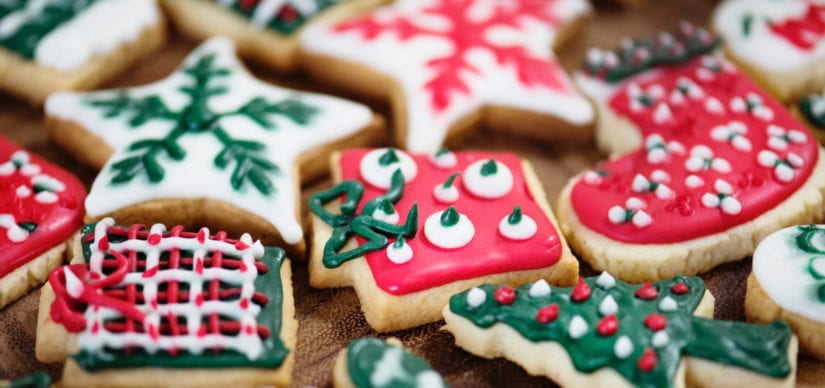 3) Put your skills to work
A good old-fashioned bake sale with loads of sprinkled donuts, star-shaped cookies and brownies is always a great way to spread the joy and bring in lots of toonies for the animals. Other activities like photos with Santa, gift wrapping, and crafting bring in tons of donations from sales and are a fun and memorable way to give.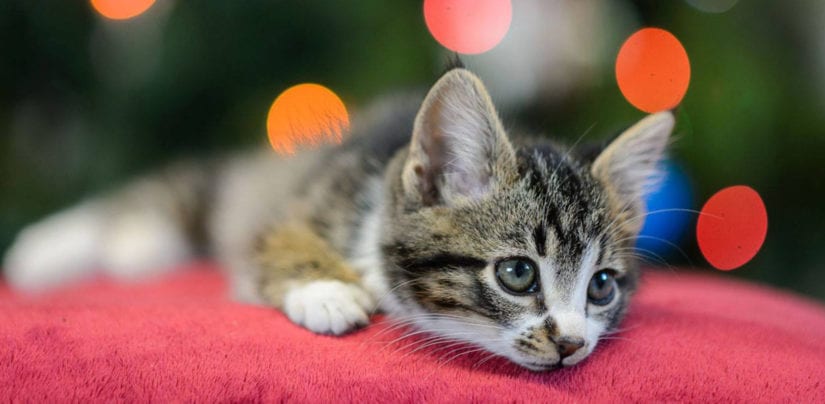 Long term impact
No matter how large or small your idea, it'll go a long way towards supporting shelter care, cruelty investigations, wildlife rehabilitation, and farm animal welfare. With your help, we can work towards a better future for the animals this New Year – and many years to come!
If you have any questions about holiday fundraising, feel free to get in touch with us at champions@spca.bc.ca or call 1-800-665-1865, check out more fundraising ideas at Champions for Animals.