A new report on Cats in Canada shows that the cat overpopulation issue continues to challenge communities across Canada, including British Columbia.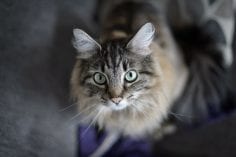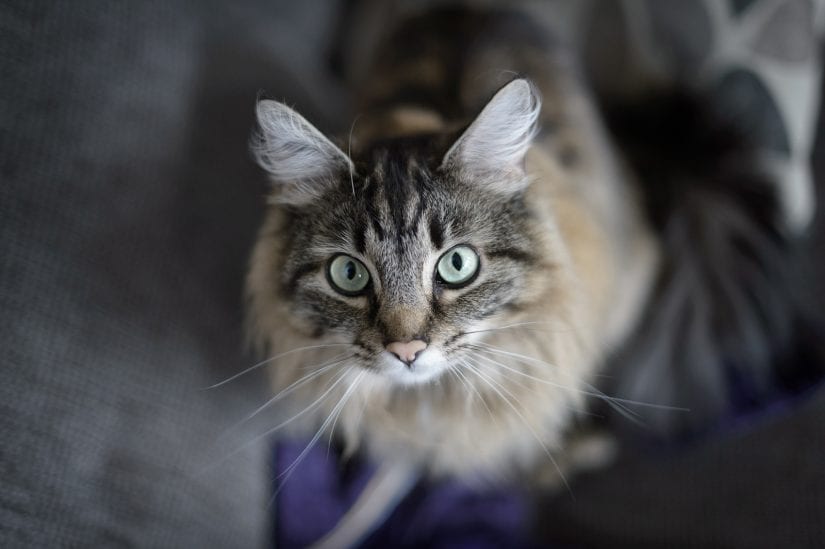 "The tide is turning, we are seeing shifting attitudes towards the value of cats in our communities, spay/neuter rates are going up and more cats are receiving permanent ID in the form of a microchip or tattoo," says Amy Morris, BC SPCA manager, policy and outreach.
"However, there are still more cats in our province than people willing to give them homes."
The five-year follow-up report compares data points from the original 2012 study to those from 2017 to update the current status of cat overpopulation and how far cat welfare has come. As partners in the making of the report, the BC SPCA is able to use it to inform strategies for on-the-ground gains.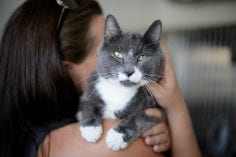 "Having B.C.-specific data is incredibly valuable as we continue to work on the issue of cat overpopulation," Morris says. "The report includes data from municipalities, veterinarians and rescues around the province, as well as information about cat guardianship from a public survey."
Key data from the public survey includes:
35 per cent of British Columbians are cat guardians
One out of three owned cats get supervised outdoor time
39 per cent of cats are exclusively indoor cats
One in 11 of B.C. residents care for a cat they don't consider themselves the owner of
Women in B.C. are more likely to take on ownership of a stray cat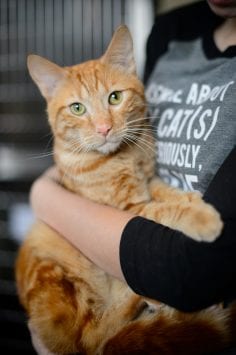 "We were surprised to learn how many residents in the province care for a cat they don't consider themselves the owner of," Morris says. "This lets us know there are many free-roaming cats in communities that aren't owned in the traditional sense, but have caretakers."
The other take-away is the continued need for more spay/neuter, particularly in rural communities. Spaying and neutering your pet is one of the best things that you can do to help cat overpopulation, Morris notes, but the decision also has benefits for cat guardians.
Spaying and neutering provides lifelong health benefits and behaviours such as spraying, roaming, fighting and howling often subside. Even if the cat is an indoor cat, his/her risk for developing common cancers of the reproductive system is significantly reduced.
Read the full 2017 Cats in Canada report. To learn more about spaying and neutering, visit spayneuter.ca.