The BC SPCA is hoping you can help siblings Terry and Peggy who were born with only three-and-a-half legs. The three-month-old kittens were recently surrendered to the BC SPCA in Burnaby after their guardian's cat had a litter of unplanned kittens, including those with special needs.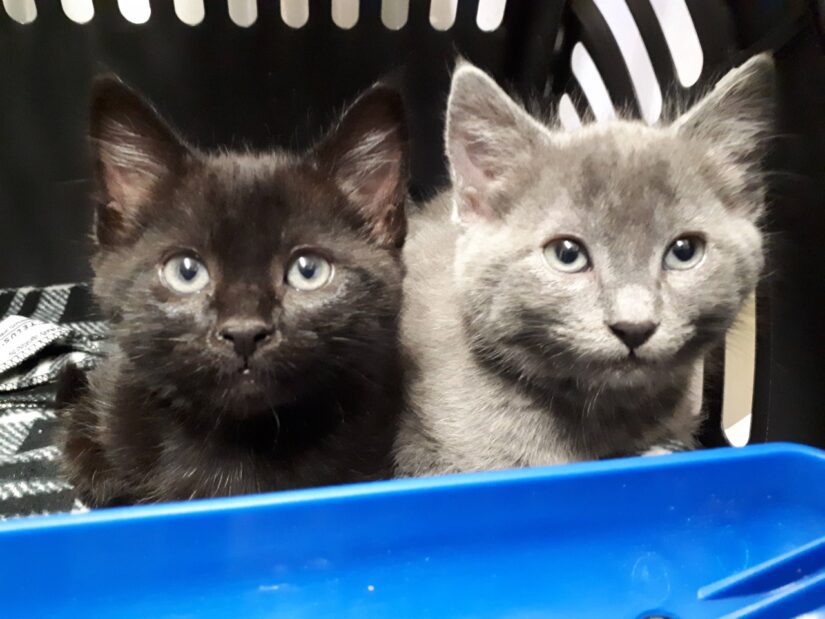 Upon arrival to the shelter, it was apparent that the pair's stumps had become raw and infected. The kittens were administered antibiotics to fight infections and pain management, and will require leg amputations followed by their neuter and spay surgeries. Once they have recovered from their surgeries they will be available for their forever homes in six weeks' time.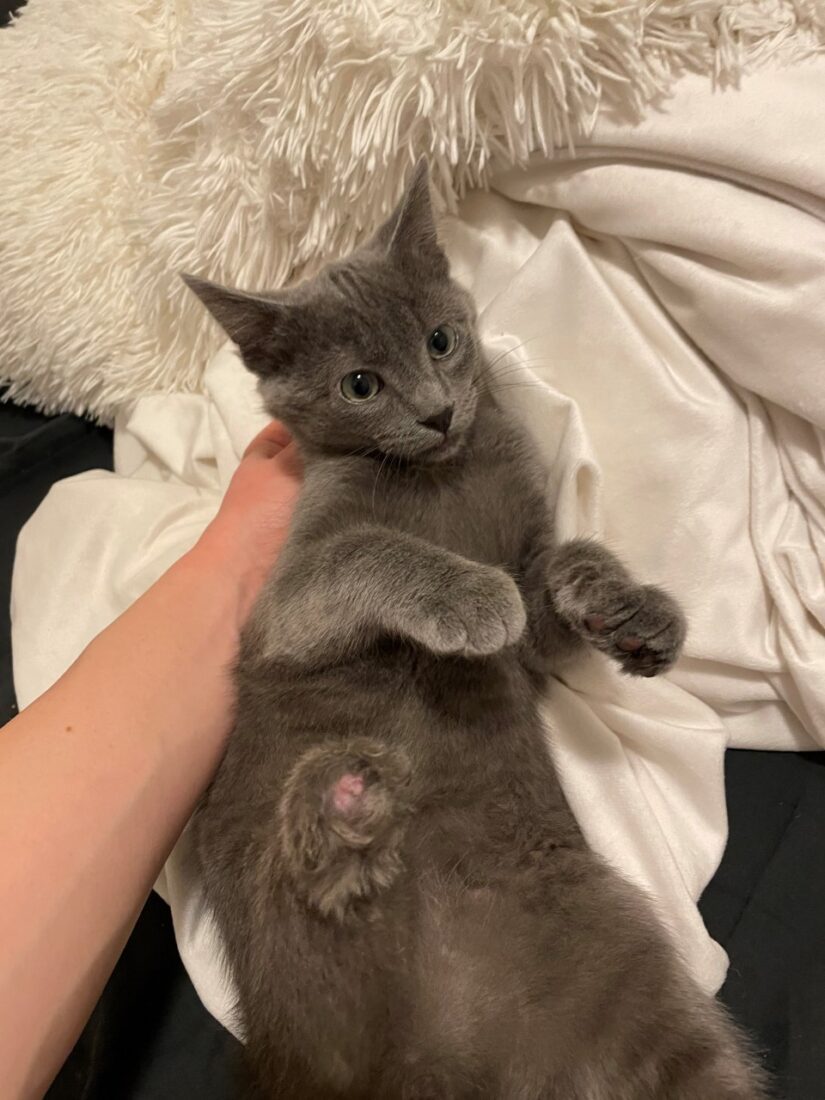 "Both kittens are darling and they have not been slowed down at all by their handicap," says SPCA Burnaby manager Nicole McBain. "They are full of beans and purr like any other kitten. These adorable kittens deserve to live a long life free of pain."
Terry and Peggy's total care will cost $2155.