More than 800 cats will be spayed and neutered around the province this year through the BC SPCA Community Animal Spay Neuter grant program.
"We will be supporting groups and communities across the province working to care for and ultimately decrease the un-owned cat population through spay and neuter initiatives," says Marieke van der Velden, Outreach Specialist.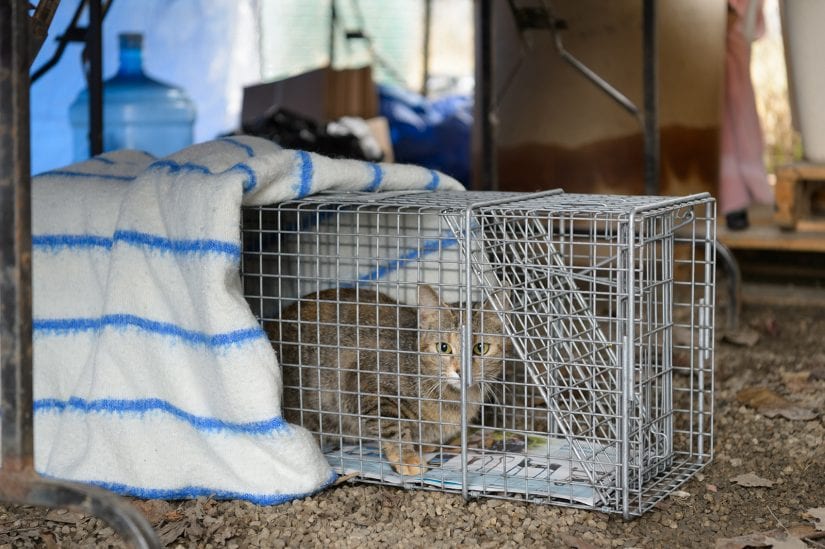 All of the funds go directly towards covering the cost of spay/neuter surgeries and permanent identification for pet guardians in need. The grant program, now in its seventh year, helps groups address both community cat colonies and cats living on First Nation land.
"The groups we fund have established relationships in their area, making the work more accessible to the community and welcomed by the residents. By providing support to groups within their communities we see better outcomes for the animals and the human population," van der Velden explains.
A survey of 99 colonies cared for by past grant participants, conducted in 2018, reveals that 97 percent of the cat colonies are showing a decrease in size since the animals were spayed and neutered.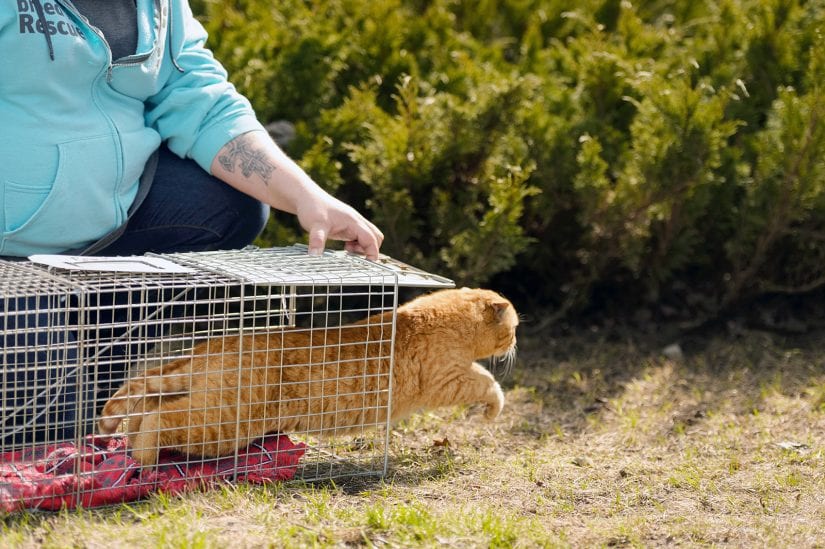 The funds will go toward many partner charities, and non-profit organizations, including BC SPCA branches, to help address the cat overpopulation crisis. They are (in alphabetical order):
Community Cat Trap-Neuter-Return (TNR)
BC SPCA Chilliwack (charity) – Chilliwack
BC SPCA North Cariboo (charity) – Prince George
BC SPCA Prince Rupert (charity) – Prince Rupert
BC SPCA Quesnel (charity) – Quesnel
Cats Meow Society (non-profit) – Port Hardy
KittyCat Prevents A Litter Society (charity) – Courtenay
Nanoose Bay Catspan (charity) – Nanoose Bay
Okanagan Humane Society (charity) – Kelowna
Quadra Island Cat Rescue (charity) – Heriot Bay
Vet to Pet Mobile (veterinarian) – Smithers and Houston
Cats in First Nation communities
BC SPCA Powell River (charity) – Tla'amin Nation, Powell River
Campbell River Partners in Animal Welfare Society (charity) – We Wai Kai Nation, Quadra Island and Homalco First Nation, Campbell River
Canadian Animal Assistance Team (charity) – Penelakut Tribe, Penelacut Island
Coastal Animal Rescue & Education Network (non-profit) – Tla-o-qui-aht First Nations and Ahousaht, Tofino
Dee's Orphan Kitten Fund (charity) – Esquimalt Nation, Victoria
Northern Animal Rescue Alliance (charity) – Kitsumkalum First Nation, Terrace
Spirit's Mission Animal Rescue Society (charity) – Tsal'alh First Nation, Seton Portage