The BC SPCA Community Animal Spay/Neuter Grant is a funding competition that helps communities across B.C. address pet overpopulation.
The grants are available to registered animal charities and non-profits, municipalities, veterinarians, First Nation's governments and tribal councils, and BC SPCA branches.
We fund the following two types of projects:
Trap-Neuter-Return (TNR)
Free Roaming Cats, defined as intact neighborhood or community-fed cats, abandoned cats, unfriendly or feral cats living in colonies, where there are one or more caretakers.
Cats on First Nation land
Owned and unowned cats that are cared for by owners/guardians in a First Nation community.
Applications are now closed for 2021 grants. Stay tuned for our grant announcement.
Questions? Email us at spayneuter@spca.bc.ca.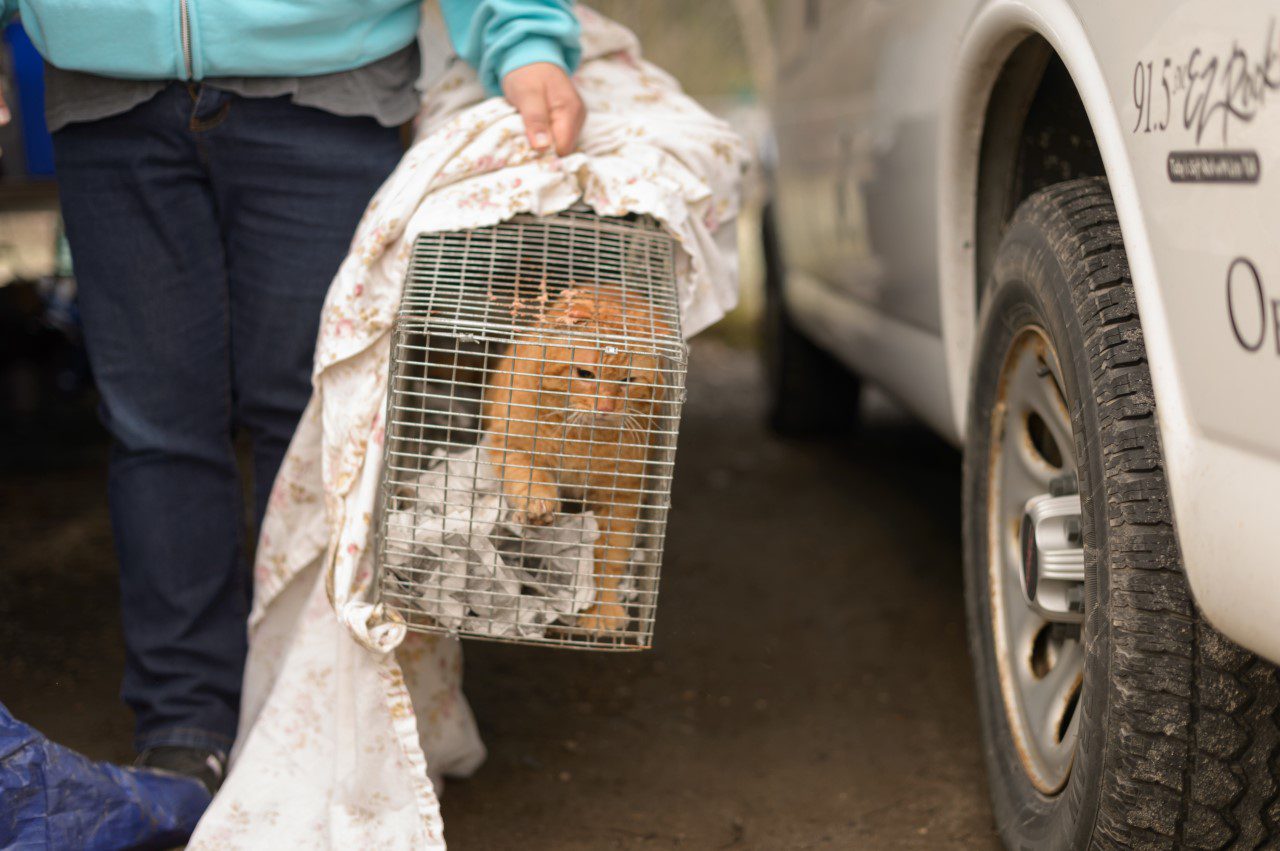 Recipients
The grant is currently going into its ninth year and has helped more than  6,000 animals to date. Read about past recipients: