Applications are now open for the BC SPCA Community Animal Spay/Neuter grant program. Now in its tenth year, the program provides grants to help B.C. communities reduce animal suffering by preventing pet overpopulation.
The program is designed to help non-profit community organizations, veterinarians and regional and municipal governments implement targeted spay/neuter projects at a low cost to the community.
"Since we began the program, we have been able to assist numerous communities working to systematically address their community cat population growth and to help remote communities access spay and neuter services," says BC SPCA outreach specialist Marieke van der Velden.  To date, more than 5,000 cats, 350 dogs and 120 rabbits have been sterilized through the program.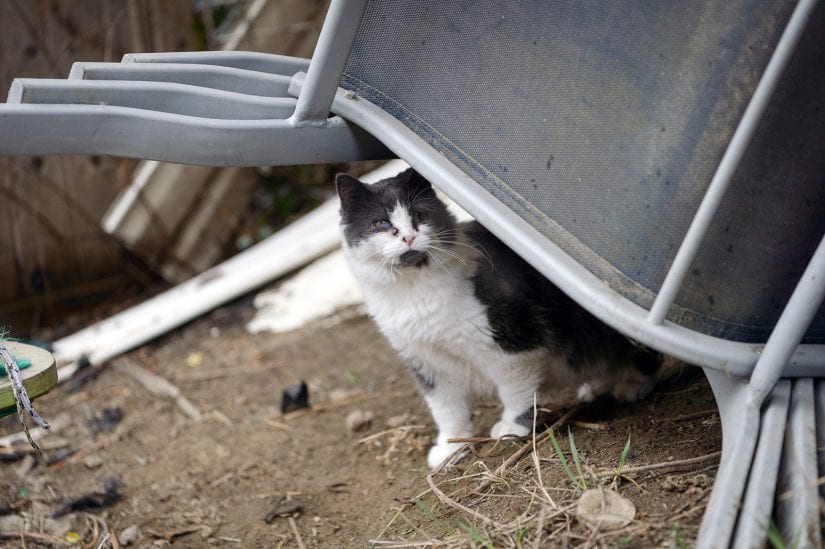 "With the challenges of the pandemic and increased difficulty in accessing veterinary care, we are pleased that this program has enabled groups to continue their work in a meaningful way," says van der Velden.
Past grantees report they are seeing healthier outdoor cat colonies that are slowly reducing in size. "In addition to increased health for the cats in the trap-neuter-return programs, the vaccinations offered through the program have also resulted in the overall health of cats in the community," says van der Velden.
Responding to increasing requests from First Nation governments, this year's program will provide funding to spay and neuter both owned and unowned dogs on First Nation lands. This portion of the program is open to First Nation governments only.
"In line with the BC SPCA's commitment to truth and reconciliation, our hope is to build strong partnerships with Indigenous communities in a way that addresses their self-identified needs," notes van der Velden.
Groups interested in applying can access the application materials at spca.bc.ca/spayneutergrant.