Smokey was the subject of a cruelty investigation and was surrendered to the BC SPCA Vancouver Branch because her owner failed to provide this cat with the medical treatment she desperately needed.
This gorgeous two-year-old cat had two large bladder stones causing her to cry out in pain and urinate blood. Smokey was living in constant agony and her condition was left untreated for several months.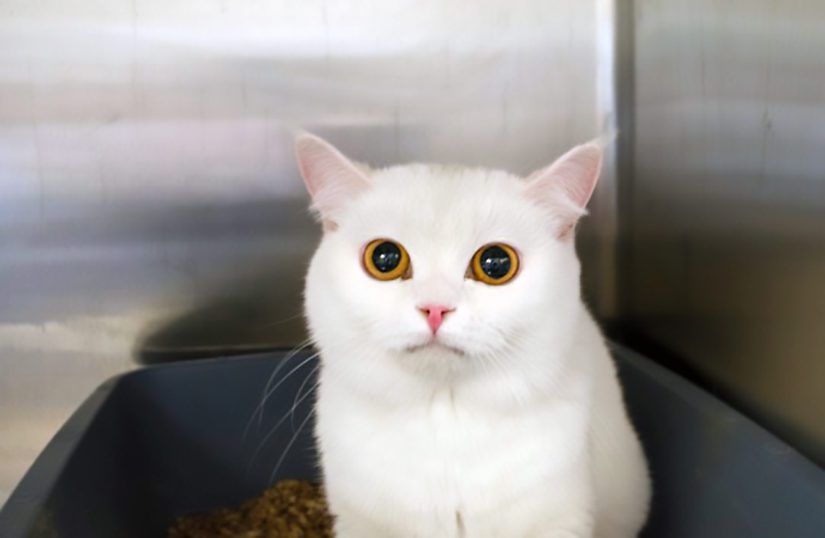 This gorgeous two-year-old cat was given pain control medication and went in for a cystotomy surgery to remove the stones. She's recovering in a foster home and will soon be ready to be adopted. Her total cost of care is $3,570.
"Smokey is a lovely cat. She deserves to find a loving home with people who will take care of her and not leave her suffering in pain for months," says SPCA Vancouver branch manager Jodi Dunlop.
If you can help Smokey and other animals in need at the Vancouver SPCA, please visit spca.bc.ca/medicalemergency or visit the branch at 1205 East 7th Avenue, Vancouver, 604-879-7721.