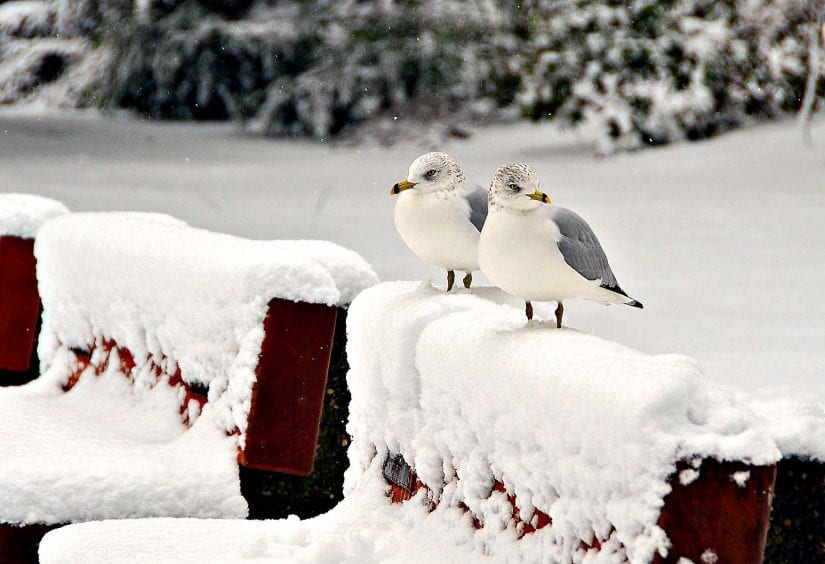 It may feel as though we just left the warm days of summer behind us, but the winter holiday season is fast approaching. While you're busy making things merry and bright in the coming weeks, there are lots of ways to incorporate wildlife – and your local wildlife rehabilitation centre (such as BC SPCA's Wild ARC) – into your celebrations!
1. Clear the freezer
If you're busy baking and cooking up a storm to entertain friends and family, you might just need a little more storage space in your freezer. Got extra meat, fish or berries taking up much-needed room? Wildlife rehabilitation centres greatly appreciate donations of these frozen items to help feed their wild patients. What a great way to free up space for your holiday treats!
2. Sponsor a wild animal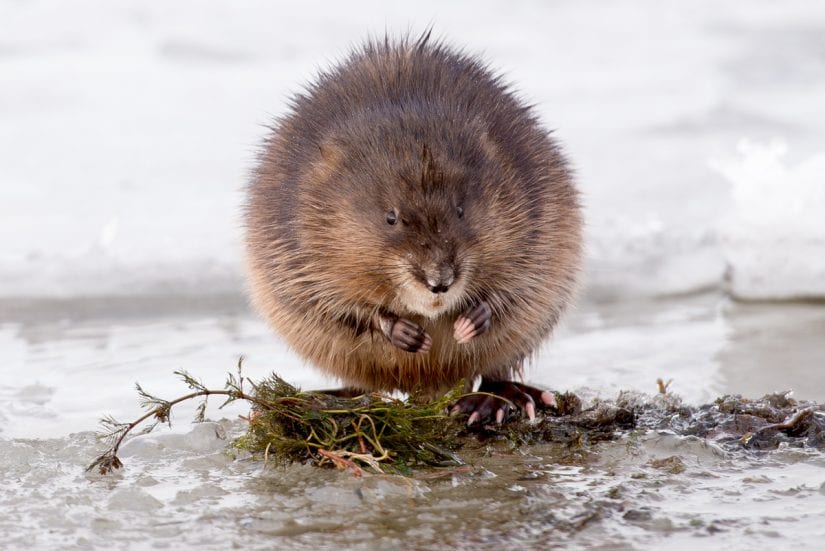 You may have that one (or more!) tricky person on your shopping list who seems to have it all, making gift-giving an extra challenge.
Or perhaps you know a wildlife-lover who would like nothing better than to help their furry, scaly or feathered friends. Either way, sponsoring a special wild patient in their name is the perfect karma-boosting gift.
Really want to celebrate someone special this season? Consider sponsoring a whole enclosure where many wild patients recover all year long!
3. Collect wish list items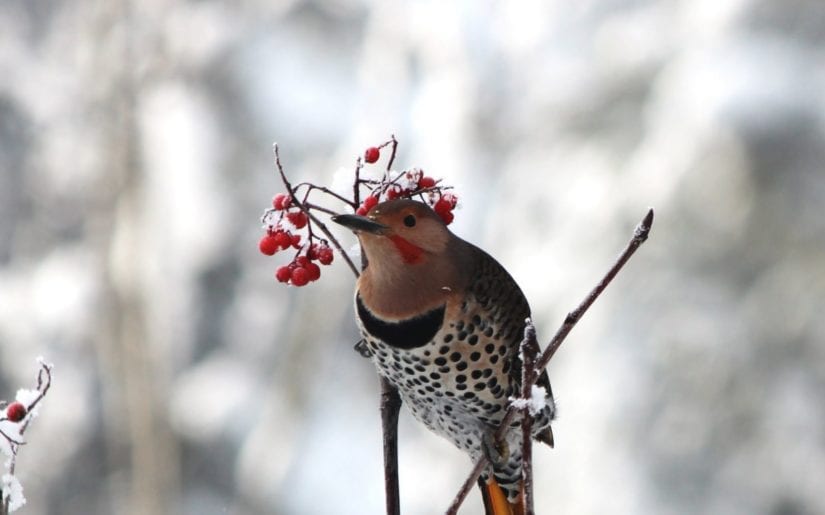 Speaking of lists, wildlife rehabilitation centres often have a wish list of their own — just in case Santa (or a generous Good Samaritan) happens to be in the neighbourhood. Lists often include essential day-to-day items to help the centre function, such as food, cleaning supplies, maintenance equipment and office supplies. Collecting a selection of these items is a great family project, and is sure to help spread the spirit of the season.
4. Hold a bake sale fundraiser
Are you the Gingerbread Queen, Master of Sweets or Grand Duchess of Cupcakes? Perhaps you're looking for some engaging projects for the kids during their school break? Take the edge off the sugar-high season by using your kitchen prowess coupled with their youthful enthusiasm to hold a bake sale fundraiser in support of your local wildlife rehabilitation centre.
5. Keep gatherings wildlife-friendly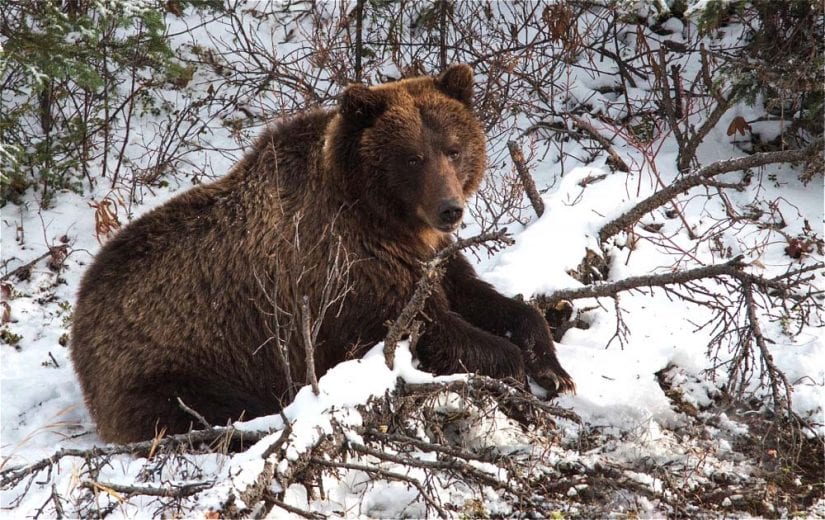 While celebrating the season in style, keep an eye out for ways to make the holidays more wildlife-friendly:
Make sure plastic six-pack rings are cut before disposing of them;
Avoid using helium balloons that can float off and pose a risk to wildlife;
Make sure trash and compost are secure so they're not disturbed by four-legged nocturnal bandits.
6. Know your (wild) neighbours
Spend a little quality time with the family – and throw in a little learning at the same time – by heading out on a nature walk to see what your wild neighbours are up to. Many local nature centres host winter walks highlighting the cold-season habits of birds and mammals. Check out what might be available in your neck of the woods!
7. Get crafty for critters
Do you enjoy getting a little crafty or spending time in your workshop at this point in the season?
There are plenty of easy and useful DIY projects that can benefit wildlife in care — from swallow and bat boxes, to knitted or crocheted nests, to seed-covered suet cones. Check with your local wildlife rehabilitation centre to see what they might need.
However you celebrate, consider finding a way to include wildlife this holiday season. Your wild neighbours will be sure to thank you!
WildSense newsletter
Want to receive more stories like this, right in your inbox? Subscribe to WildSense, our bi-monthly wildlife newsletter.