It's been another busy year at Wild ARC – the year isn't even over and we've cared for more than 2,300 wild animals!
During the busy season from April to September, Wild ARC staff were busy reuniting baby animals with their wild moms (including baby birds, deer fawns, raccoons, goslings, squirrels and rabbits), caring for orphans, as well as continuing to care for other sick and injured animals.
It takes more than just Wild ARC's skilled rehabilitators to care for thousands of wild patients each year. It takes a dedicated team of more than 200 active volunteers collectively donating more than 20,000 hours of their time in a wide variety of animal care and husbandry tasks, maintenance and fundraising activities.
Want to do your part in helping wild animals this holiday season? Check out these four easy ways you can help: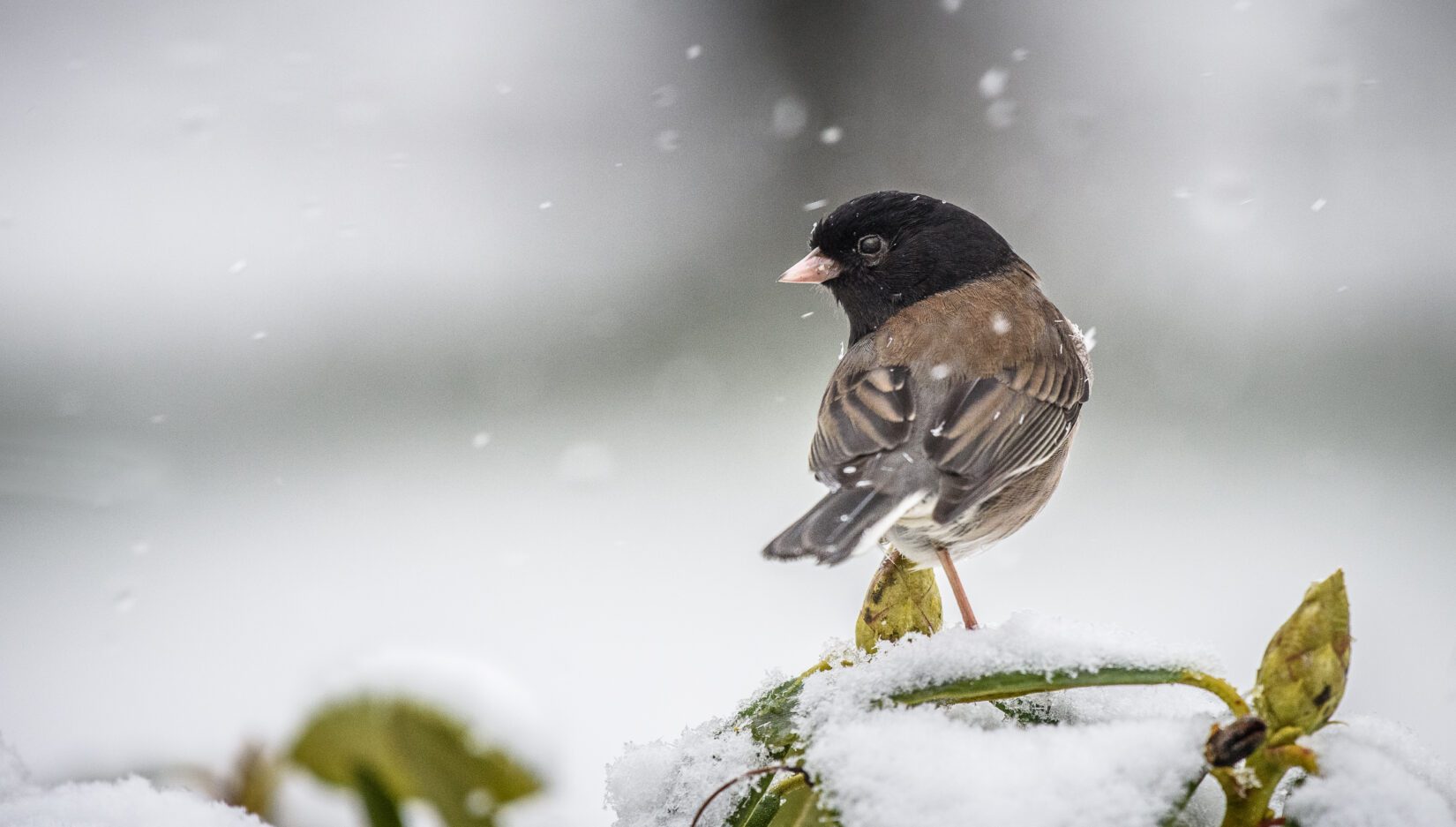 1. Sponsor a wild animal
Buy a critter dinner
Choose your favourite wild animal and buy them dinner. Every meal gets these wild patients one step closer to release back in nature. Wild ARC treats nearly 140 different species each year. Each species needs their own specialized diet prepared fresh each day. Your gift comes with an e-card for your recipient!
Adopt an animal
Sponsor a wild patient today with our symbolic adoption collection. When you adopt a wild animal, you help a patient in need at Wild ARC, and you get a super cute stuffie of your own! Each stuffie also comes with an e-card.
Sponsor a wild animal enclosure
For a gift that keeps on giving, consider sponsoring an enclosure to honour a special animal lover. Your gift means wild patients have a save space to recover, with plenty of enrichment. Enclosure sponsors will have their name of choice displayed on the enclosure for one, two or three years.
2. Make a wild patient care package
It takes a long list of items to help our wildlife center run smoothly. Take a look at our supplies wish list (PDF) to find out what kind of food, animal care items, office supplies and cleaning products we need. Bringing in a care package of our most-needed items is a great holiday activity for the family and shows your support for local wildlife.
P.S. – are you doing any holiday shopping on Amazon this year? Consider adding a few items from our Amazon wish list to your order.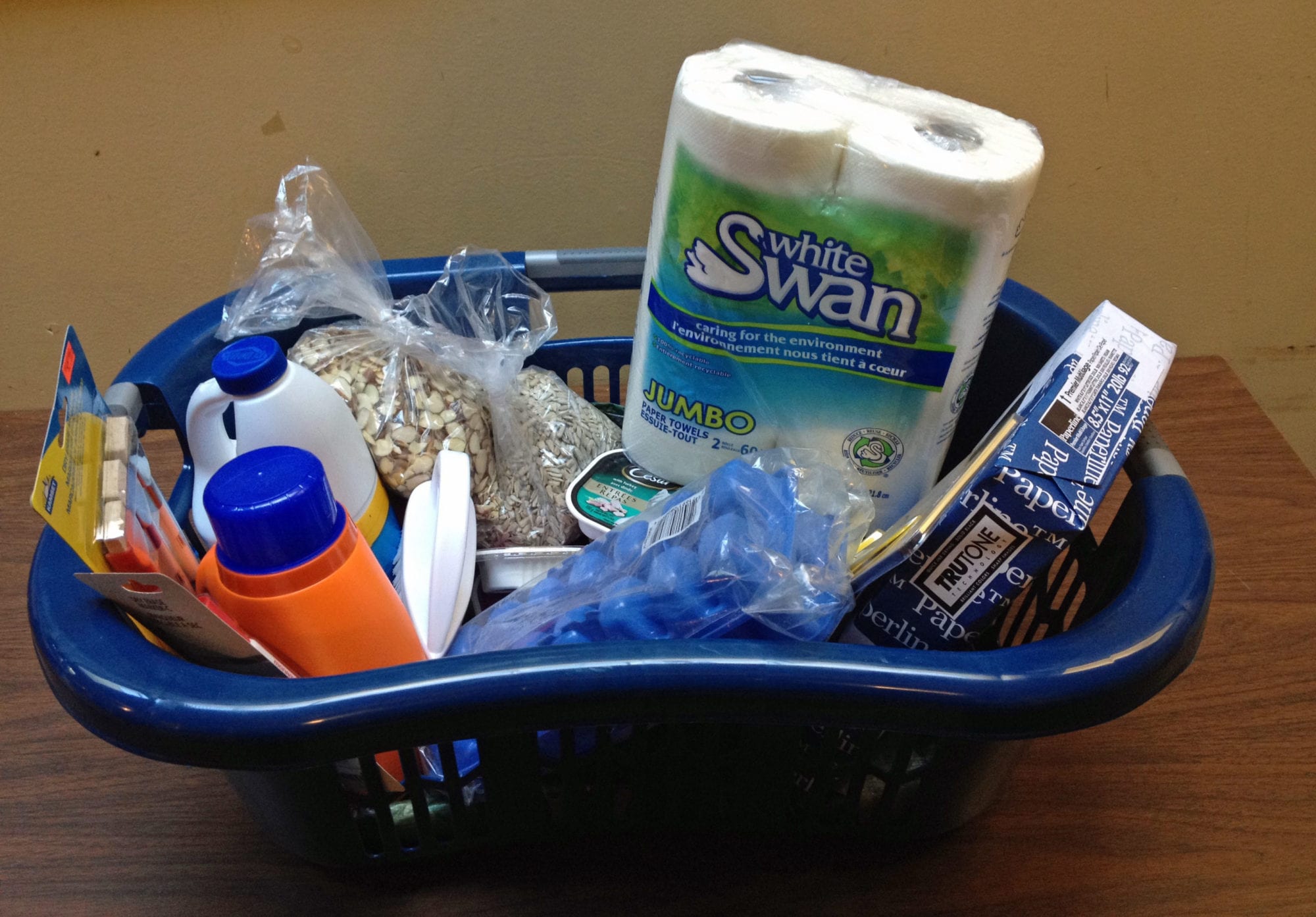 3. Make a donation
Making a donation online is fast and simple – as a registered charity, you'll receive a tax receipt for your donation. Whether it's food, medical supplies, or other care items, a direct donation helps us use funds where they're needed most for wild patients on the road to recovery.
If you want to help wildlife all year round, consider making a monthly donation. Knowing we have these donations helps us plan ahead for the busy summer season.
*Donate offline by calling  1-250-478-9453 , or mail us a cheque at 1020 Malloch Road, Victoria, BC  V9C 4G9.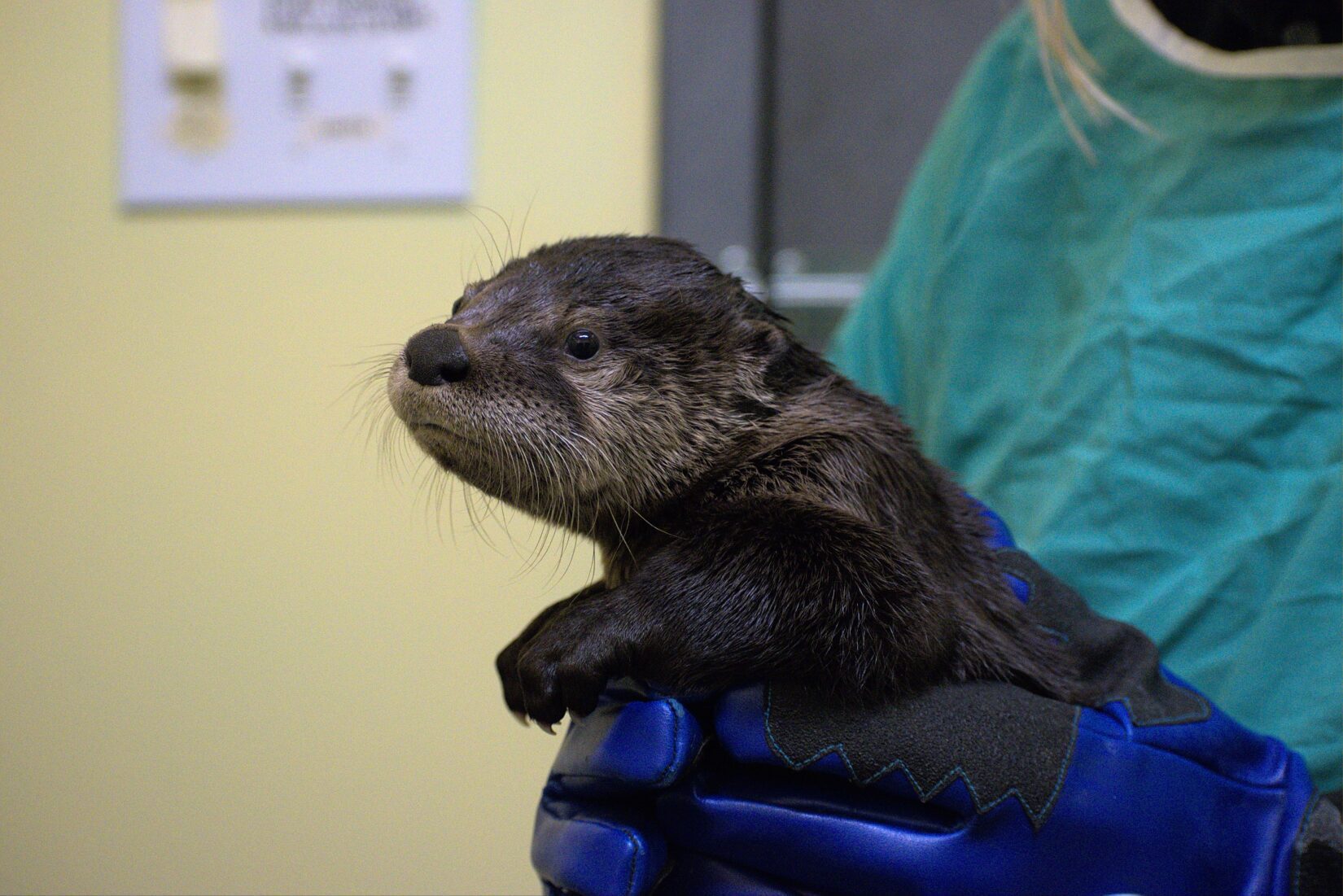 4. Volunteer
Our busy animal care season generally runs from April to September, but helping hands are needed year-round. From wildlife transport to facility cleaning and maintenance, check out our wide variety of volunteer roles.
Subscribe to WildSense to get news & updates on all things wild!