Humans aren't the only ones who like the beach. A popular summertime destination, B.C.'s sandy shorelines are also attractive to local wildlife, like harbour seals.
Starting in June, beaches all along the coast are transformed into harbour seal nurseries, as female seals come ashore to give birth, nurse and protect their young. Seal pup season peaks in July and August, a prime time for beach barbecues, picnics, sports and summer activities.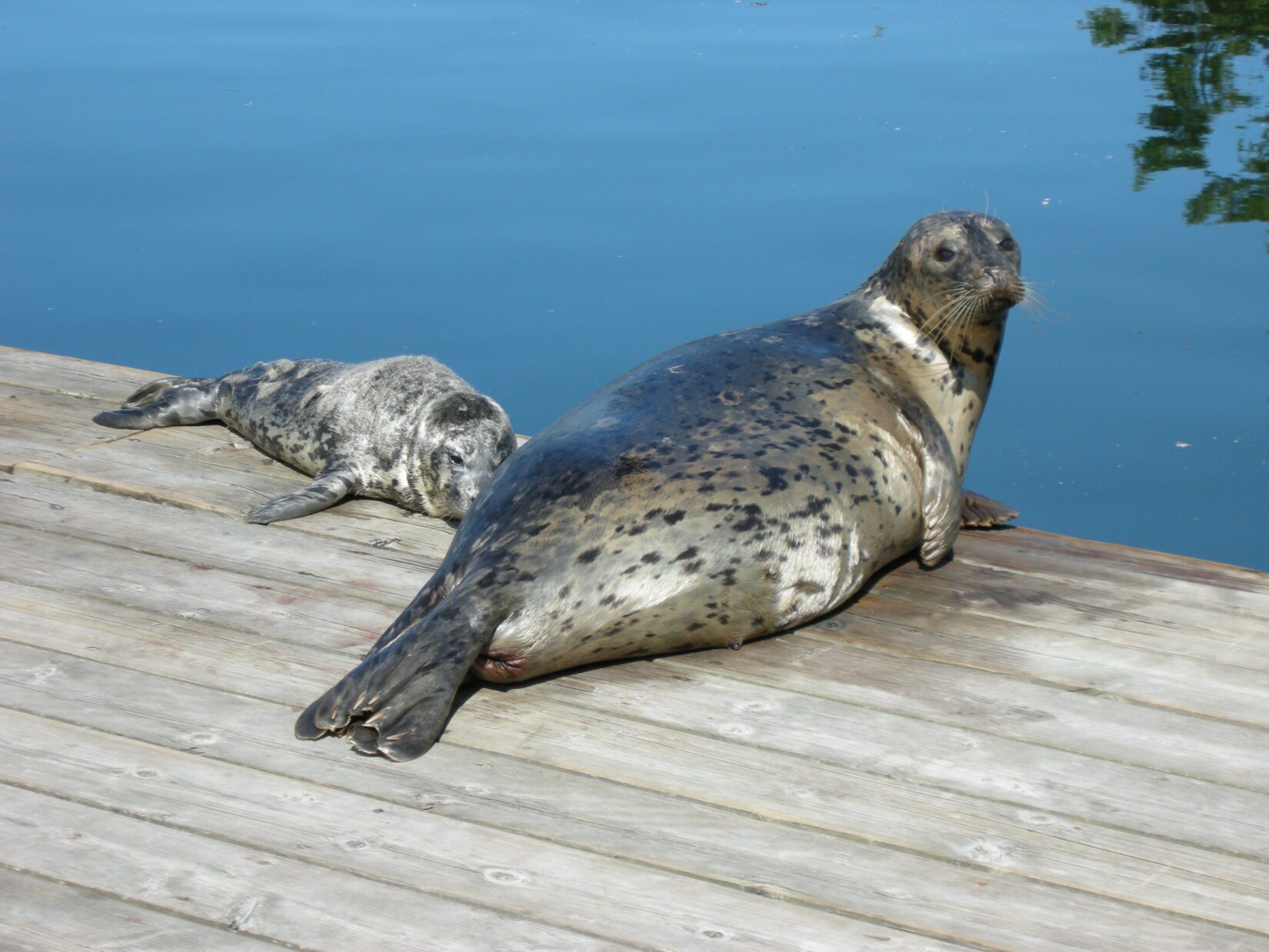 "Female seals will leave their pups to make short feeding trips, gradually staying away longer and longer as the pup develops," says Dr. Andrea Wallace, manager, wild animal welfare for the BC SPCA. "Seal pups grow rapidly during the first month, gaining extra fat to help them survive and developing their hunting skills."
While weaning occurs at four to six weeks of age, it is not unusual to see the seal pups on land again, as seals normally spend 30 to 40 per cent of their time ashore, Wallace notes.
Be pup-ared if you spot a seal:
Keep pets away from seals.  Dogs – on and off leash – can frighten and cause them injury.
Remember that a lone seal pup is not necessarily orphaned or abandoned. Like many other wild animals, seal mothers leave their pups alone for several hours at a time while they return to the ocean to feed.
Keep your distance. Observing pups too closely can discourage adult seals from returning. They may even abandon their young if frightened away.
Do not try to coax or push the seal pup into the water. Although pups are able to follow their mothers into the water shortly after birth, swimming and diving require practice – and plenty of rest.
What to look for:
Of course, young animals who are truly orphaned or injured need prompt attention.
"As you observe from a distance, take note of whether the pup is obviously injured, seriously underweight, or appears distressed or non-responsive," says Wallace.
A healthy seal pup should appear round and plump like a sausage. Pups that look skinny, or have visible skin folds are likely in need of professional help.
"Do not try to capture or care for the animal yourself. A rescued seal will have the best chance for recovery and a successful return to the wild in the care of trained experts. Only permitted centres like the Vancouver Aquarium's Marine Mammal Rescue Centre and the Island Wildlife Natural Care Centre (Salt Spring Island) have the permits and experience necessary to care for injured or orphaned marine mammals. "
Wallace also encourages beach-goers to share the shoreline responsibly, and take home or dispose of all litter properly.
To report a seal that you believe is injured or abandoned:
To report a marine mammal disturbance or harassment:
Fisheries and Oceans Canada's Observe, Record, Report (ORR) line: 1-800-465-4336
If you need help to assess whether a wild animal needs help, call the BC SPCA Animal Helpline at 1-855-622-7722 or your local wildlife rehabilitation facility for advice right away.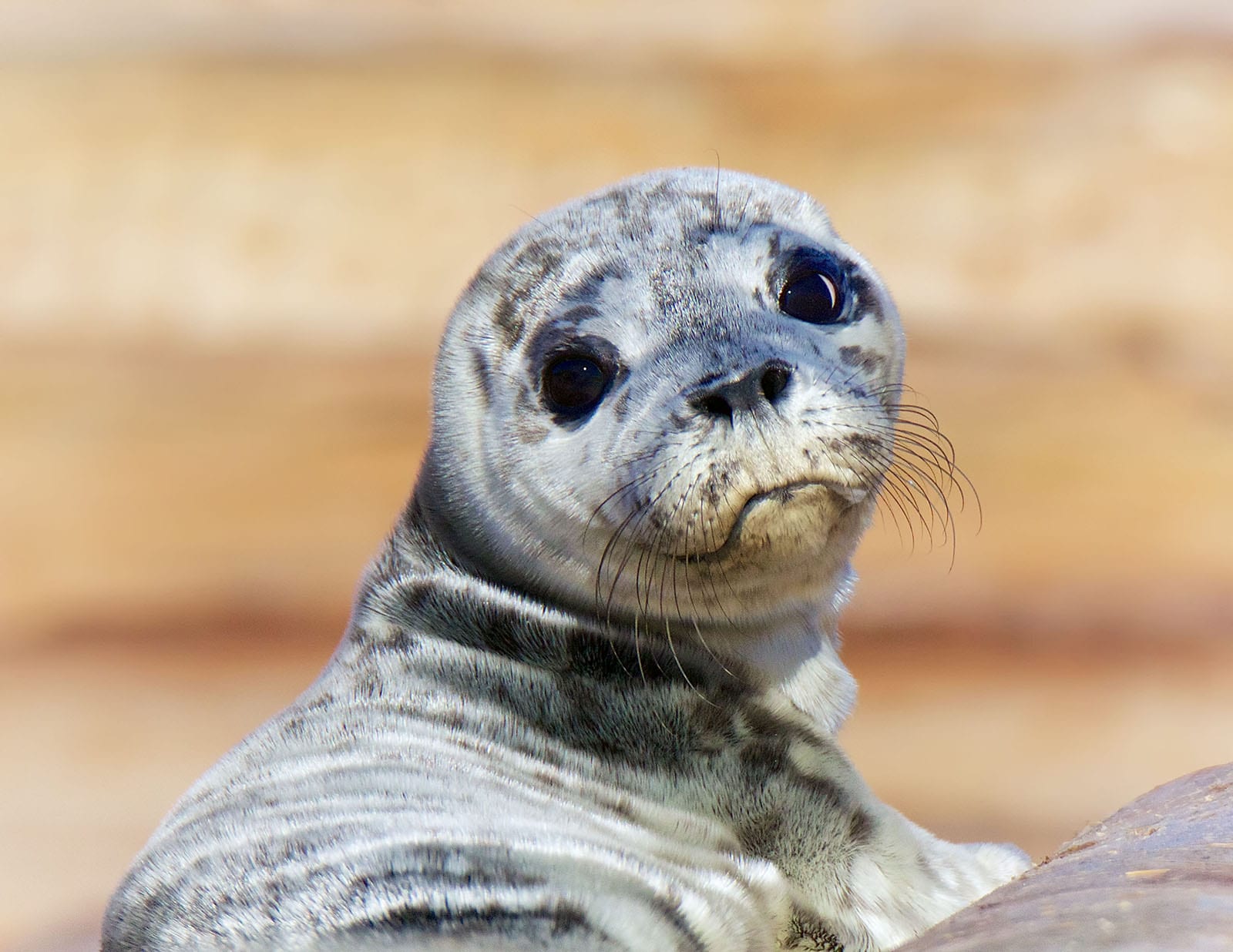 Subscribe to WildSense
Want to get more news like this straight to your inbox? Subscribe to WildSense, our bi-monthly e-newsletter focused on wild animal issues in B.C.