Paw in Hand is the newest addition to the BC SPCA's list of AnimalKind accredited dog trainers and the first accredited company based in the Squamish area. Paw in Hand offers classes in Squamish and the surrounding areas.
The BC SPCA launched this innovative program to accredit dog-training businesses in British Columbia in January, 2019. The AnimalKind program sets out science-based training standards to ensure humane treatment for dogs and peace of mind for their owners. The first companies to become AnimalKind accredited were based in the Lower Mainland and on Vancouver Island, and two companies in the West Kootenays were recently accredited. The BC SPCA aims to reach more areas of the province to connect people with humane dog trainers.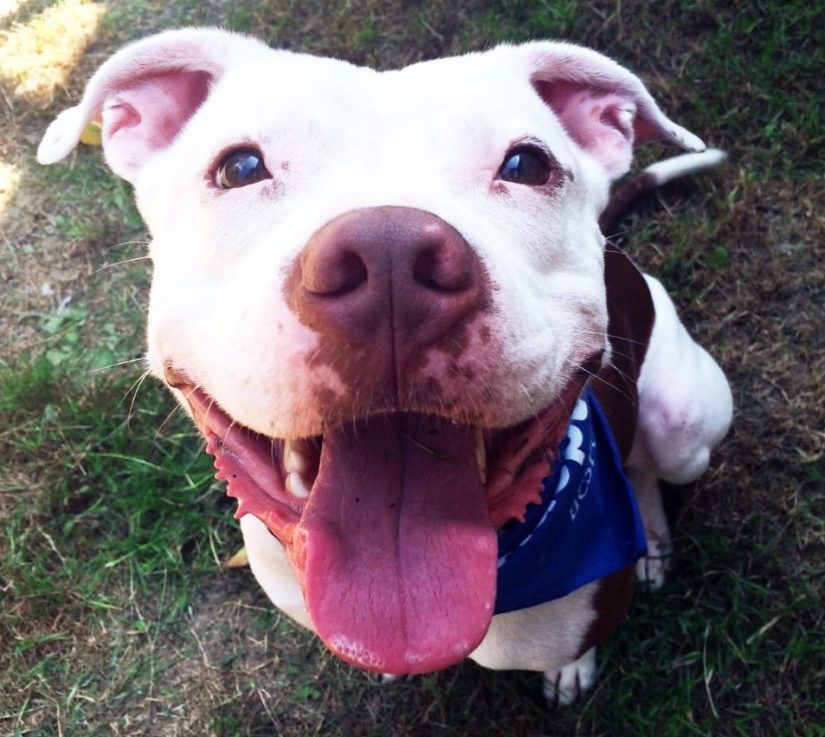 "Each year, the BC SPCA gets hundreds of calls from dog owners seeking guidance on how to find a good dog trainer," says Dr. Sara Dubois, chief scientific officer for the BC SPCA. "The dog training industry is unregulated. Many trainers say they are using humane methods, but until now we've had no way to assess this or to make a referral. With our new accreditation program, we can confidently recommend AnimalKind companies that have been audited by the BC SPCA, knowing they are committed to using positive and effective training methods."
Dr. Dubois notes that most humane organizations and numerous veterinary associations, kennel clubs and dog training associations in North America and internationally have clear position statements supporting the use of reward-based training and opposing the use of aversive methods.
Dr. Karen van Haaften, the BC SPCA's senior manager of behaviour and welfare and a diplomate of the American College of Veterinary Behaviourists, says scientific research across North American and Europe unequivocally supports the use of reward-based training. "We know that people love their dogs and want the best for them, but find it challenging to determine which trainer is best to use" says Dr. van Haaften. "Reward-based training is not only effective, but it protects the physical and emotional health of your pet and the special bond that you share. We hope the AnimalKind accreditation program will be a resource to help dog owners find the right trainer for their dog."
Says Dr. Dubois: "The goal of AnimalKind is to create a community of animal-related businesses that are committed to using science-based, humane standards, and to help consumers find companies that support good animal welfare." The SPCA launched the first set of AnimalKind standards – for pest control companies – in 2018. Through a partnership with the UBC Animal Welfare Program, the BC SPCA, Vancouver Foundation and the Peter Wall Institute for Advanced Studies provided funding to establish the program.
Learn more about AnimalKind accreditation, or to find a trainer near you at animalkind.ca/dogtraining.