The BC SPCA is stepping up efforts to identify and tackle community cat colonies on Salt Spring Island. 
Recently a local resident spotted a young kitten in their backyard and called the BC SPCA Salt Spring location for support. Upon arrival with a trap, the volunteer quickly spotted a few more cats roaming the neighbourhood. This situation is not uncommon on the island that gets frequent calls about feral cats.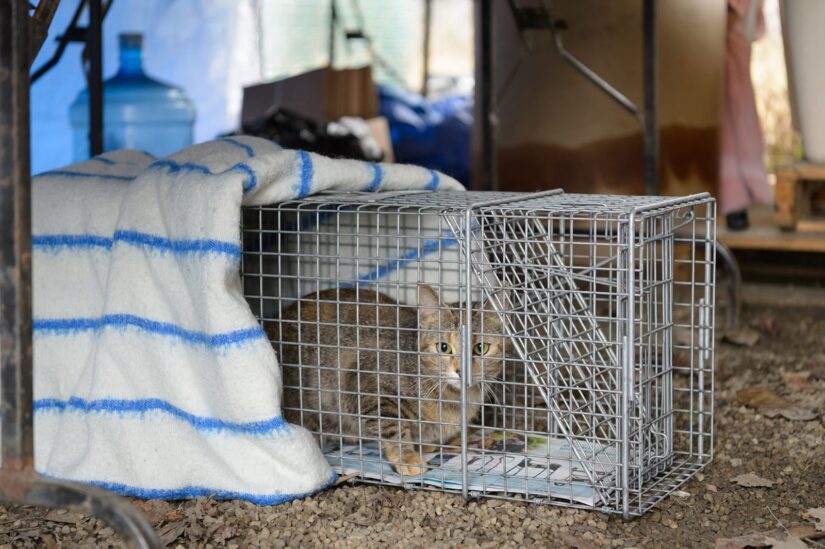 "We get regular reports of feral cat sightings across the Island, but the public often doesn't know if there are more cats around or if they are being fed," says Gerald Lewandowski, manager of BC SPCA Salt Spring Island. "In an effort to better gather this information and understand the scope of these colonies, we are now mapping out the sightings that are reported and are asking community members to report cat sightings to help create a complete picture through an online survey." 
With information collected on the feral cats on the island from the survey, the branch will systematically address the issue through the process of trap-neuter-return (TNR). "In order for this process to be successful we need to ensure all cats in a colony are spayed and neutered," says Lewandowski. "The more information we have from local residents, the better we can make sure the work is successful."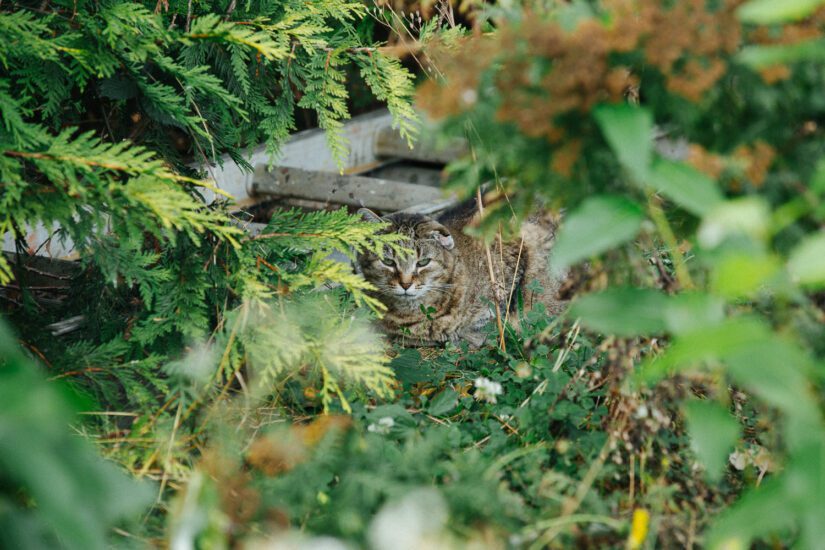 In addition to ensuring no new kittens are born, TNR helps to stabilize and reduce cat populations, provides vaccines, and improves the lives of the individual cats and overall cat population. It also reduces the behaviors associated with mating such as yowling, spraying, and fighting that often result in public complaints. Young kittens can be socialized and adopted to loving homes, whereas the unsocial adults will live out their lives with their feline family. 
Salt Spring Island residents can share their cat sightings through an online survey. Anyone interested in volunteering to assist this project can contact the branch at (250) 537-2123.