Want to make the case to your strata council for poison-free pest control? Here is how!
Thanks to the work of animal advocates in communities across B.C., there are now 15 municipalities that have passed recent motions or bylaws to ban the use of rodenticides on public-owned properties. This helps reduce the risk of accidental poisoning to pets and local wildlife, like owls and coyotes, who may prey on poisoned rodents. It also encourages the use of humane and preventative methods for controlling rodents.
This makes it the perfect time for you to make the poison-free case to your strata council. That's what Judy Taylor-Atkinson and Jim Atkinson of Port Moody did! They successfully presented scientific and pricing information that made their strata consider humane rodent control options and the hiring of a new service provider to eliminate use of poisons in their strata. Strata council voted in favour and now their strata fees will no longer contribute to inhumane practices!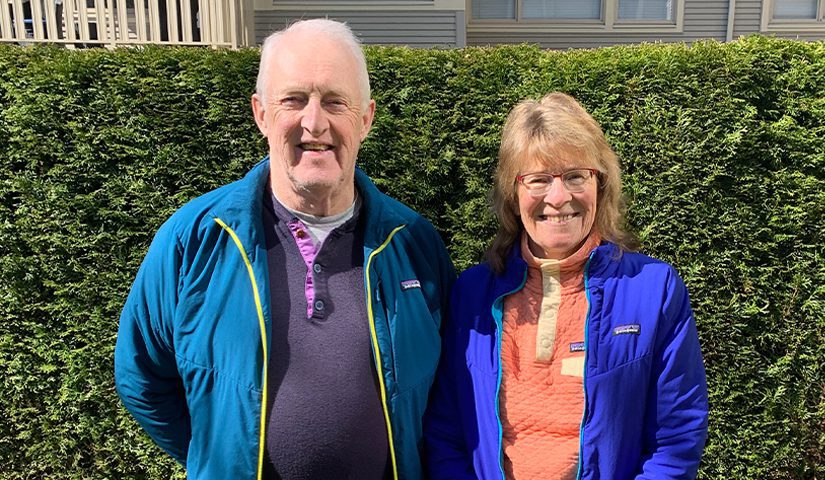 The couple was inspired to work towards poison-free rat control when the City of Port Moody unanimously voted to ban rodenticides on city-owned property. The issue was not new for the couple. They say, "We have known about the importance of moving away from SGRs (second generation anticoagulant rodenticides) for a long time. As active members of various environmental and wildlife organizations, we have been lobbying for changes at the municipal, provincial and federal levels."
The Atkinsons began their journey by gathering information about rodenticides, humane alternatives for rodent control and finding out the cost of rodent control companies that did not use the industry's standard poison approach.
Right now you probably do not know how much your strata pays for rodent control and which poisons are used – it's time to ask!
There are many resources available. The BC SPCA AnimalKind program has a step-by-step infographic that can guide you through the process with your strata council.
Judy and Jim want to encourage people to follow their path, "The list of municipalities who are banning rodenticides continues to grow. The municipal ban only extends to public lands. This is why it's important for strata councils to follow the lead of their municipalities and ban the poisons on private properties."
Strata councils have fiscal responsibilities and adhere to budgetary restrictions. It makes sense that financial questions arise while you are making your case for wildlife-friendly rodent control management.
At first, humane alternatives may seem to cost more, but the reality is that owners are receiving much more for their services and will see greater long-term benefits.
Judy and Jim say, "An alternative service provider is more than just paying someone to drop poison, it's about hiring an expert to manage the rodent population and be accountable in the monthly report to the efficacy of the service or how your money is being spent."
Better service means focusing on managing the problem and preventing future problems, rather than simply treating it with temporary solutions. Often this means identifying and repairing holes where rodents can get into a building, or making improvements to management of garbage and recycling.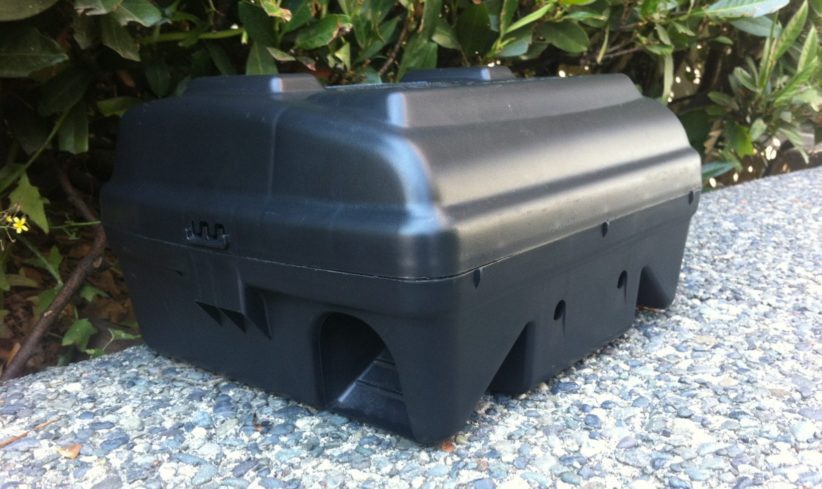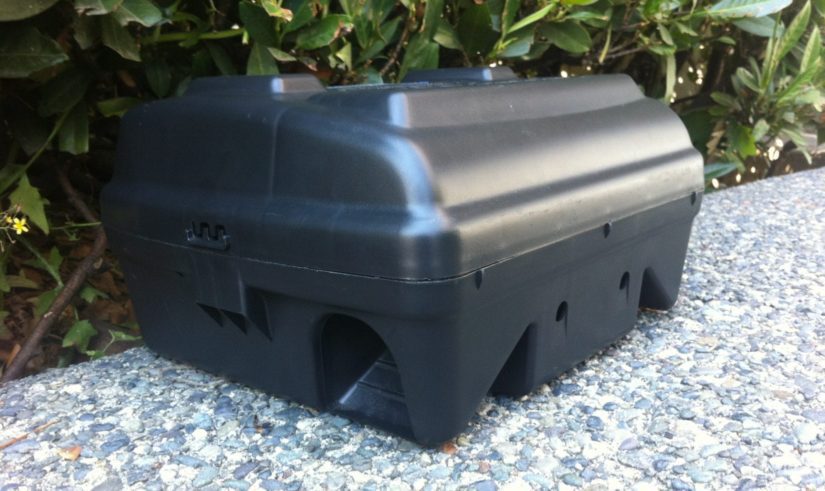 "A poison control program only requires someone to pop by once a month and fill up some boxes with poison. With an alternative program, the service provider should be onsite at least twice a month, if not every week. This creates a better understanding of the property and allows adjusting the program as needed," the Atkinsons say.
The Atkinsons had numbers that made for a stronger case – they broke down the costs to each owner in their building, and the result was impressive. Choosing a poison-free rodent control company that uses animal-friendly control methods cost each owner only 14 cents more per month.
"While the price for humane alternatives may be an increase, the owners are receiving more than twice the service. And it's an alternative to the industry standard where any animal that ingests the poison is going to suffer for up to 72 hours. This includes all non-target species up and down the food chain," say Judy and Jim.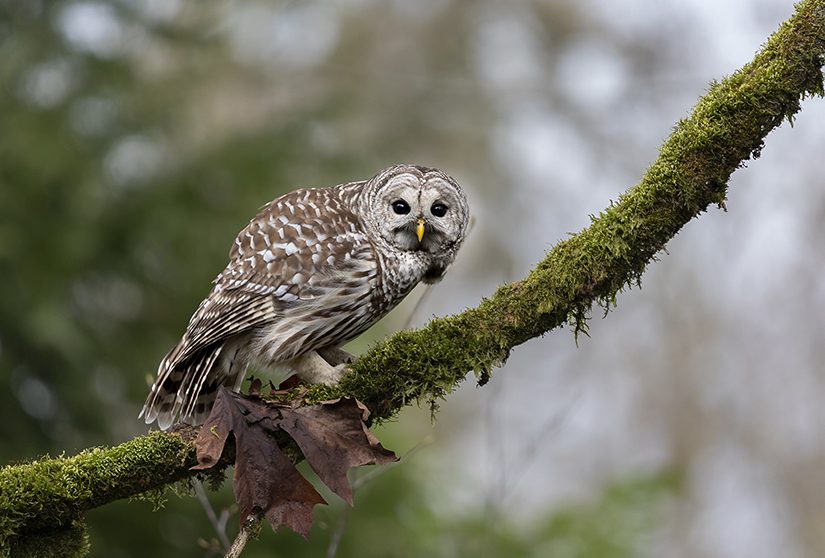 Rat poison can harm predators like owls and coyotes that prey on poisoned rodents. It is also a risk for pets that can die by accidentally consuming poisoned bait.
Choosing a rodenticide-free alternative prevents animal suffering, is better for the environment, and successfully deals with rodent problems.
There is no better time to make your case and help prevent animal suffering.
Be the champion that promotes your strata to go rodenticide-free. Judy and Jim Atkinson have done it, and you can be next!
Resources:
How to choose a rodent control company
Rodent-proofing your home in 4 simple steps
Take action to keep animals safe in your community