The BC SPCA joins fellow Canadians in remembering and honouring the men and women who have risked or lost their lives in times of war this November. While doing so, the society also recognizes the contributions and sacrifices of the millions of war animals.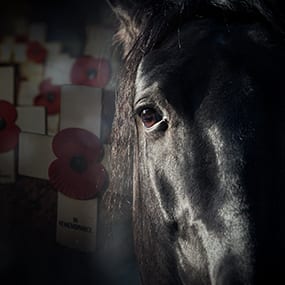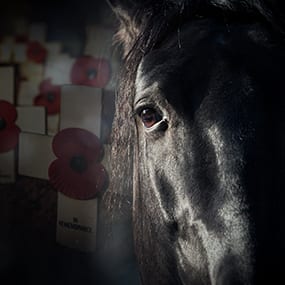 In the First World War alone, it is estimated that eight million mules and horses were killed and another 2.5 million injured transporting soldiers, arms and supplies into battle. Dogs have also played a significant role in times of war, rescuing soldiers and civilians, delivering messages, acting as watchdogs and detecting dangerous gases, explosives and land mines, with some even parachuting behind enemy lines.
Along with horses and dogs, the list of types of animals employed in war is extensive, from birds and rodents sent into tunnels to detect poisonous gas to donkeys, reindeer and elephants used to carry heavy loads.
Animals have also been kept by military units as pets and mascots, offering comfort and companionship and helping to boost morale among troops. Cats have often fallen into this category, though they have also served by catching rats on ships and carrying messages around their necks onto the battlefield.
Even animals as small as glowworms have been used in war, as they gave off soft light that allowed soldiers to see maps and messages in the dark, without tipping off the enemy.
At both a national and international level, efforts have been made to officially commemorate the service of war animals. In London, the Animals in War Memorial in Hyde Park officially opened on Nov. 24, 2004; its inscription includes the words, "They had no choice."
Taking its cue from the London memorial, the Canadian Animals in War Dedication was unveiled in Ottawa's Confederation Park on Nov. 3, 2012.
Individual animals have also been honoured. The Dickin Medal, also known as the animals' Victoria Cross, was established in 1943 to recognize animals who had shown "conspicuous gallantry or devotion to duty while serving or associated with any branch of the Armed Forces or Civil Defence Units."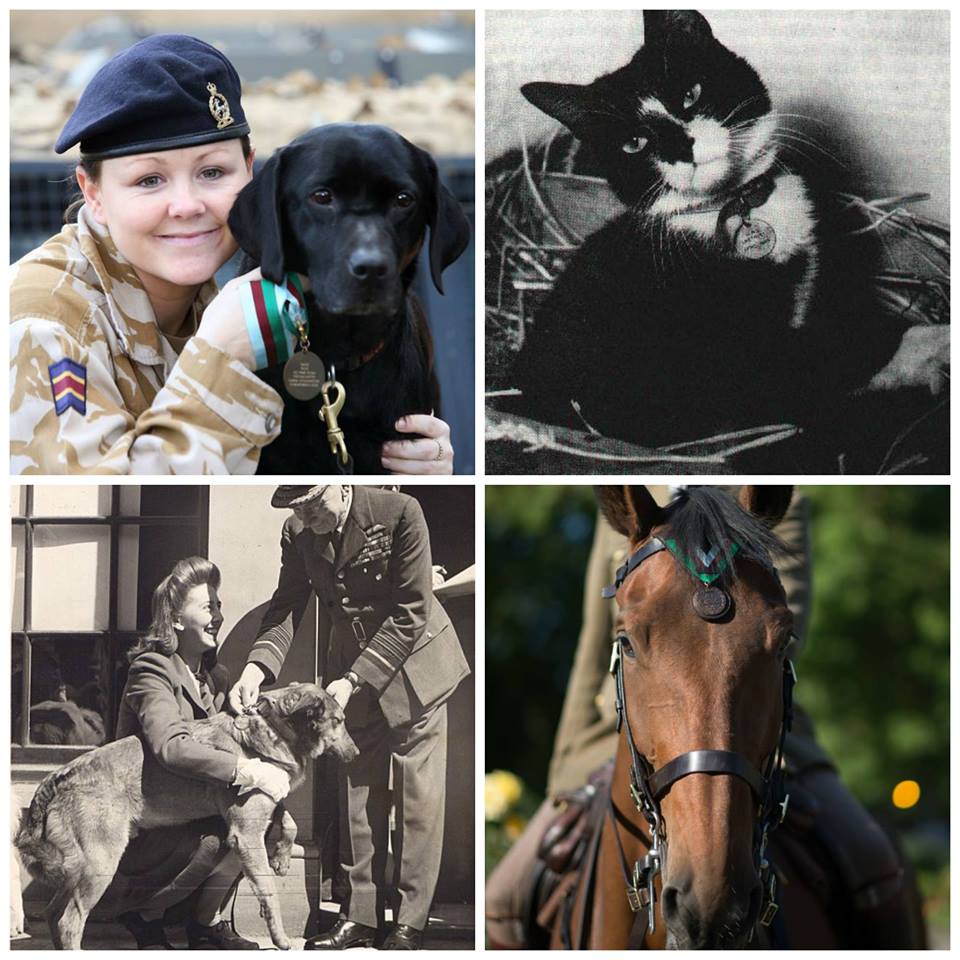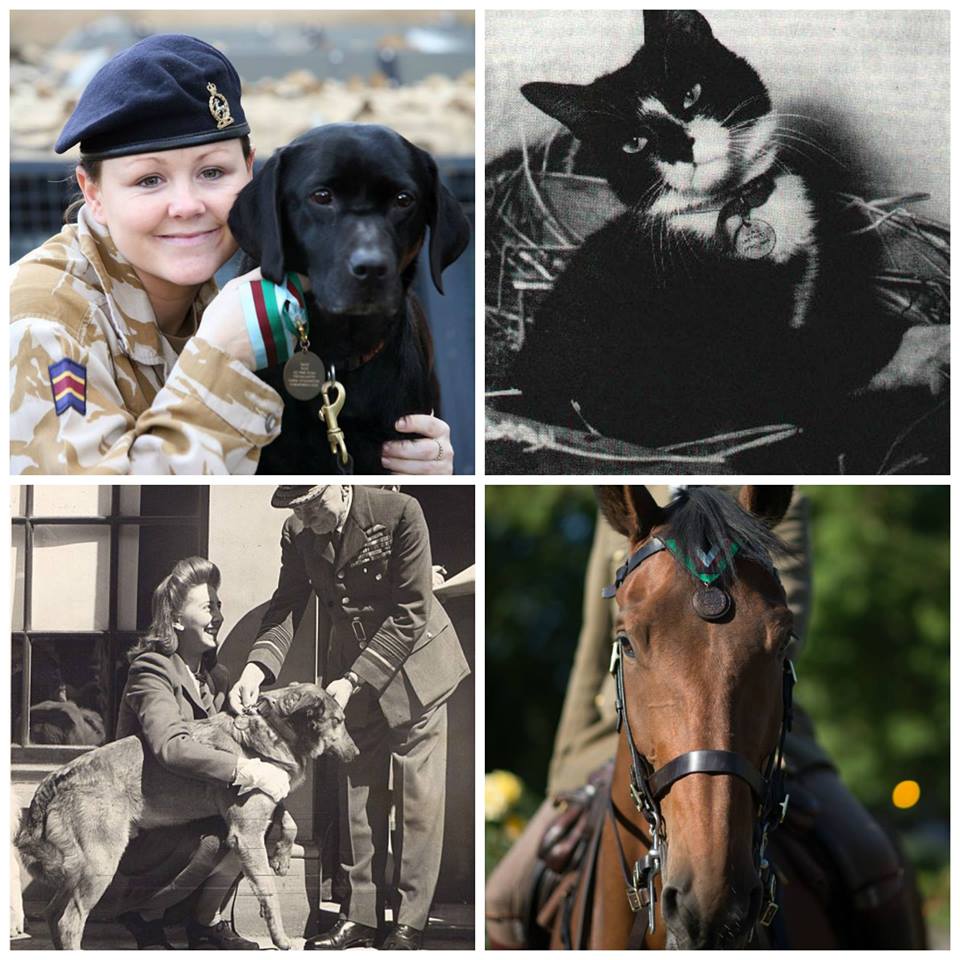 From 1943 to 1949, 54 animals received the medal. Amongst them were dogs, horses and one cat, but the majority of recipients were carrier pigeons. With a good sense of direction and the ability to fly up to 100 kilometres an hour, these animals flew through difficult weather conditions and direct gunfire to deliver important messages, saving lives as a result.
After 51 years, the Dickin Medal was revived in 2000 to honour Gander, a Newfoundland dog whose actions saved the lives of Canadian infantrymen during the Battle of Lye Mun in December 1941. In 2016, a German shepherd who lost a leg in an IED explosion in Afghanistan and a Mongolian mare (posthumous) who worked with the United States Marine Corps in the Korean war were honoured with the medal.