Don't want a rewarding relationship? Then don't adopt a senior cat.
Entertaining, adorable and full of personality? It's overwhelming!
It's so incredibly unfair that senior cats are cute, cuddly, and camera ready (whether it's a photobombing or otherwise). They also tend to have their personality traits nailed down, so if you don't want to be charmed by a fluffy ball of sweetness or a sassy senior kittizen, then look away right meow!
They're such tag-a-longs…
Watching a Netflix marathon alone? Don't adopt a senior cat unless you want a snuggly companion who'll be there to comfort you during the sad scenes. Reading a book by yourself is so quiet without them meowing in encouragement at you to turn that page. And don't get us started on cooking dinner! Rubbing up on your leg to say 'hello?' How intrusive.
All that playing they might do…unthinkable!
That "natural hunter" instinct goes on for much of a cat's lifetime, so whether it's a cardboard box, a furry toy or your hand — you'll be keeping each other so distracted, you won't know who's really getting a kick out of playtime. Those tricksters!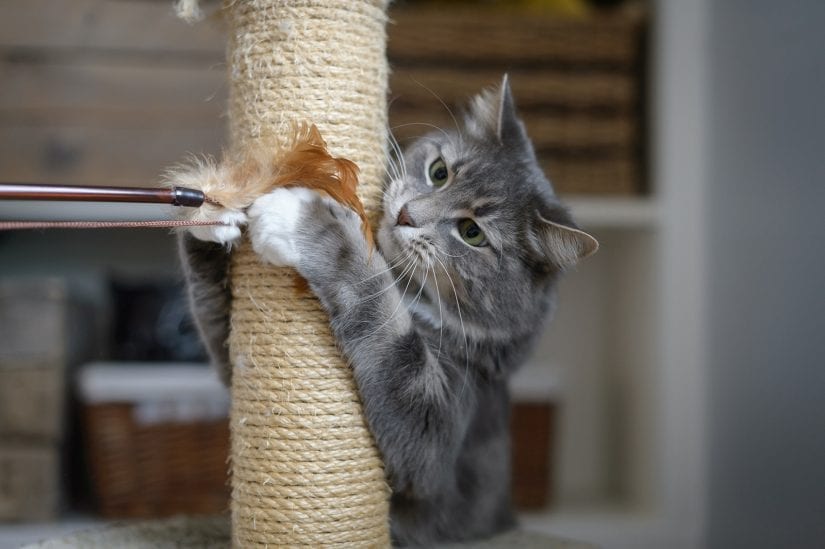 If you want to keep your heart two sizes too small…
Warning: you may burst at the seams from happiness. Senior cats have seen a thing or two and at the end of the day are hoping for a nice home where they can enjoy their golden years. Once you've had the chance to bond with them you're going to have your hands full with a grateful cat just happy to have found their forever home. The struggle is real.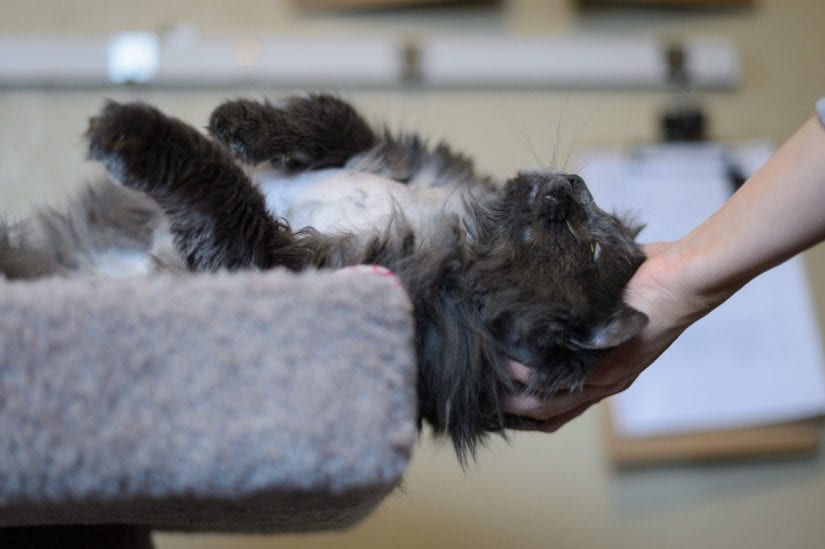 You don't like being a hero…
Those who adopt are heroes to the animals they take in — and senior cats are no exception. They're often overlooked at the shelter for kittens — even though they have so much love and companionship to give.
To learn more about the adult cats looking for their forever home, be sure to stop by your local BC SPCA branch during business hours, or go to our website to find an adoptable feline.