Little Prince is looking for a kingdom with a guardian who will take care of his unique needs. He has lost his home, his eyesight and is hoping someone will fall in love with him.
Prince was surrendered to the Vancouver SPCA because his owners couldn't pay for surgery to remove his remaining damaged eye. He is recovering and adjusting to life as a blind seven-year-old Shih Tzu. "Prince is a friendly little dog who loves to cuddle and will sit on your knee," says SPCA Vancouver branch manager Jodi Dunlop. He loves going for walks and will need to be kept on leash at all times when he is outside.
Shih Tzu's are prone to eye problems and ear infections. Prince's new guardian will need to make sure his ears are kept clean through visits to the groomer and regular vet checkups. "He will need a patient guardian, who will give him time to adjust to a new home. This is a whole new world for him," says Dunlop.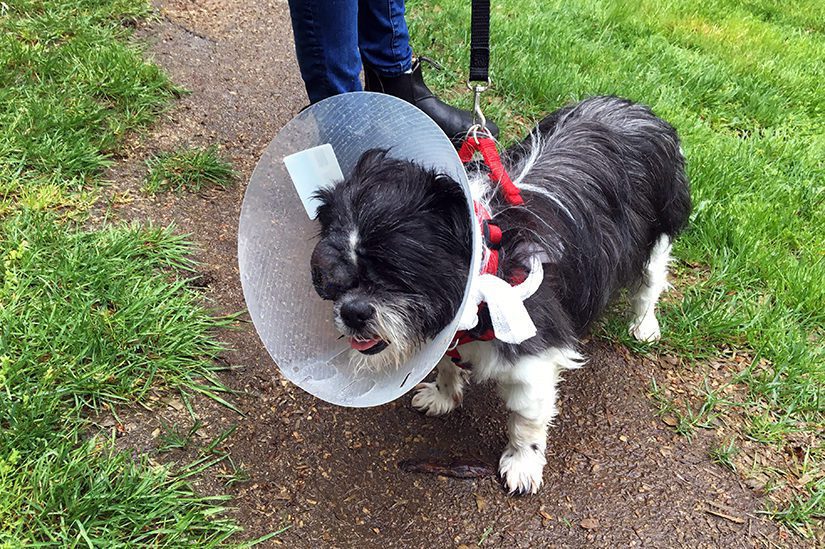 In time, he will become familiar with where everything is in a new home and will be able to navigate without issues. This little dog will need a quiet home without other animals or children around because they startle him. Those who are interested in adopting Prince should visit the Vancouver SPCA at 1205 East 7th Avenue, 604-879-7721.