The BC SPCA is applauding a move by the City of Port Moody to ensure the safety and comfort of animals in extreme weather conditions. These changes include preventing any person from allowing an animal to be confined in an enclosed space, including a motor vehicle, without adequate ventilation. Offenders will be issued a $100 fine under Port Moody's Ticket Information Authorization Bylaw.
With the new bylaw, pets that live outside or are kept outside also have to be provided with access to clean water and appropriate shelter at all times.
"We are pleased by Port Moody's move to introduce new standards of care for dogs left outside or in vehicles. Dogs need protection from the hot sun, especially as we move into extreme summer weather," says Amy Morris, BC SPCA manager of public policy and outreach. "Heatstroke is a significant risk for pets left in cars for any length of time. By introducing standards of care, Port Moody is informing their community of these risks."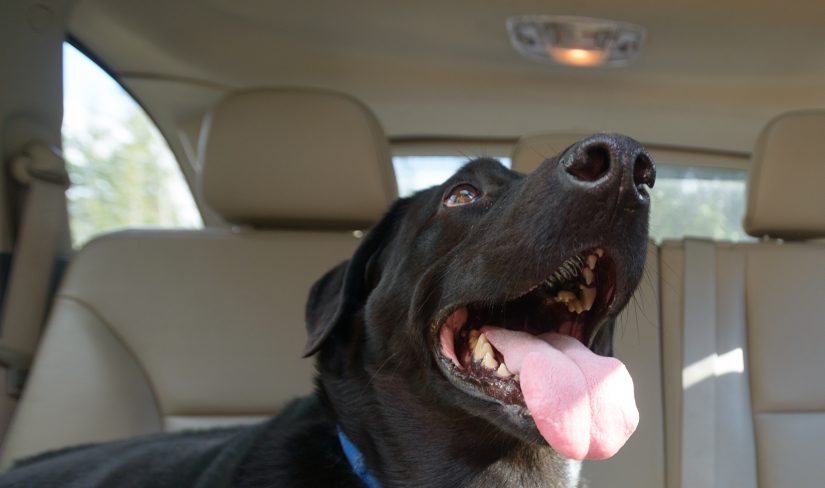 Changes include:
Making sure pets have access to shelter, including those living outdoors
Making sure pets have protection from heat, cold and wet that is appropriate to their weight and type of coat
Making sure an outdoor shelter is at least twice the length of the animal in all directions, and at least as high as the height of the animal measured from the floor to the highest point of the animal when standing in a normal position, plus 10 per cent
Ensuring outdoor shelter provides enough shade to protect the animal from the direct rays of the sun at all times
Ensuring outdoor shelter is regularly cleaned and sanitized, including the daily removal of excrement
Making sure pets have access to clean potable drinking water at all times, as well as suitable food of sufficient quantity and quality
The amendment passed its first three readings last night, and will be adopted on July 24.