The BC SPCA's Sea to Sky Branch is expanding its presence in Squamish with a new storefront location.
"We're excited to be moving to a larger facility and to be offering new services and programs for animals and pet guardians in the region," said Craig Daniell, chief executive officer of the BC SPCA.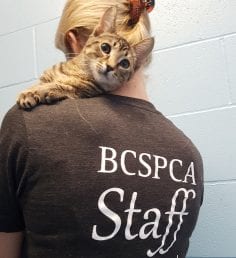 The new centre, located at 1005B Industrial Way – just off the Sea to Sky Highway – is 2,028 square feet and will include space for community programs and events as well as animal care.
"Our new centre will have cats, kittens, puppies, small dogs, birds and small animals available for adoption and will be an intake facility for stray and surrendered cats and small animals," said Daniell. "We will also have some ability to take in surrendered dogs and puppies, depending on the capacity of our foster volunteers."
Daniell said the new SPCA facility will also offer a range of programs for youth, such as birthday parties and summer camps.
"In addition to new and expanded youth education programs, the larger location will enable the branch to rent out the space for community meetings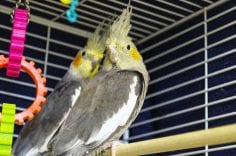 and events, to provide microchip clinics and to offer new programming for pet guardians on animal care, training and enrichment."
The centre will also host events such as "yoga with animals," which has proven popular at other SPCA locations, and will house a retail section for SPCA merchandise and pet food.
The new location is currently being renovated to meet the SPCA's needs and will require $250,000 in community donations to complete.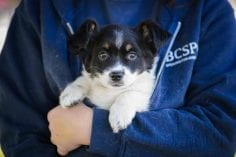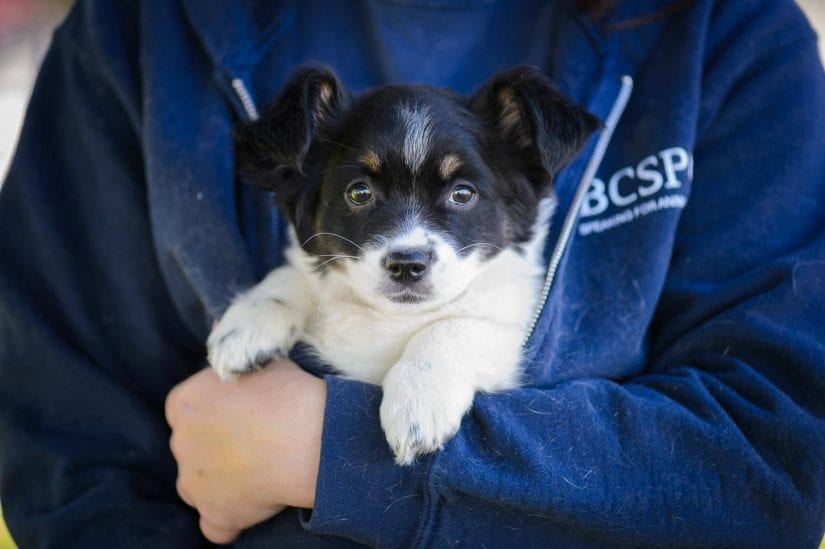 "As a non-profit society we rely on donations to care for the animals and to provide our services and programs for the community," said Daniell. "We hope animal lovers in the region will support this new venture, both with their donations and through engagement as volunteers."
To find out how you can make a difference, visit spca.bc.ca/sea-to-sky-cares.
The BC SPCA provides services for more than 41,000 abused, injured and at-risk animals each year, including more than three hundred animals in the Squamish area.