In an effort to relieve some of the financial hardships that COVID-19 might be inflicting upon pet guardians, the BC SPCA's North Cariboo Branch is expanding pet food bank services to members of their community.
"This can be a very lonely time for people and we know how important our companion animals are to our well-being," says Alyssa Stauble, manager of community engagement for the BC SPCA in Prince George. "We want to make sure that everyone is able to keep their pet by their side and we recognize that as budgets get tighter it may be harder to find money for pet food."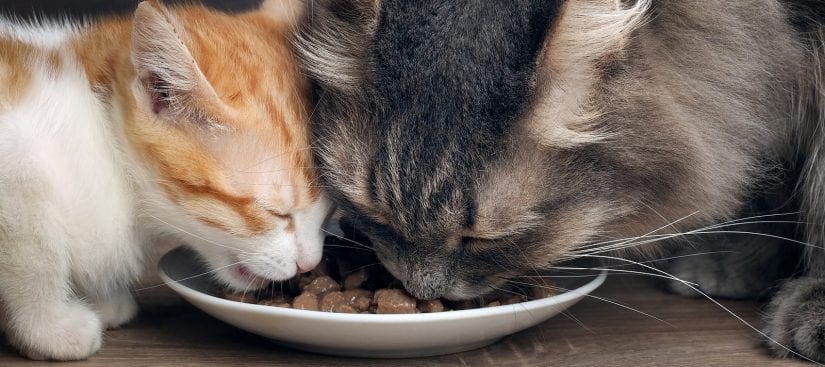 Pet owners who are experiencing hardship due to loss of income or other unfortunate circumstances can access the food bank by calling the shelter 250-562-5511 to make an appointment or by email. People can also contact the BC SPCA Animal Helpline 1-855-622-7722 to request pet food from the North Cariboo Branch.
As part of the branch's ongoing partnership with the Salvation Army, card-carrying members of the Salvation Army food bank can also pick up pet food supplied by the SPCA from the local Salvation Army upon request.
Stauble notes that food pick-ups at the North Cariboo Branch take place Tuesday through Saturday, from 12:30 to 4:00 p.m., and says the branch can usually accommodate same day requests. In keeping with the province's physical distancing orders the pet food will be left outside in a designated pet food pick-up zone 10 minutes prior to the scheduled appointment.
With so many people impacted by the COVID-19 crisis, Stauble says it's more important than ever for the BC SPCA to be there for animals and their guardians. "We want to do everything we can to keep pets and their loving families together."
Please note: The BC SPCA in Prince George is also reaching out to pet guardians who may be impacted by flooding in the North Cariboo region. If you are being evacuated and would like emergency boarding assistance for your pet, please call the BC SPCA Animal Helpline 1-855-622-7722 to make arrangements.