The fight against puppy mills and other unscrupulous animal breeders has taken a giant leap forward with a decision by the owners of Buy, Sell & Trade to remove the posting of private pet ads.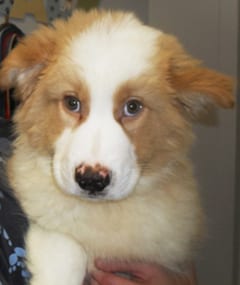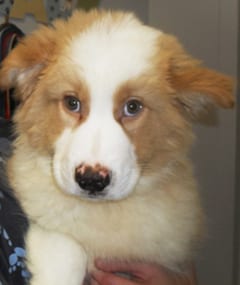 "One of the most direct ways that puppy mill operators stay in business is through newspaper and online ads, and we are thrilled that the team at Buy, Sell & Trade has taken such a strong stand against this exploitation of animals," says Lorie Chortyk, general manager of community relations for the BC SPCA.
The Buy, Sell & Trade has been a trusted source for classified advertising on Vancouver Island and the Gulf Islands since 1976. In January the family-owned business moved from its traditional print edition to an online site, BuySellTrade.ca, which now also services the Lower Mainland and is quickly expanding throughout B.C.
"While transitioning from print to online, we noticed a significant increase in the number of postings of suspicious pet sale ads and we approached Nanaimo SPCA manager Leon Davis to see how we could address the situation," says Ryan Cochran of Buy, Sell & Trade. "We wanted to help reduce the pet overpopulation problem in B.C., and in particular, to protect animals who are being raised in substandard conditions purely for profit in puppy mills and backyard operations." After months of planning the decision was made to remove the posting of private pet ads altogether and to post all BC SPCA adoptable animals in the Pets section instead.
"The SPCA applauds the decision of the Buy, Sell & Trade to promote animal welfare in such a positive way," says Davis. "We believe this is the first major online classified site in B.C. to take such a strong stand against animal neglect and cruelty and we hope other newspapers and online sites will follow their lead, so that we can put an end to puppy mills and other unscrupulous breeders in our province."
The Buy, Sell & Trade hopes anyone looking for a pet in the future will visit the Pets section of BuySellTrade.ca and help an animal in need find a new home.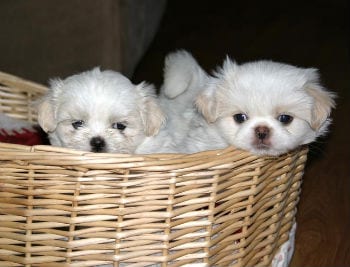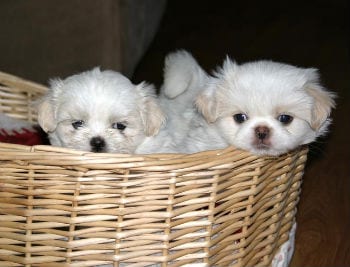 The British Columbia Society for the Prevention of Cruelty to Animals is a not-for-profit organization reliant on public donations. Our mission is to protect and enhance the quality of life for domestic, farm and wild animals in B.C.