Mr. Fluffers came to North Cariboo District SPCA with a badly fractured leg that could not be saved. This handsome tabby cat had surgery to amputate the damaged limb and now he needs your help to cover his medical costs.
"Mr. Fluffers is a very sweet and loving one-year-old cat," says SPCA North Cariboo District animal centre services manager Alex Schare. "He's already had to go through the pain and stress of dealing with a severe, life-changing injury at such a young age."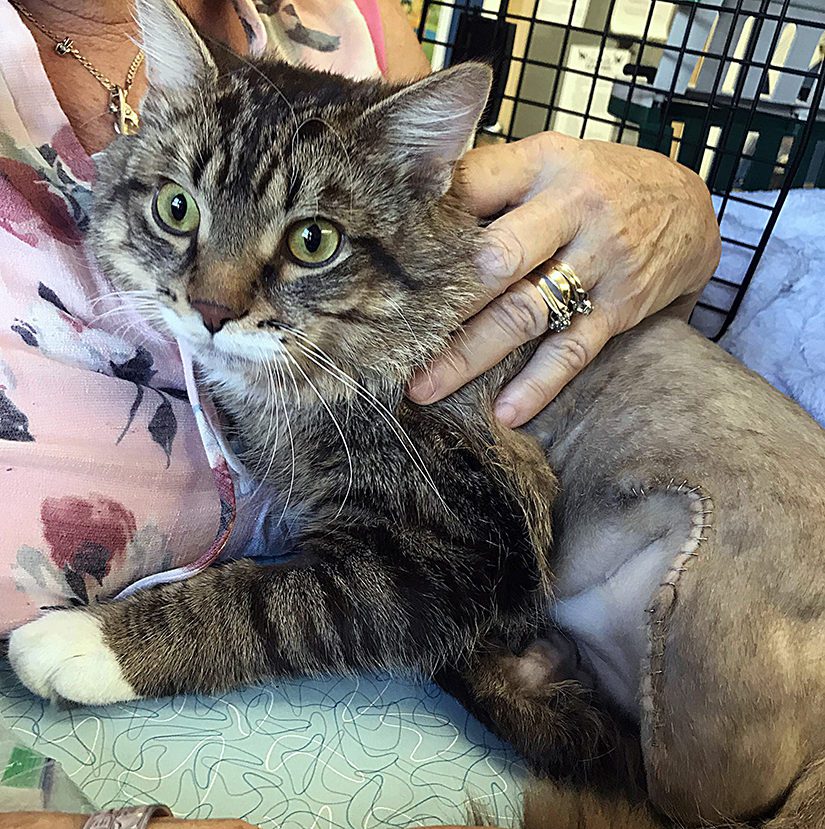 Mr Fluffers' X-rays, surgery, vaccinations and daily care is expected to reach $1,684.
If you can help him and other animals in need at the North Cariboo District SPCA, please visit spca.bc.ca/medicalemergency or visit the branch at 4011 Lansdowne Road, .250-562-5511.