Last year, proposed changes to the National Farm Animal Care Council (NFACC)'s Code of Practice for Mink were released for public comment, which proposed rolling back welfare improvements on fur farms across Canada. The amendments, driven by the mink industry, proposed eliminating a 2023 deadline for larger cages and allowing the use of killing methods that cause mink distress before they die. The BC SPCA strongly opposes all fur farming, but while mink are still farmed for their fur, they deserve humane treatment. The BC SPCA made a strong submission to NFACC's public comment period in Dec 2020 and encouraged our supporters to speak up as well.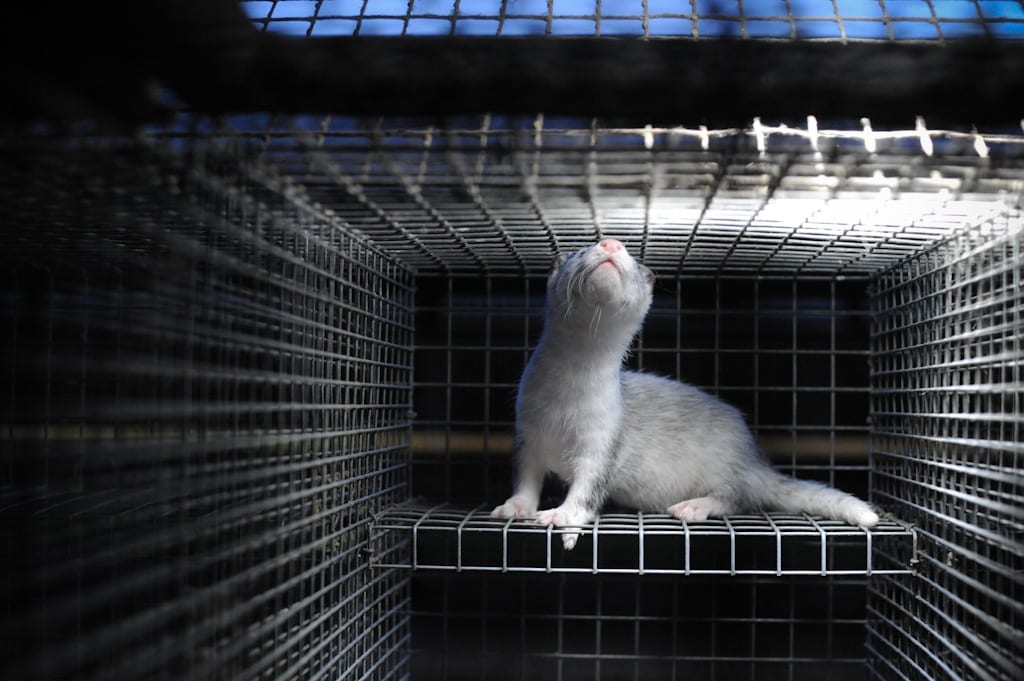 There were an incredible 1,186 submissions during the NFACC public comment period. Of those, 76% were from B.C. and 80% were from welfare advocates. Thanks to the strong opposition to the changes (PDF), many of the most concerning edits were scrapped, and there were some additions and clarifications that will better protect mink. Requirements around euthanasia, nest boxes, feeding, and staff training all improved because of public comments. Despite this, it is still clear that fur farms cannot meet the needs of mink and they will continue to suffer on farms until the industry is phased out.
Shockingly, a five-year extension for transitioning to larger cages was implemented, making the deadline for replacing the smallest cages 2028 rather than the original 2023. The BC SPCA wanted to see the industry move mink to larger cages sooner, but instead, the industry pushed back the deadline. Sadly, even the new cage sizes are still far too small for mink, who would naturally roam over several kilometer ranges.
While not the improvements we were hoping for, these changes showed the importance of advocacy and the need to continue to speak out for animals. The BC SPCA is now asking its supporters to once again remind the B.C. government that mink farms need to be shut down, as industry standards do not prioritize animal welfare. The government needs to know we have not forgotten about the mink suffering through B.C.'s heatwaves in small, barren cages.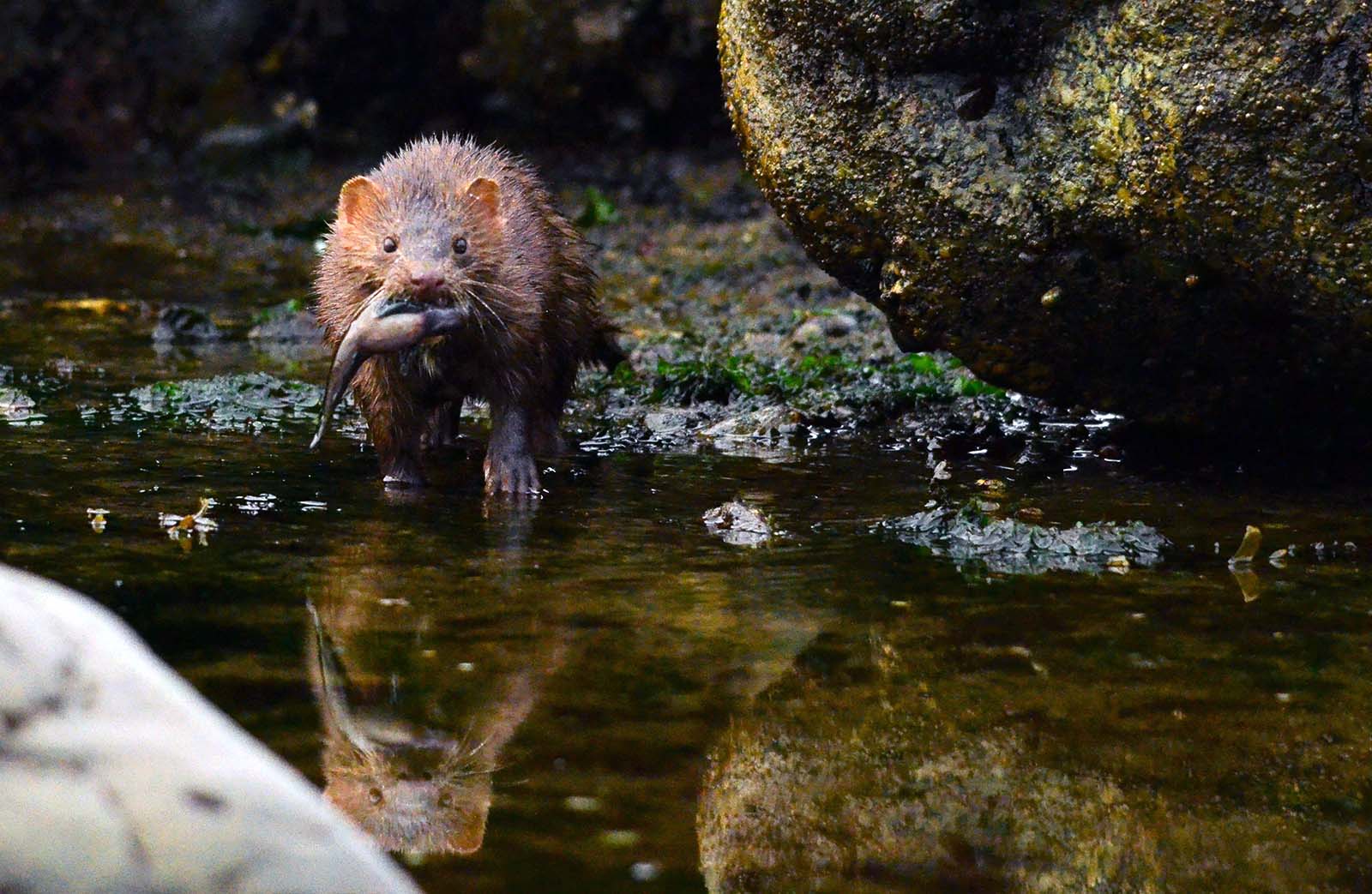 Share this news item on Twitter and Facebook: