The BC SPCA is launching a matching campaign supported by three generous donors to help provide urgently needed care for animals rescued from horrific situations of animal abuse. All donations up to $125,000 will be matched through the generosity of the Eldon and Anne Foote Fund, Eileen and Anna, and Gordon and Daphne Squire, helping to save twice as many animals.
The BC SPCA rescues ten of thousands of animals each year. Animals like Duke, who was recently brought to the BC SPCA in Dawson Creek suffering from an excruciating eye injury. Despite his intense pain, he had nothing but tail wags and kisses for those caring for him.
Duke required immediate surgery, as his injury had been left untreated for so long that his eye was in danger of bursting. The surgery was already complicated, but it was made even more risky by an infection in Duke's nasal cavity, which required a second surgery. Despite the challenges, Duke came through both surgeries with flying colours.
"Duke's story is just one example of why the generosity of our donors matters so much, and we really hope that people will consider making a donation that will have twice the impact for animals in need with this matching opportunity," says Tess Repenning, senior manager of digital giving for the BC SPCA.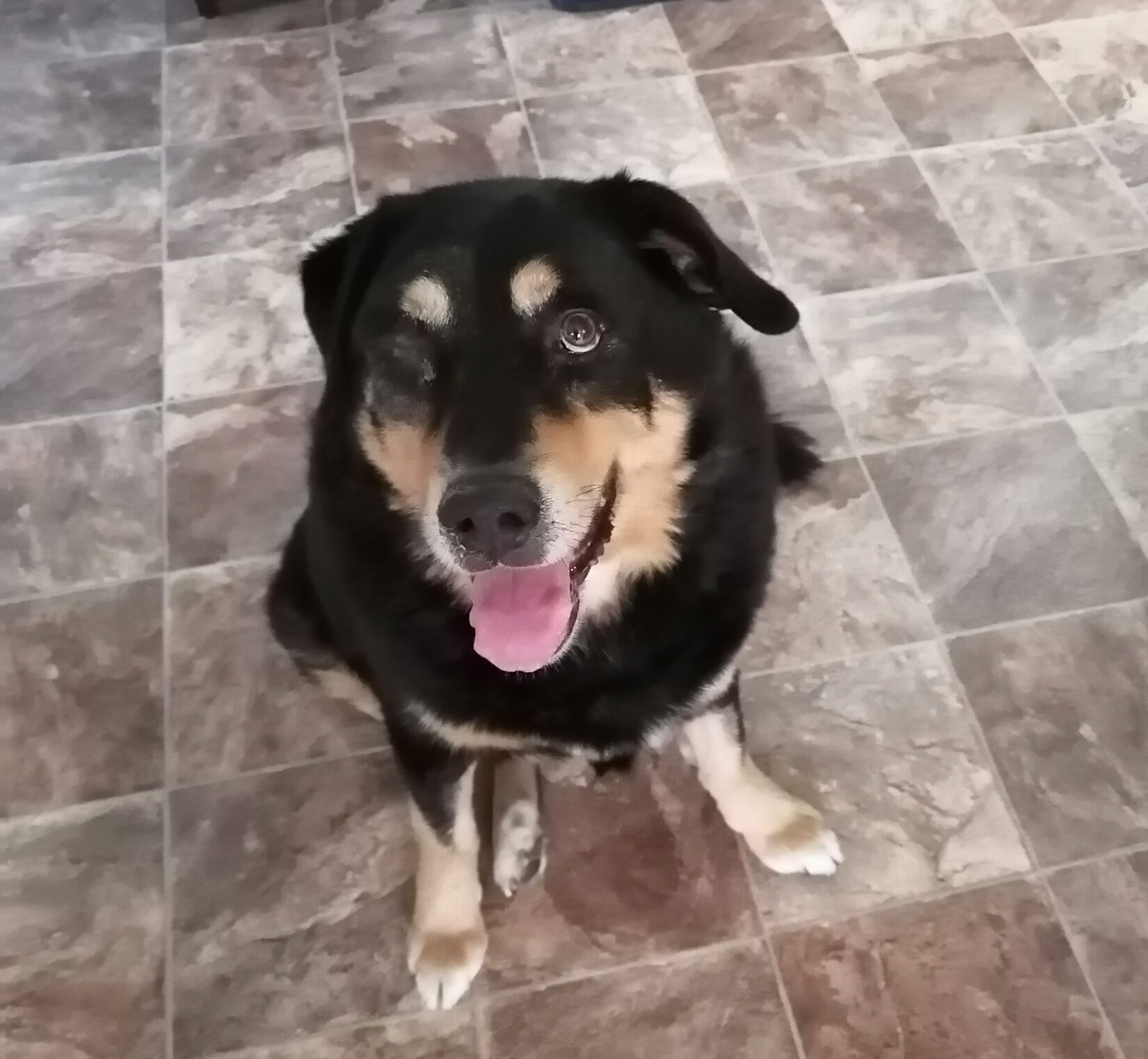 *Please note: This story has been updated from the press release sent out as new information regarding this case has come to light.