The BC SPCA is inviting animal lovers across British Columbia to join its Lock-In for Love: Home Edition, taking place from May 13 to June 13, to raise urgently need funds for abused, injured and homeless animals.
"While the world has slowed down during COVID-19, unfortunately animal cruelty has not," says Tess Repenning, senior manager of digital giving for the BC SPCA. "During times of crisis, whether it be COVID-19, wildfires, floods or rescuing animals from violent or neglectful situations, the animals need your help more than ever."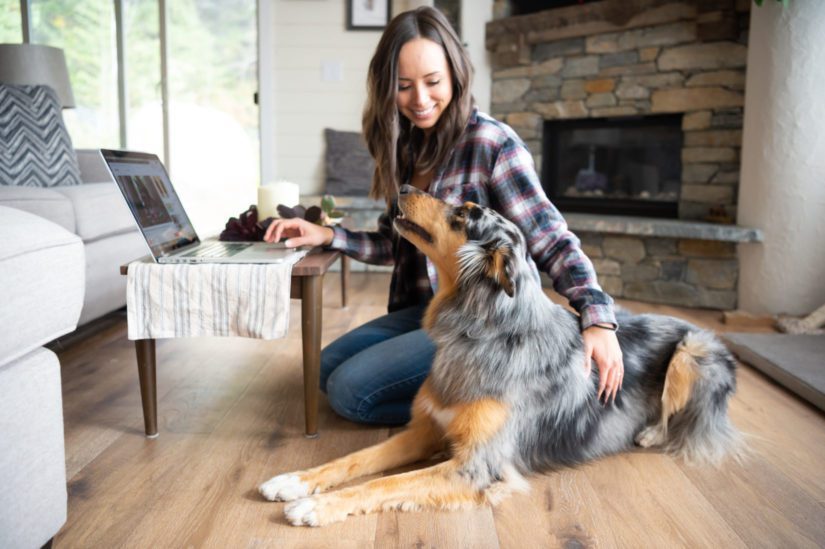 She notes that while the BC SPCA normally holds Lock-In events at its shelters, these annual events have had to be cancelled due to social distancing. "Instead, we are inviting people to take part in a home edition of our Lock-In for Love by registering online and reaching out to friends and family to support their fundraising efforts."
Registration is free and open now. Participants have a full month to raise funds, leading up to an online celebration on June 13.
Thank you to our dedicated sponsors, Hill's® Pet Nutrition Canada, Petsecure, BMO® BC SPCA Mastercard®.