Kelty arrived at the BC SPCA's West Vancouver Branch with a torn knee ligament, similar to an ACL injury in humans, and needs your help to heal.
This adorable 10-year-old dog will be able to enjoy his golden years in a loving home after going through surgery to mend the knee that is causing him constant pain. He will also require medication to treat his ear infection and oral surgery as his teeth are in terrible condition.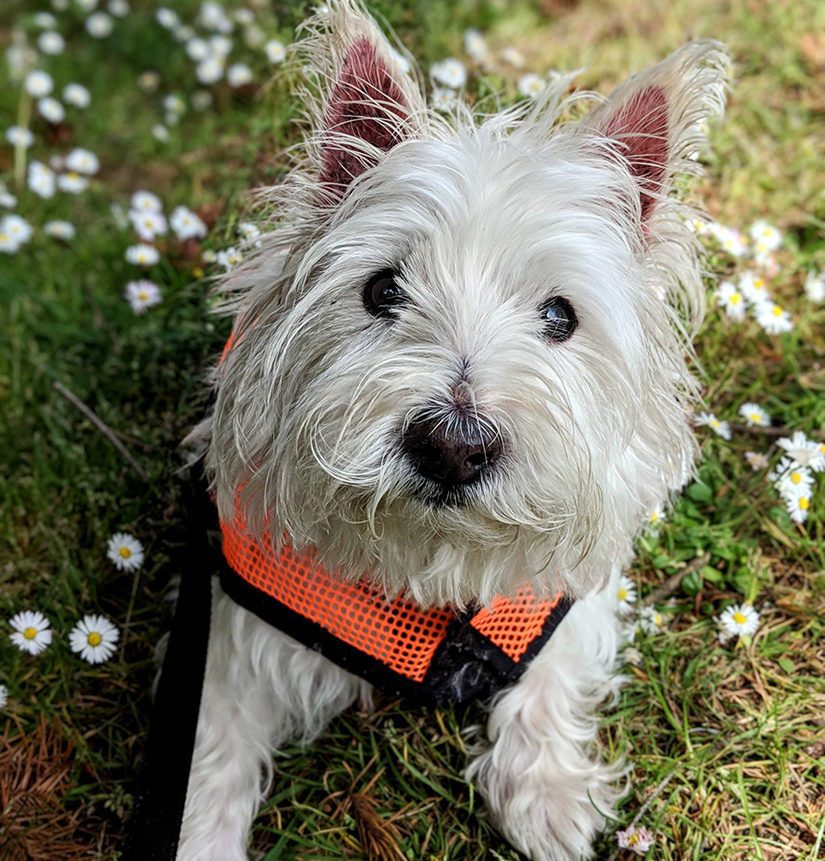 Kelty is a calm and easygoing little dog with a lot of love to give. "This lovely boy would do well in many different homes. He is comfortable with apartment living and loves kids," says West Vancouver SPCA branch manager Charlotte Ellice. "Kelty is great with other dogs, and would enjoy being the only one in the home or living with a friend."
His surgery, pain medications, vet checkups, physiotherapy and other associated care is expected to cost $4,840. Kelty will be recovering in a foster home for about a month before he is ready to be adopted.
If you can help Kelty and other animals in need at the West Vancouver SPCA, please visit spca.bc.ca/medicalemergency or visit the branch at 1020 Marine Drive, West Vancouver 604-922-4622.