Last week we asked for you to share with us how you and your furry friends were holding up at home. We're happy to say we received a ton of entries, there are a lot of happy pups and felines out there.
To celebrate our companions who are helping us get through self-isolation, we've picked a few adorable pets to share. Thanks to everyone who shared, we'll continue to post these every week.
---
Have you shared yet? If you are inspired by the entries below, please share, tag us and/or send a direct message on Instagram, Facebook or Twitter.
Furry Housemate Shares 
---
Ursa is very much over this situation but is social distancing like a responsible 🐻. She wants everyone to stay safe + hopes all the other pups are doing well. 😘 pic.twitter.com/tWFV4e294J

— Leo Lepp (@leopuppylepp) March 29, 2020
---
View this post on Instagram
---
@amba_da_dog My #WFH Boss checking my laptop to make sure I'm working 🤷🏽‍♀️ pic.twitter.com/Hoefb20RUE

— Ruby B (@bluerubytuesday) March 29, 2020
---
'How Charlie watches the news'
Sent to us by: @caroline.wanders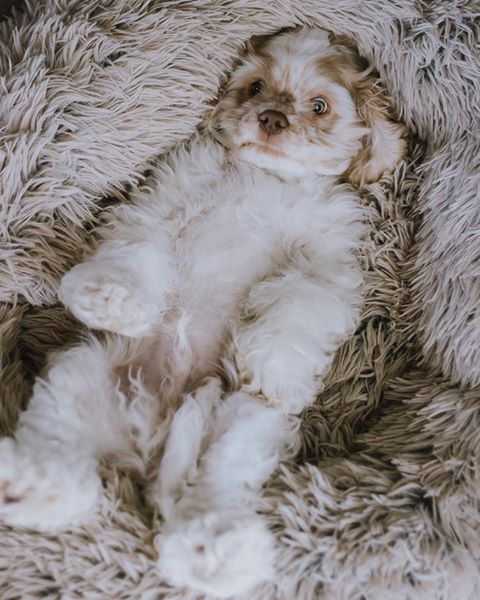 ---
'Maxwell is my work from home assistant.'
Sent to us by: Terry M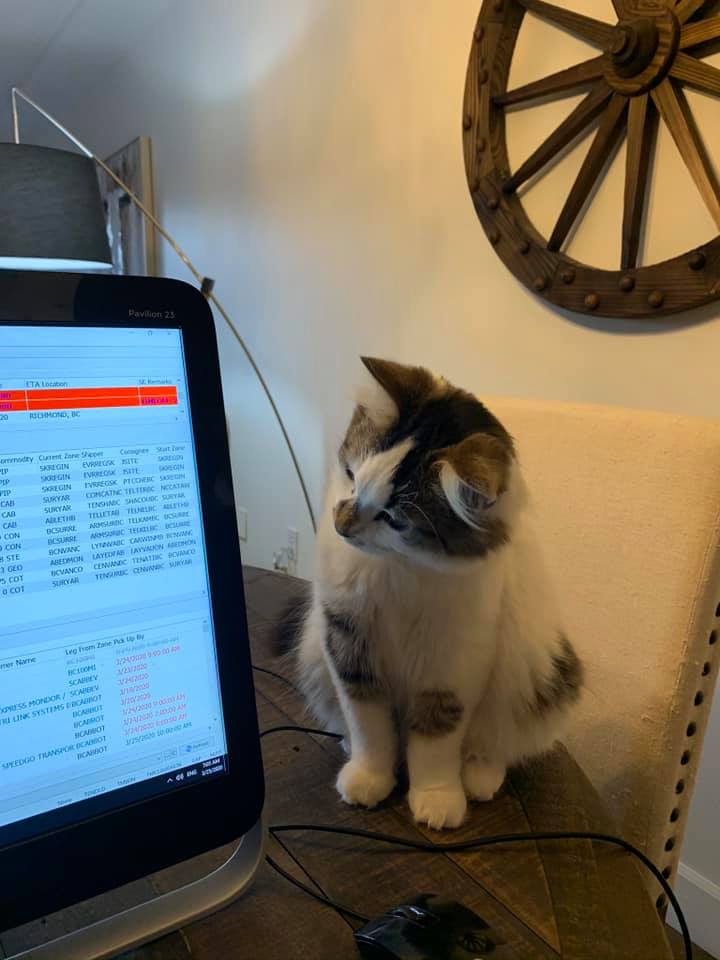 ---
'This is Henry. We adopted him from the BC SPCA in Coquitlam. He loves to be comfortable!'
Sent to us by: @bonte_craig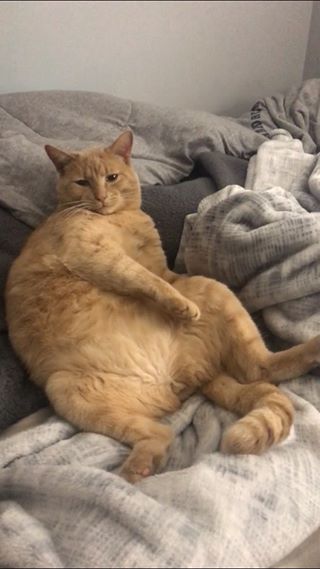 ---
'Baxter the bartender at everyone's service!'
Sent to us by: Kathryn A
---
'Zephr & Zooey: They like to hang out in my home office while I'm working from home!'
Sent to us by: Terry A N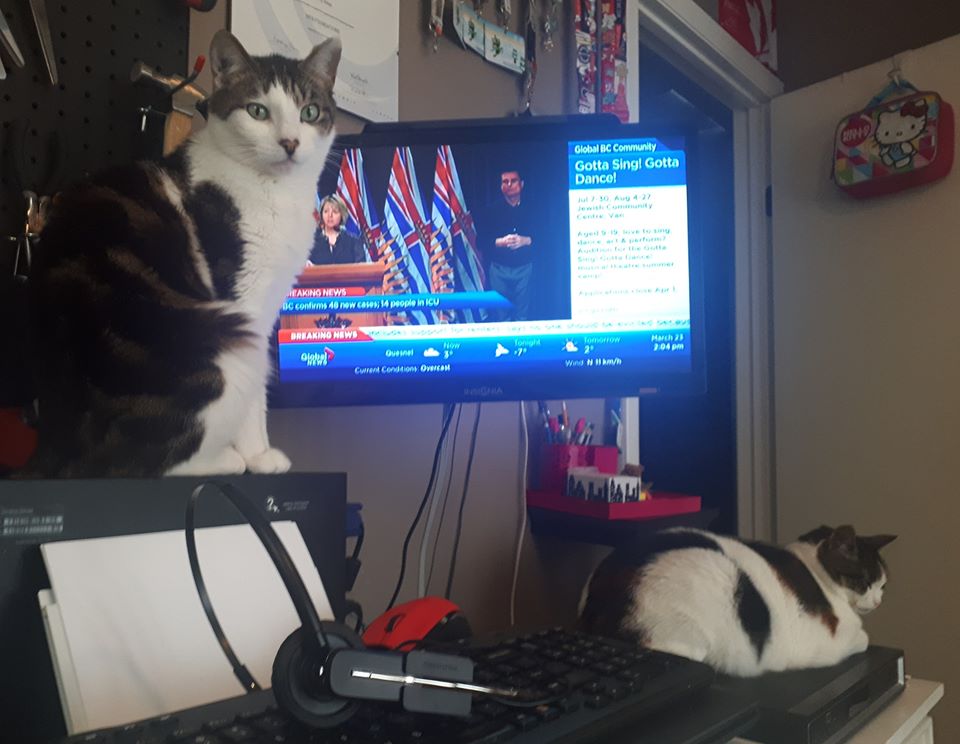 ---
To send us your favourite photo of your furry friend at home, follow us on Instagram, Facebook and/or Twitter and share via direct message or posting and tagging us!