This is one in a series of posts highlighting just some of the happy 'tails' SPCA adoptions in 2018 have brought to not only the animals involved, but also their loving, caring guardians. The animals in these stories will be spending their first holiday season with them.
We happily accept adoption updates all year round! We invite you to learn more about submitting your adoption story, or, if you're interested in bringing a forever friend home — as the people in these stories did —you can take a look at our adoption website, too!
In March of 2018, Lily — now named Matzah Ball — Matzie for short, captured Ethan's heart. As she spends the holidays with her new family, Ethan recounts the incredible changes he's seen in this sweet pup.
I was equipped with little pieces of hot dog when I slowly entered and crouched down in the corner of the kennel with my hand extended. One dog named Lilac came up to me and, without much hesitation, took the hot dog from my hand. The other dog, Lily, seemed apprehensive of the new person in her space. She eventually inched slowly towards me; the allure of hot dog likely too great to pass up. She grabbed it excitedly from my hand, then quickly retreated with a puppy-like bounce in her step.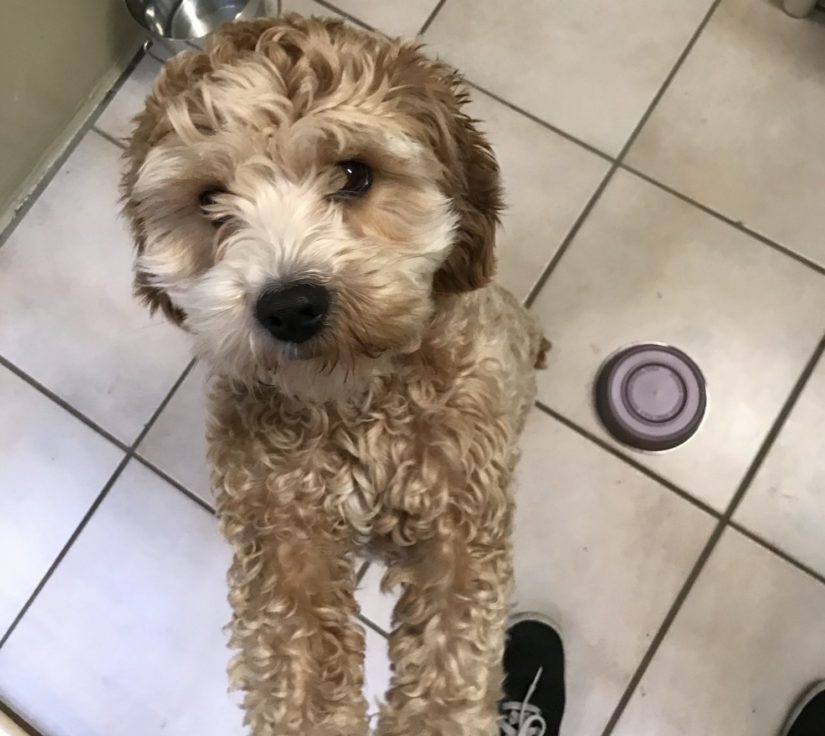 I would learn these two dogs were rescued together and were staying together because Lily had some major anxiety and dependence issues when left by herself. They both had come a long way having been rescued from a bad situation, but still had a ways to go. They arrived matted, with lots of medical issues — and did not completely trust humans. The West Vancouver SPCA had done an amazing job to help them get ready for adoption, but the work had only just begun. 
In fact, the SPCA was looking to send 18-month old Lily home for adoption with someone who already had another dog. There was something about Lily that I was drawn to, and I think the feeling was mutual. (Even if it was just because of hot dogs!) There was a sweetness to her, and even though she was moving cautiously, I could tell there was a lot of energy and exuberance waiting to be unleashed.
After realizing I was a friend, she leaped over Lilac and put her front paws on my leg to get one more piece of hot dog. I like to think it was at that moment when we locked eyes that we knew we were going to be together.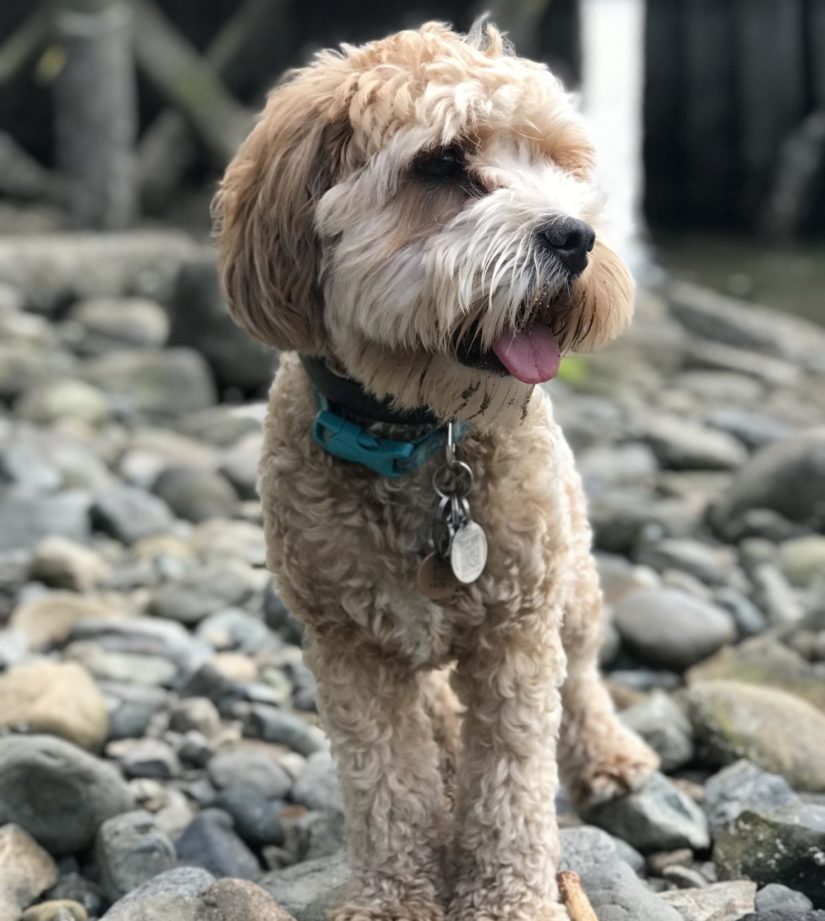 After visiting Lily again for two days, with Rebecca, and introducing her to her soon-to-be-step brother Boy George, the decision had been made: Lily was going to her forever home! We also decided to name her Matzah Ball J. — we called her Matzie for short. 
I'm not going to sugar coat it: her first days were challenging. New space, unfamiliar smells, she was petrified of the stairs, figuring out how to walk with a leash, and going to the bathroom outside were just some of the things we had to work together on.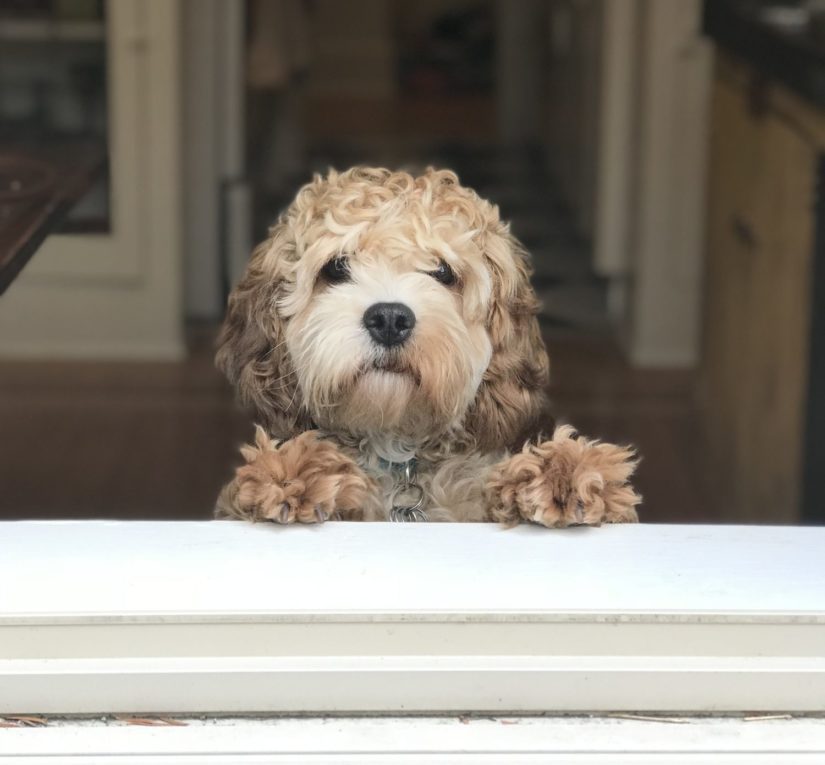 When I think back to the dog I met less than a year ago, I can hardly believe the transformation. The dog I met was sweet but scared of her own shadow, apprehensive of humans, and simply unsure of how to be a dog. Now, her sweetness shines through. She still approaches with caution, but is quick with a lick when met with kindness. The bounce in her step I initially witnessed in the kennel has turned into something comparable to that of a pogo stick! She jumps with ease and grace, and I see agility training in her future.
As for the holidays, I'm happy to report that Matzie celebrated her first Chanukah this year! She even got to have a sniff of the menorah before we lit it. 
Matzie's transformation is just more proof that any rescue dog can be rehabilitated with love and patience — first by their SPCA family, and then with their forever family. 
I can't think of life without my sweet, fluffy Matzah Ball. It hasn't been without its challenges, but that's what makes our bond together much more special.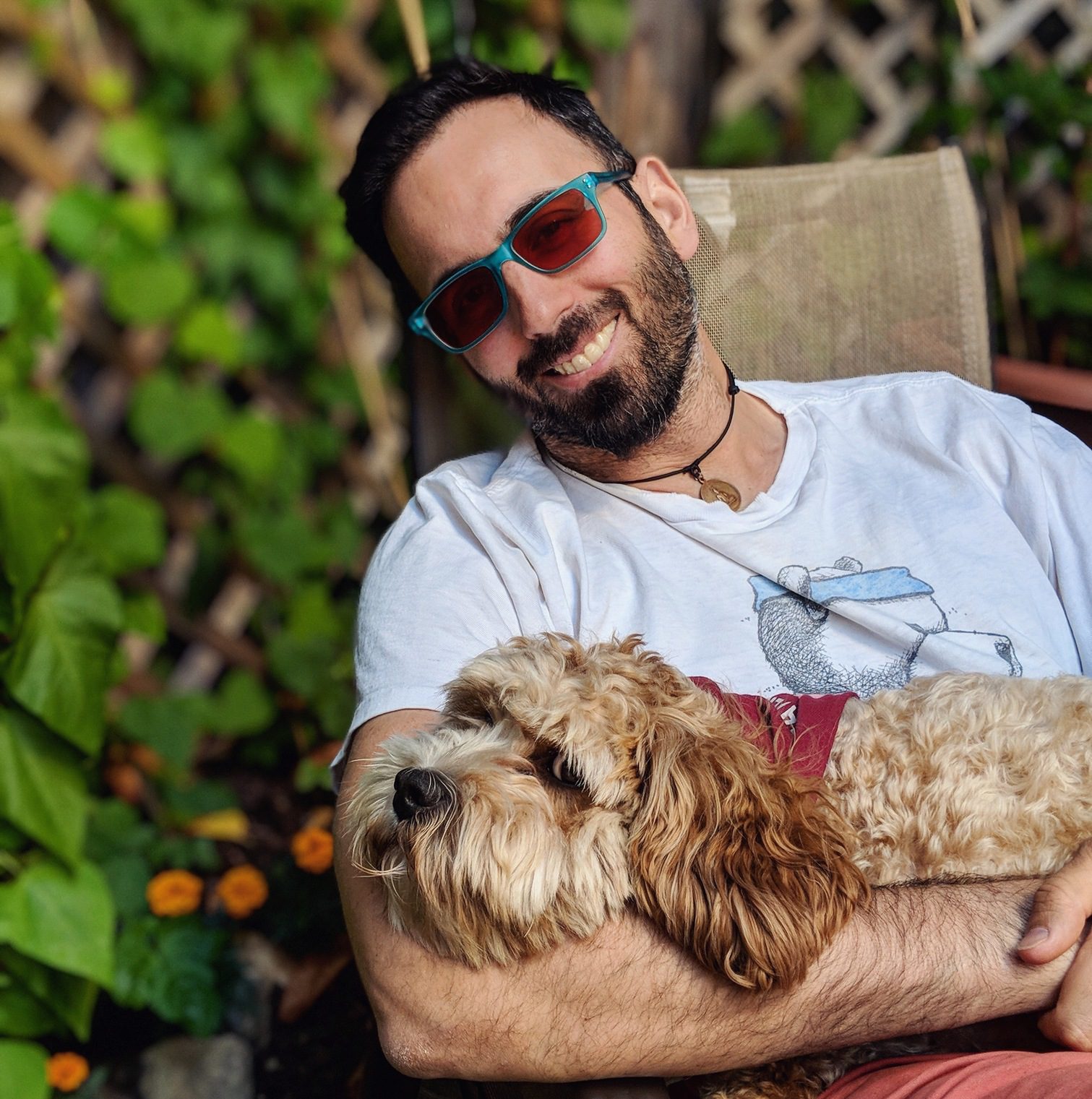 The rewards are never ending when it comes to adoption. Not only do animals like Matzie end up in their forever home — their love and appreciation knows no bounds!
We are thrilled to hear that Matzie continues to bloom in her new home. Thank you, Ethan, for giving this adorable little lady a new 'leash' on life.
If, like Ethan, you are considering adoption, we invite you to visit the adoption section of our website. You can also find our FAQs about adoption there. If you've decided to welcome a new animal into your home, visit our adoption page to see who is ready! You can also visit your nearest SPCA, too.