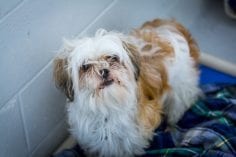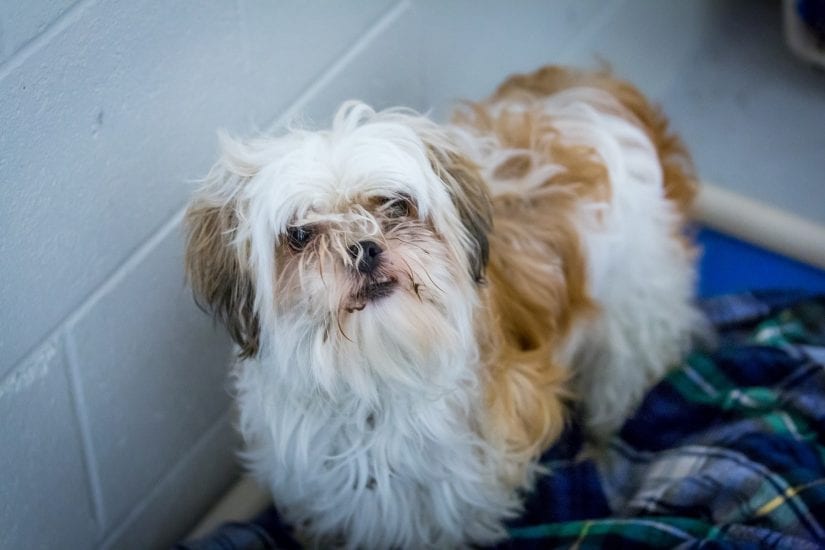 The BC SPCA is seeking the public's help to care for nine small-breed dogs at the Kelowna Branch. The dogs, who were surrendered earlier this month by a family who could no longer care for them, were dirty, matted and were suffering from severe dental disease and other medical issues.
"The dogs were owned by an elderly couple and unfortunately had been neglected over a period of time," says Tracy Westmoreland, the BC SPCA's regional manager for the Interior. "The husband died recently and the wife is suffering from dementia and is now in a nursing home. We are really hoping that our supporters will help us provide the care that these dogs urgently need."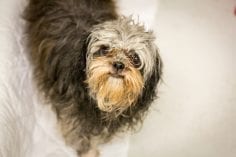 She notes that in addition to dental surgeries and procedures that are estimated to cost $15-$20K, the dogs are extremely fearful and will need ongoing care and rehabilitation to help them adapt to their new surroundings. "These poor dogs have been through so much and really need our help," says Westmoreland. "We are working to provide their surgeries as quickly as possible and we hope that they will be ready for adoption in early November."
Please help us give these dogs a second chance at a happy life.