Paige Sutherland remembers her mom Eltie as having "the biggest heart when it came to animals and helping others."
Eltie started a tradition of knitting dozens of scarf and toque sets to be sold at Penticton fall craft fairs, donating proceeds of sales to support animals in need. Vernon Branch Manager Chelsea Taylor recalls, "Eltie was a wonderful lady and even delivered scarves and toques for staff during the holiday season," the same place she adopted her dear cat, Piper, and donated to regularly.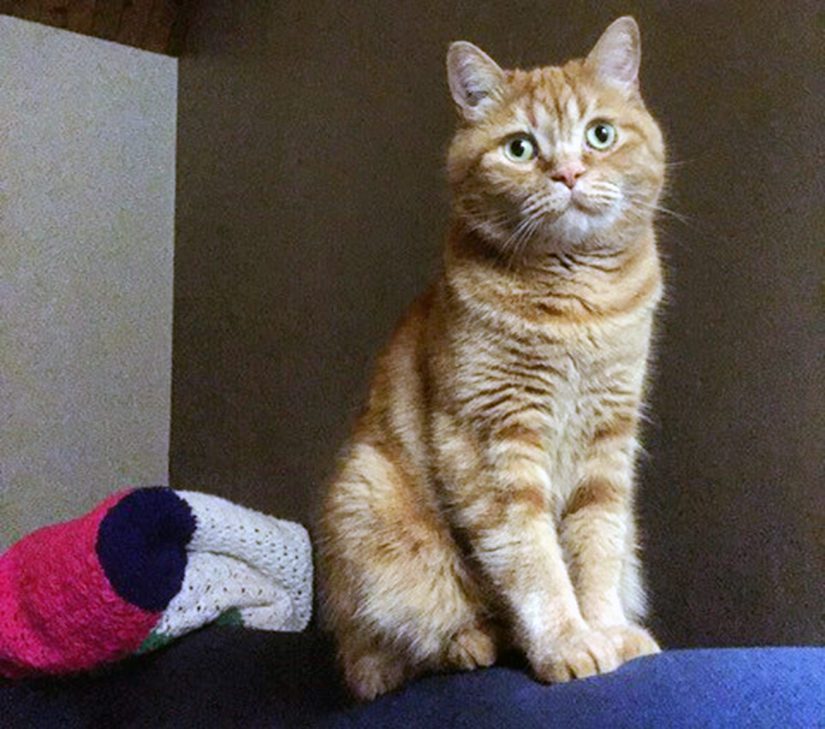 Eltie would make stock year round in preparation for the next years craft fairs. In March of 2017 Eltie was diagnosed with cancer and sadly passed away that summer. With over 91 knitted sets already in stock and ambitions to continue the tradition, her daughter Paige wanted to honour her mother's memory and heart by attending the same craft fairs and paying the money raised forward.
"I could think of no better way to honour my Mum than to have friends, family and friends of family share Mum's story – homemade sets made with an abundance of love and laughter, paying it forward, love of animals and the beautiful spirit and zest for life my Mum is/was and forever will be."
Paige never made it to that craft fair because all 91 scarves and toques sold within days of her online post to friends and family. Paige donated all proceeds to the BC SPCA and even went a step further and personally matched the amount, making a donation to support cancer research in BC.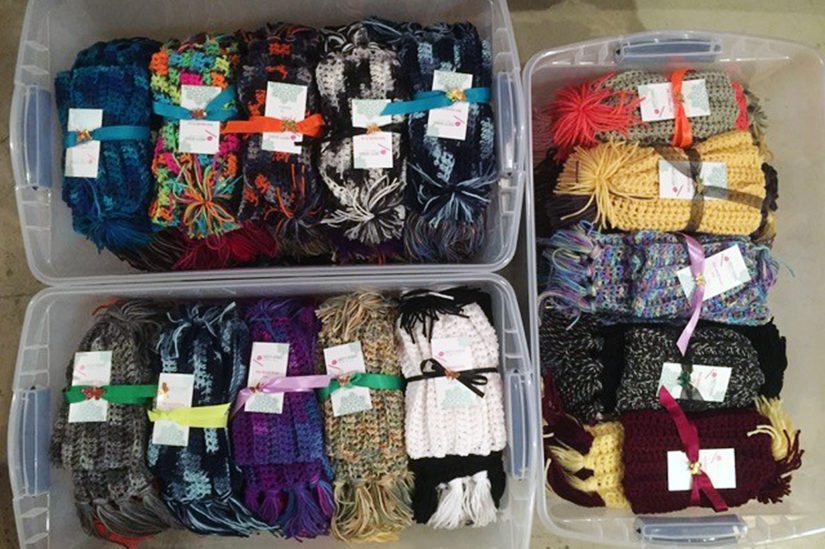 Paige shares, "Life isn't about the stuff you collect. It's about paying it forward, living honestly and helping those in need one paw at a time."
Thank you Eltie and Paige for thinking of those in need, whether two-legged or four, your commitment to helping others is an inspiration.
For more information on our Generosity in Action program, please contact Erin Walkey, Director of Philanthropy, Revenue Development 1-800-665-1868.