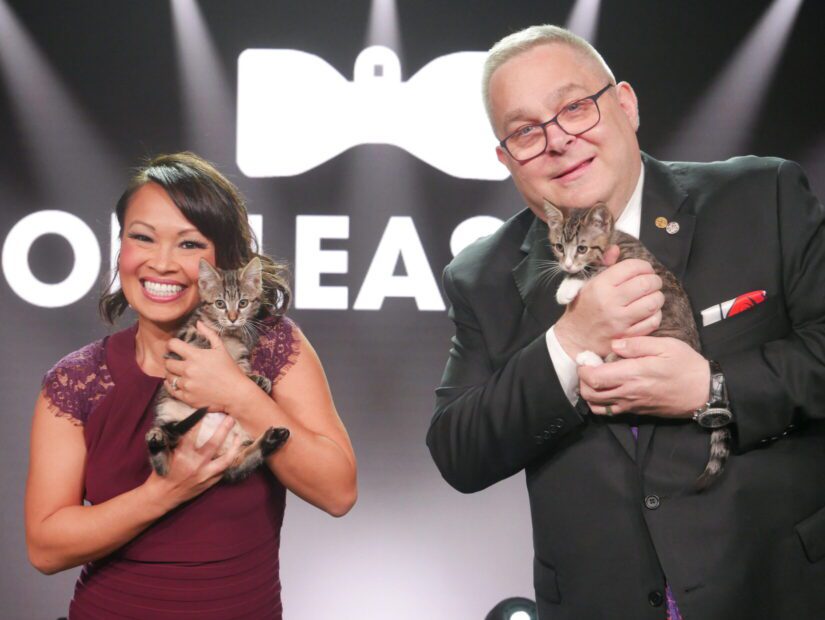 This year's Offleashed celebration on Friday, October 23rd was virtually and literally a great success. Hundreds of BC SPCA supporters from around the province registered for Offleashed, which had a different look this year: it took place online. Even though they couldn't gather as usual, animal lovers still came together to raise funds and make a difference for the animals and people in their communities.
Whole families – including pets! – enjoyed the event from the comfort of their own homes (there's talk some even ditched their usual formal attire for loungewear and pajamas). With inspiring stories, heartwarming happy ending stories, and yes, adorable animals, Offleashed was a chance for compassionate and kind people to celebrate the joy and love animals bring to our lives.
Offleashed was a chance for young friends of animals to get involved: the special kids' pre-show included fun learnings and a chance for the kids to name an adorable bunny at the Maple Ridge branch, High Paws to whoever submitted the winning name "Nibbles".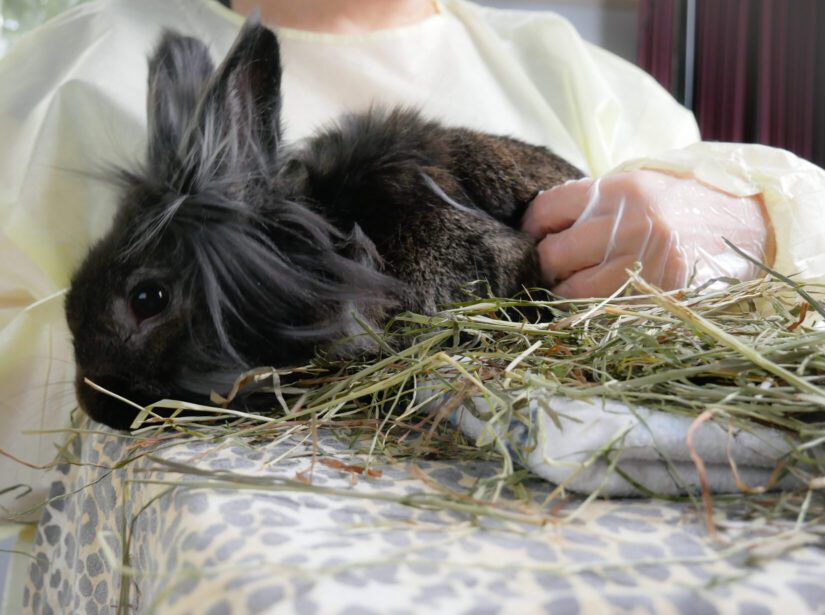 While that was happening, guests could also watch a "Foster Puppy Cam" featuring nine captivating pitbull-mix puppies, whose mom, Waffles, gave birth to the litter in foster care.
For the main show, the event's hosts, Howard Blank and CTV's Ann Luu, emceed a program sharing stories of the lifesaving work that Offleashed and its supporters make possible. Before closing the night with a celebratory toast, guests generously gave to ensure the BC SPCA can save even more lives over the coming year.
"Offleashed really brings everyone together, and being online meant even more people from around the province could join us," said Meredith Beitl, director of community giving and events. "It was wonderful to see so many people, families, and kids join us for this special celebration."
For more information on our
Generosity in Action
program, please contact
Erin Walkey
, Director of Philanthropy, Revenue Development 1-800-665-1868.