It's no secret that finding pet-friendly housing in B.C. – especially in Vancouver and the Lower Mainland – can be difficult. In 2017 alone, 1,704 animals – on average, about five pets per day – were surrendered into BC SPCA care by people who said housing issues forced them to give up their pet.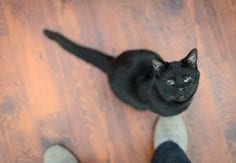 "About 20 per cent of animals surrendered to the BC SPCA by their guardians are for housing-related reasons – that translates to about 1,500 pets surrendered each year," says Amy Morris, BC SPCA officer, policy and outreach.
"The BC SPCA has created a tool kit that can help pet guardians find a home for themselves and their furry family members."
The online tool kit provides animal lovers with information and details about pet-friendly housing, including the benefits of having tenants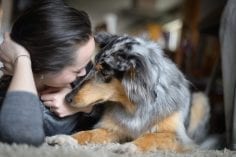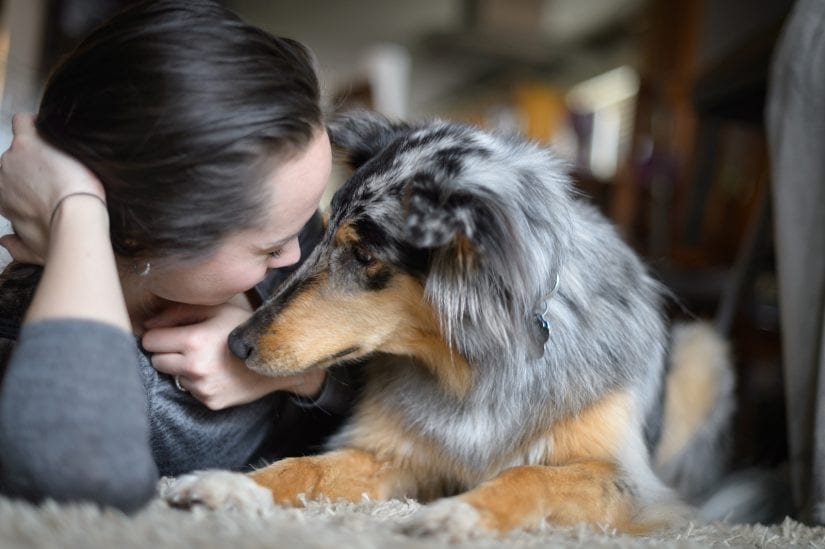 with pets, a resumé with references that explains why the pet and guardian are good tenants, and a pet policy that both tenant and landlord can mutually agree upon and sign.
"People with pets change their housing much less frequently than people without pets, and they're usually willing to pay more," says Morris.
A Firepaw study shows tenants with pets in pet-friendly housing stay an average of 46 months compared to 18 months for tenants in rental housing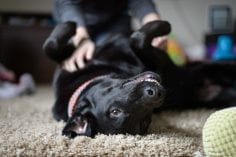 prohibiting pets.  The study also shows there is no statistically significant difference in damage between tenants with pets and tenants without pets.
"There are so many significant benefits to sharing a space with pets – research shows us that it's therapeutic, and offers security and comfort as well," Morris says. "Landlords who understand the bond between humans and animals tend to have a really great experience when it comes to finding tenants with pets."
For the tool kits, available for renters, property owners and managers, and strata councils, or for more information, visit spca.bc.ca/petfriendlyhousing.