As the City of Kamloops prepares for potentially historic level flooding, the BC SPCA is reaching out to offer support for pet guardians.
"We want to remind people that the SPCA is here to help if an emergency does occur," says Charleen Holloway, manager of the BC SPCA in Kamloops. "We can provide emergency boarding for pets if families have to be evacuated, as well as providing pet food and other supplies if individuals cannot access them."
The BC SPCA has expanded its outreach services in communities across B.C., including Kamloops, during the COVID-19 crisis, and Holloway says SPCA staff and volunteers are gearing up to provide special emergency support for animals and their guardians should flooding occur in the region.
"We can provide temporary accommodation for dogs, cats and small animals at our Kamloops Community Animal Centre," says Holloway. "Anyone needing assistance is asked to please contact our Animal Helpline at 1-855-622-7722 to make boarding arrangements." She notes that should the BC SPCA's Kamloops facility be impacted by flooding, animals can be quickly transported to SPCA shelters in nearby communities.
Holloway said the BC SPCA is also calling for public donations of unopened dry and canned pet food and cat litter. "If anyone is able to donate these supplies, they can be dropped off at the BC SPCA in Kamloops at 2816 Tranquille Road. We are so grateful for these donations and we will ensure that they get distributed to pet guardians in need." Individuals needing assistance with pet food are invited to call the BC SPCA in Kamloops at 250-376-7722.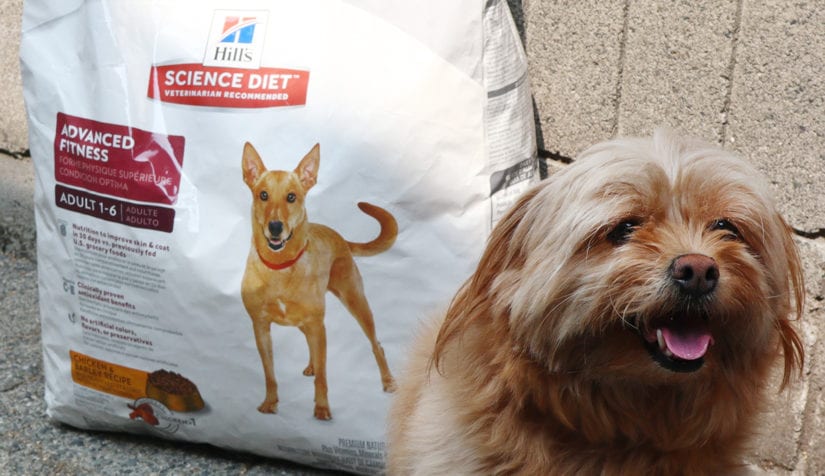 The BC SPCA also offers a free emergency checklist to ensure that animal guardians are prepared if they need to evacuate with their pets.