The BC SPCA would like to express its heartfelt congratulations to Dr. Bettina Bobsien, this year's winner of the Canadian Veterinary Medical Association's Humane Award. The CVMA Humane Award, sponsored by Merck Animal Health, was established in 1986 and recognizes leadership in the care and well-being of animals. This award is presented to a CVMA member whose work is judged to have contributed significantly to the welfare and well-being of animals.
"The BC SPCA is extremely grateful to Dr. Bobsein for all that she has done to support our mission work through her expertise and assistance with animal cruelty investigations, training and advocacy initiatives," says Geoff Urton, general manager of strategy and innovation for the BC SPCA. "She has made outstanding contributions to improve the lives of animals in British Columbia and across Canada, and she is so deserving of this recognition."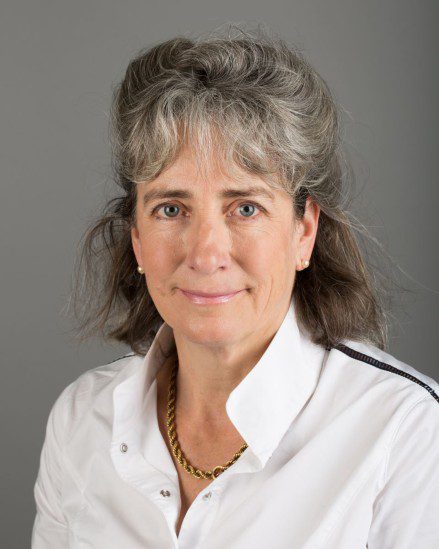 CVMA Acknowledgement:
Dr. Bobsien, is a practicing veterinarian with a lifelong passion for both animal care and welfare. She has a Bachelor of Science in Agriculture, a Doctorate in Veterinary Medicine, and is a Diplomate of the American Board of Veterinary Practitioners, specializing in Equine Practice. Dr. Bobsien now actively focuses on animal welfare after developing a full-service equine practice on Vancouver Island, continuing this role a decade later. She was a member of the Canadian committee that developed the current Equine Code of Practice and worked on multiple educational projects around its implementation in Canada. Dr. Bobsien was the College of Veterinarians of British Columbia's Animal Welfare Committee Chair and achieved cosmetic surgery bans on ear cropping, tail docking, and de-clawing procedures. She works with both the BC SPCA and Humane Canada on a variety of animal welfare issues, from shelter design and management, to policy development, and animal care concerns. Dr. Bobsien is the current CVMA Animal Welfare Committee Chair, and Co-Chair of the Equestrian Canada Health and Welfare Committee. She advocates for "unwanted" horses and horses at the end of their careers by engaging in public education on the matter and volunteers with hands-on projects including providing aid to horses and veterinarians in Cuba and providing health care and first aid courses for horse owners. Dr. Bobsien continues to practice on Vancouver Island and the Gulf Islands, focusing on performance horses, nutrition, geriatric horse care, podiatry, and equine endocrine diseases.