The BC SPCA is warning Victoria-area dog owners to ensure their pets are vaccinated against both canine distemper virus and parvovirus after investigating the death of a puppy that lived in Victoria. The puppy, believed to have originated from the Central Saanich area, had previously been taken to a Vets for Pets clinic at Our Place Society on Pandora Avenue in Victoria, and also lived in a pet-friendly apartment building in the City of Victoria.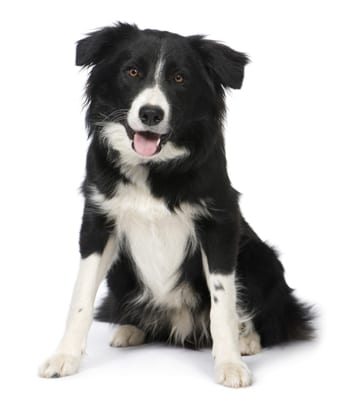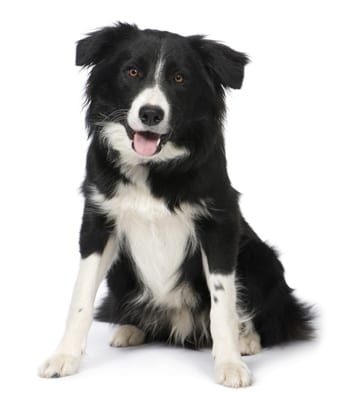 "This means the puppy may have potentially exposed many other dogs to both diseases. Distemper, especially, is highly contagious and often fatal. It has a very high mortality rate," says Erika Paul, BC SPCA senior animal protection and outreach officer, Vancouver Island. "Although parvovirus is not uncommon and often crops up with puppies, canine distemper is far less common and not easily detectable or diagnosed."
BC SPCA chief animal health officer Dr. James Lawson says canine distemper was once the most common cause of canine death due to the highly contagious nature of the disease, but is rarely seen today because a protective vaccine was developed in the 1950s.
"We strongly urge any dog guardians who have not already vaccinated their pets to do so immediately, for both distemper and parvovirus," he says. "Once a dog has been infected with distemper, the mortality rate is about 50 per cent, depending on the strain of the virus and the dog's immune system. Those who do survive can suffer debilitating neurological damage."
The disease, which is spread by airborne droplets from the upper respiratory tract, is not contagious to humans, but domestic dogs, wild canines, raccoons, and skunks are all at risk of infection, he notes.
The investigation concerning the dead puppy continues, and the BC SPCA will be recommending charges under the Prevention of Cruelty to Animals Act and the Criminal Code of Canada against the owner of the puppy based on the evidence collected.
The British Columbia Society for the Prevention of Cruelty to Animals is a not-for-profit organization reliant on public donations. Our mission is to protect and enhance the quality of life for domestic, farm and wild animals in B.C.