Each May, humane organizations across North America take part in Be Kind to Animals Month, recognizing the important role that animals play in our lives with the aim of raising awareness of animal welfare issues and celebrating the human-animal bond.
In honour of Be Kind to Animals Month this year, the BC SPCA is encouraging people to "dare to care" – to take a little extra time to appreciate all that animals mean to us and explore ways that we can give back. "Animals enrich our lives in so many ways," says Meghann Cant, animal welfare educator for the BC SPCA. "Why not make a difference in theirs?"
Here are just five ways Cant suggests to say "thank you" to the animals this May, and all throughout the year:
The BC SPCA foster program helps animals who are just too young, sick, injured, undersocialized or emotionally stressed to cope with the shelter environment. When you open your home to provide short-term care to animals in need, you're also freeing up space in our shelters, allowing us to care for even more animals.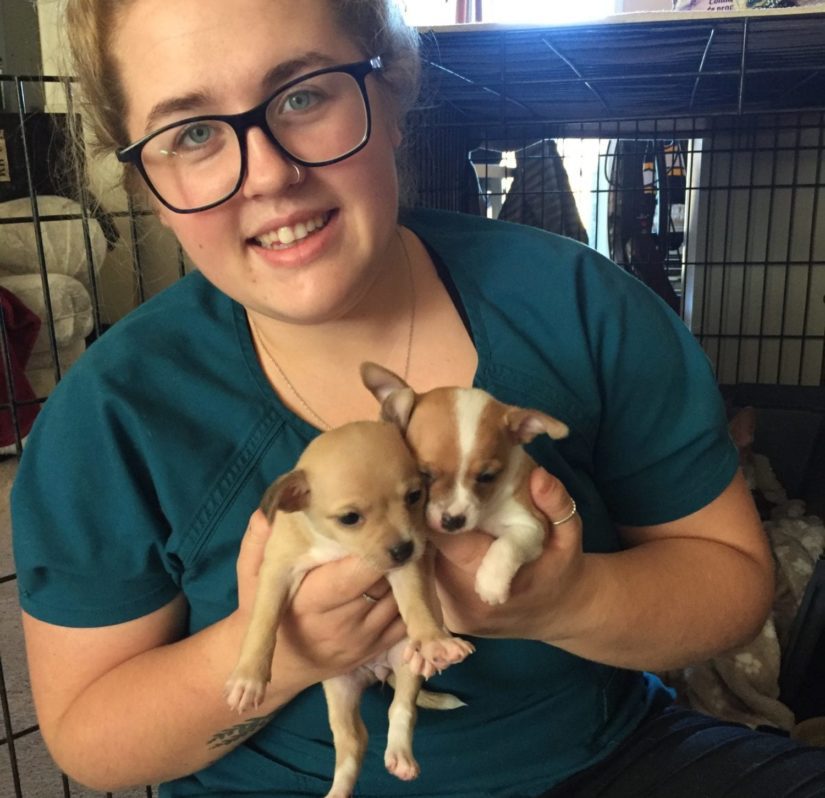 When you suspect an animal is in distress, speak up! You could save a life. Report the situation by calling our toll-free Animal Helpline at 1-855-622-7722. The Animal Helpline is open seven days a week. You can also contact the Animal Helpline for help in dealing with wildlife emergencies.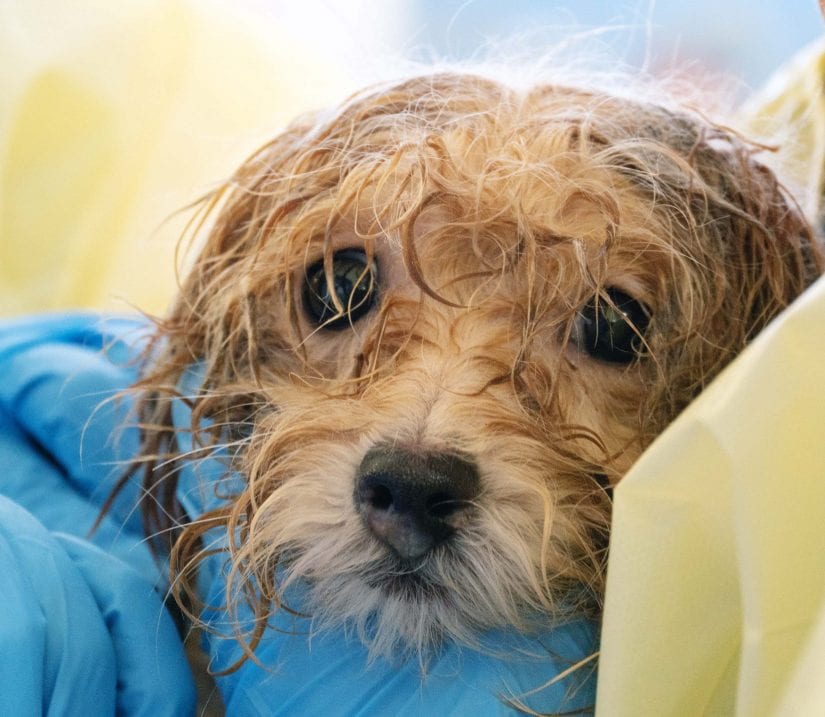 Let your money do the talking! As a consumer, you have the power to influence the way many animals are treated. Commit to paying closer attention to the products you buy and the impact they have on animals. When shopping for eggs, meat or dairy products, look for the SPCA Certified red barn logo. The SPCA Certified program was created to ensure that farm animals are raised to a higher standard of animal welfare.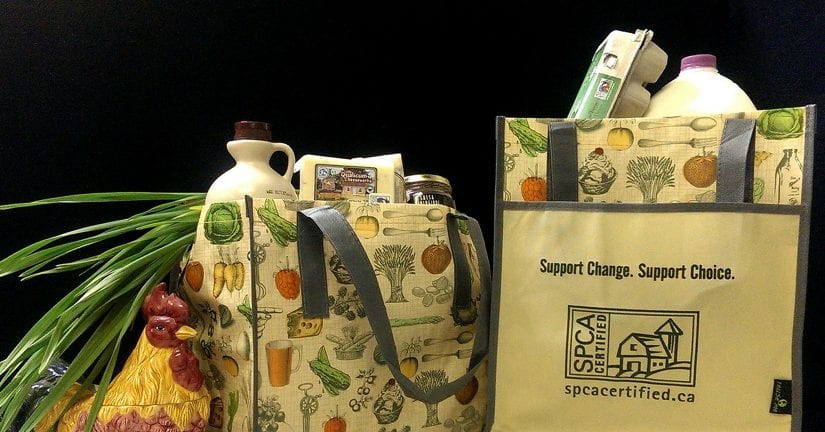 4.) Become a fellow advocate
The BC SPCA advocates for companion, farm and wild animals, but we can't do it alone! Our Action Centre keeps you updated on the animal welfare issues we're currently working on, and allows you to quickly and easily send emails to your government representatives, encouraging them to pass legislation that creates safe, humane communities for animals and people alike.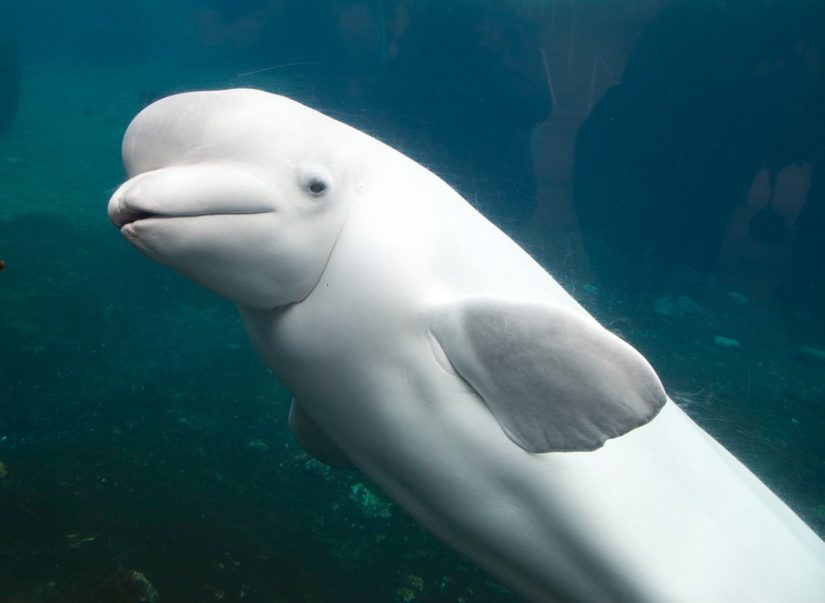 There are many ways to show your furry companions you care. From making cat puzzle feeders (PDF) to baking dog treats to crafting small animal toys, giving back to the ones you love is easy. And of course, try spending more time with your pets. "One of the biggest things you can do for animals is simply taking some extra time to care for and appreciate the ones you already love," says Cant. "Take time to make their lives better and enjoy their company – the rewards you'll get back will be immeasurable."