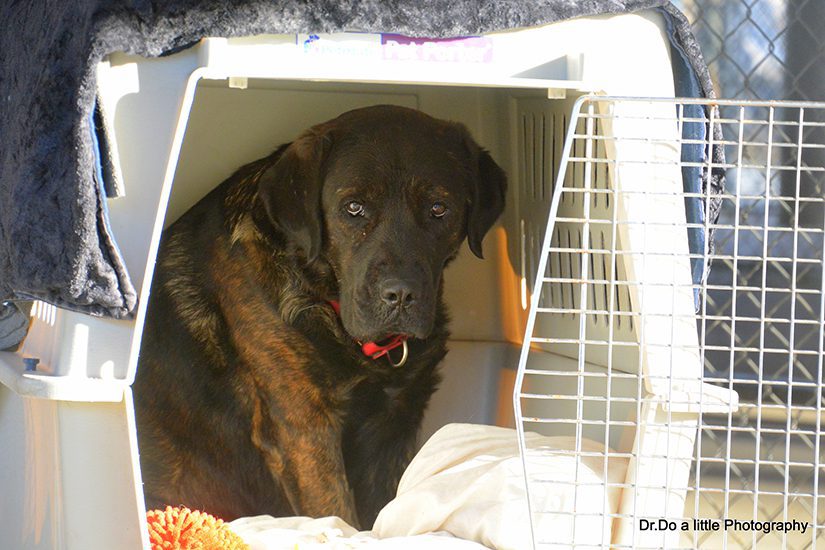 Coco was one of two neglected dogs seized during an SPCA cruelty investigation in June, 2019. The dogs, Coco and Jackson, were found living outdoors in their own feces with no water or food in sight. Both dogs were terrified of human contact. They were transferred to the North Cariboo SPCA and placed on a behaviour modification plan to help them adjust to living with people.
Jackson improved quickly and was adopted into a loving home. Coco is now the only one left in care. His progress has been slower but he is improving each day. He is currently being cared for at the SPCA's South Okanagan/Similkameen Branch and he's ready for a special home with a patient and experienced guardian who will continue to work with him.
---
---
Coco is extremely sensitive, afraid of new people and easily spooked. He has bonded with the staff who care for him and enjoys the company of other dogs. He would do best in a home with a friendly and social dog who can help Coco gain confidence. Staff cannot put a leash on Coco to take him for walks. An ideal home would have a mudroom connected to a fenced backyard to allow him space to run and play.
With patience, love, compassion and expertise, Coco will surely blossom into a more confident dog. He was just three years old when he came into SPCA care and has been in the shelter for five months.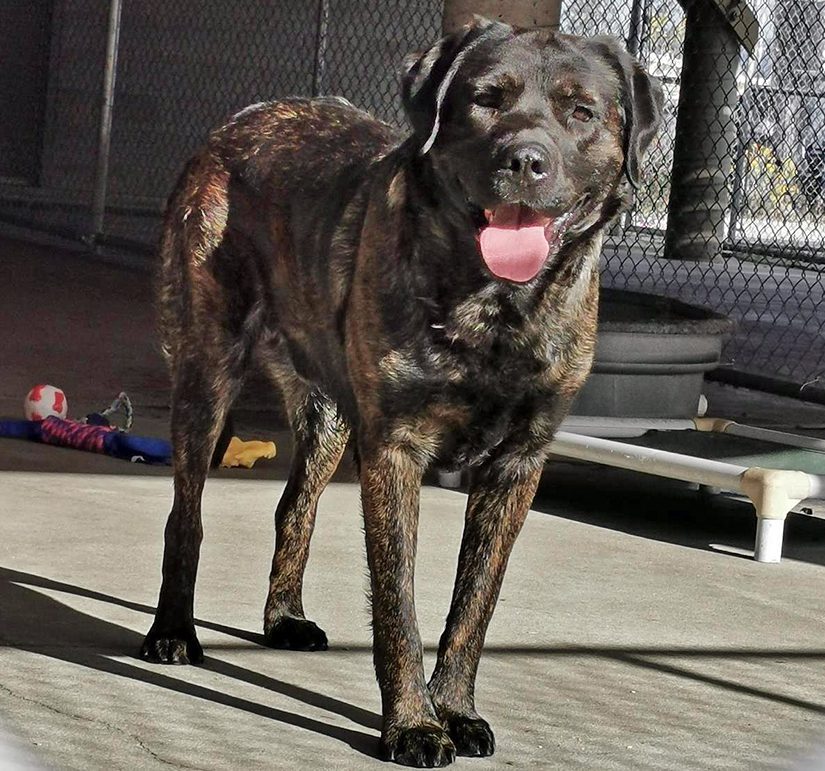 Coco is hoping to find a person with experience working with fearful dogs to continue with his behaviour modification. He needs continued desensitization to the leash, new objects, sounds, and people.
Interested adopters can view his profile, submit applications to penticton@spca.bc.ca and will be required to visit Coco several times to earn his trust. This gentle and sweet boy has been through so much.
Please use the hashtag: #CocosHolidayWish to spread the word and help Coco find a forever home this holiday season.