The BC SPCA is currently caring for an eight-year-old domestic long-hair cat who survived a house fire in Surrey. The resilience of the cat, who staff are affectionately calling "Phoenix", has inspired two anonymous donors to generously match donations to the care of Phoenix and animals like him. Donations to the BC SPCA will be matched up to $25,000 in memory of Wayne and Leika, and in honour of Charley, alum of Cowichan BC SPCA.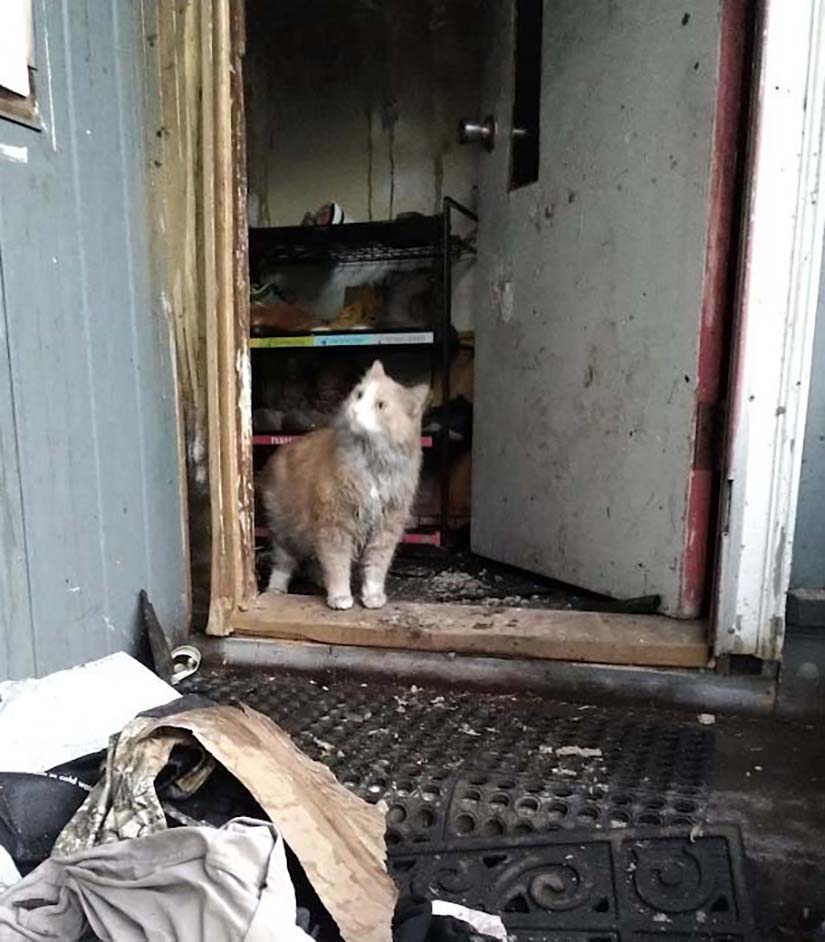 "Phoenix came into our care after a BC SPCA animal protection officer was called to the scene of a house fire. A citizen reported witnessing a cat escape the home," says Kahlee Demers, manager, BC SPCA Maple Ridge community animal centre. "The witness later saw the cat hobbling around the fire damaged house, trying to get back in through an open window. As the animal protection officer walked the exterior of the property looking for him, the cat appeared in one of the front doorways covered in what appeared to be black soot."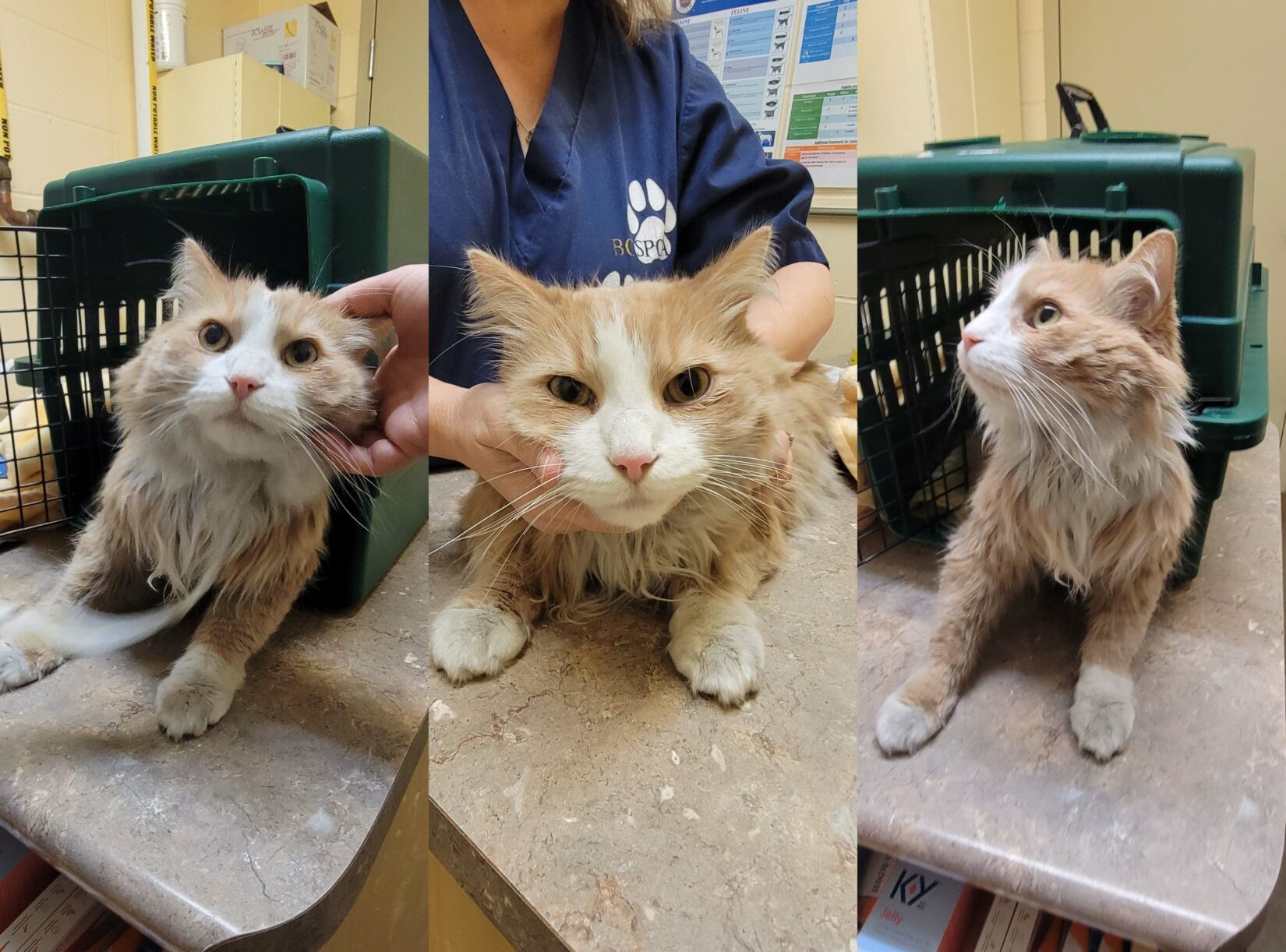 The officer was able to rescue the cat from the home and rush him to an emergency veterinary clinic for treatment of smoke inhalation and suspected burn injuries. Phoenix spent the night on oxygen in the clinic and was monitored for signs of respiratory distress. Fortunately, no external burns were found but his fur was covered in soot and smelled of smoke. "We have been slowly bathing the soot out of his fur at the animal centre," says Demers.
"This boy is lovely," says Demers. "He spends a lot of time at the top of the cat tower in his room at the animal centre, but we are convinced it is just to get a better view of the outdoors because as soon as someone comes in, he meows and starts purring for affection."