Equine photographer Leanne Peniuk's passion for horses is on full display with the release of her new coffee-style book, Rescue Me, which showcases success stories and photographs of rescued horses from British Columbia, including BC SPCA rescue alumni.
"Every story in this book inspired me," says Peniuk. "These horses have endured such hardships in their lifetime, and yet here they are, trusting us, loving us, supporting us. It's truly a beautiful thing."
Peniuk says she was inspired to create the book after attending an equine photography retreat earlier this year where she met Bethany Pastoral, a Missouri-based equine photographer who works for a thoroughbred rehabilitation and rehoming center.
"Hearing her talk about how photography showcases these beautiful animals and assists with their rehoming got me thinking about using photography to really make a difference," recalls Peniuk. "And that is where the Rescue Me project began."
The project took six months to complete, involving a number of collaborators and supporters, including Leiki Salumets, BC SPCA's manager of equine and farm animal care.
Salumets says the creators of the book have given those who work with the horses a "cause for celebration, gratitude and inspiration."
"At the BC SPCA we're often engulfed in the suffering of neglected horses, so being able to read the incredible journeys of these horses is inspiring and affirming," says Salumets. "It's a great reminder that positive outcomes and transformations are possible when we face these challenges and tackle them as a team. It's motivating and keeps me going through the hard work we do."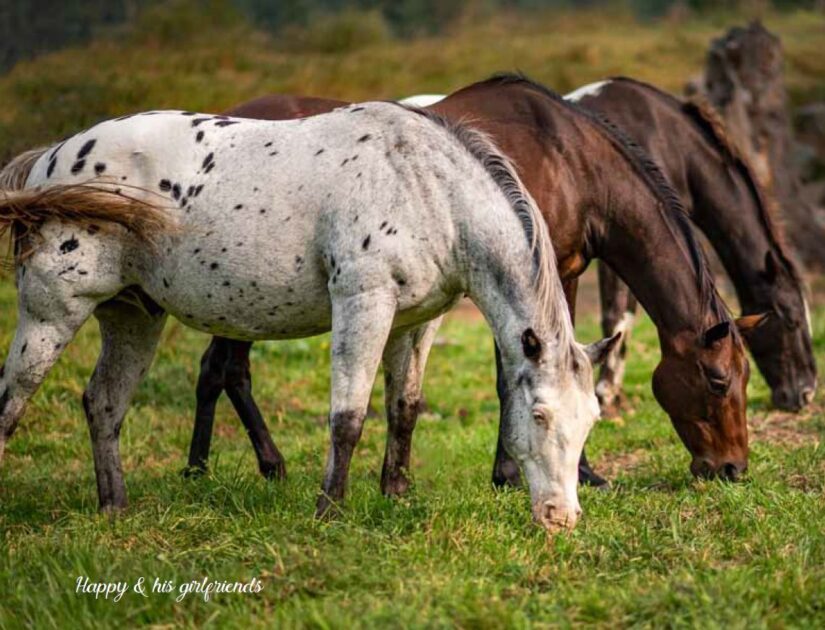 Over the past 10 years, the BC SPCA has rescued more than 700 horses through cruelty investigations. When readers purchase Rescue Me, they will be supporting the organization's diligence and dedication to rehabilitating and caring for abused horses as 100 per cent of the profits from its sale will directly support the BC SPCA Equine Division.
"Animals can't speak for themselves. The BC SPCA not only rescues and protects these animals, but they give them a voice," says Peniuk. "They give them safety. They give them care. They give them love."
Peniuk says you don't have to be a horse person to appreciate the photos and stories featured in the book. "But what's not to love? Their sweet smell, the softness of their muzzle, their kindness and gentle nature. No matter what, they are always there for you, and love unbiasedly and without judgement. Especially when you have treats."
The book is a labour of love for Peniuk, but she also calls it a "wonderful, socially responsible gift" that's just in time for the holidays.
"Not only do you get a beautiful product, but the money goes to support these wonderful animals who are very much in need."