The BC SPCA North Cariboo District Branch is asking members of the public to help with the costs of care for a six-month-old puppy called Blueberry, who has experienced so much physical and emotional pain.
Blueberry was surrendered to the SPCA by her owners because the other dogs in the household kept attacking her leaving bite wounds all over her face. She is significantly underweight, has what appears to be a poorly healed fracture and requires a leg amputation.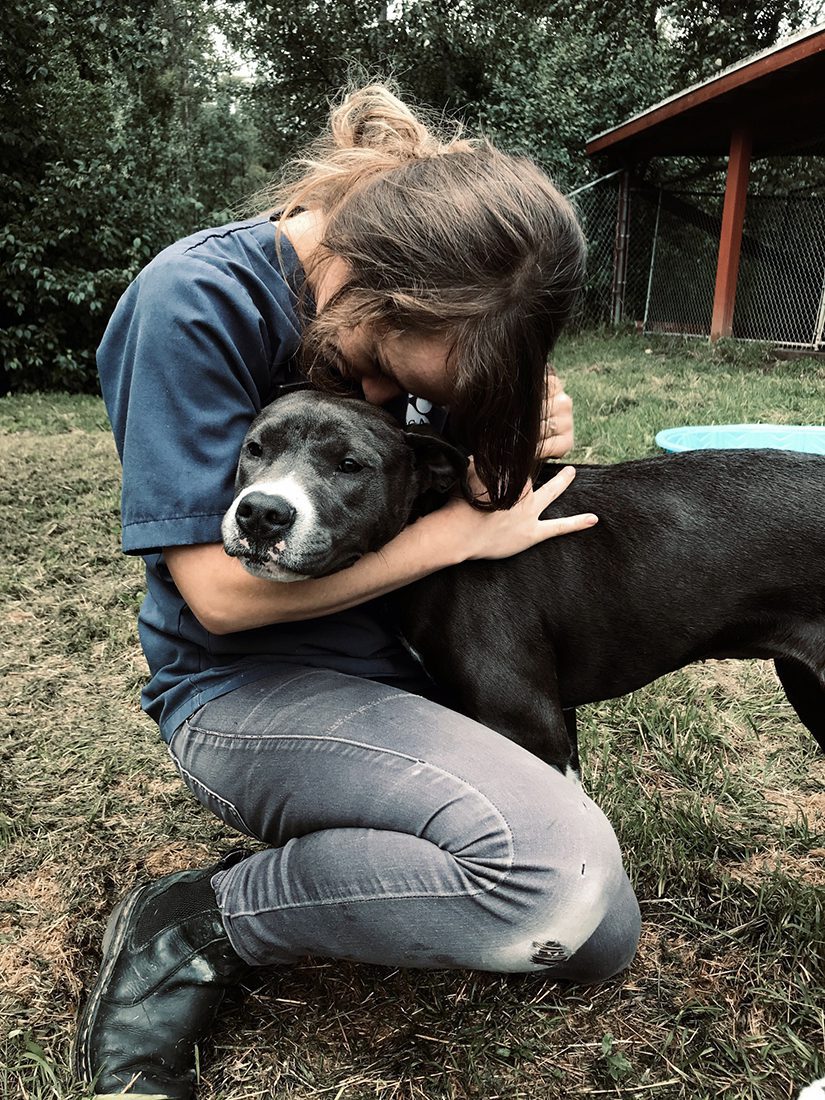 "Blueberry is so young and has already gone through a lot. After she recover we hope to find the perfect family for her where she can begin to enjoy her life," says SPCA North Cariboo District animal centre services manager Alex Schare. "Blueberry is in the words of one staff member, 'the sweetest, suckiest dog' and just wants to cuddle."
Her surgery, physiotherapy, spay, vaccinations and daily care is expected to cost $1,055.
If you can help this sweet puppy and other animals in need at the North Cariboo District, please visit spca.bc.ca/medicalemergency or visit the branch at 4011 Lansdowne Road, 250-562-5511.