The BC SPCA's Prince George spay and neuter clinic, in partnership with Soft Paws Cat Rescue, held two feral cat spay and neuter days on February 9 and 16.
"Soft Paws Cat Rescue has a manager for each of the feral cat colonies," says Cari Ito, manager of the BC SPCA's Prince George spay and neuter clinic. "Their volunteers coordinated the collection and transportation of all the feral cats to the clinic."
The BC SPCA spayed and neutered 28 feral cats (16 females and 12 males) over the two days. Each cat also received a FVRCP vaccination, were microchipped and registered with BC SPCA's Pet Registry, had treatment for parasites and received care for any minor wounds like abscesses and broken nails.
"We had aimed for 12 cats a day, so were thrilled that we were able to spay and neuter 28," says Ito. "In particular, the Soft Paws Cat Rescue team were able to bring us 13 feral cats from the Progress colony. More than 200 kittens have been removed and rehomed in the last three years from that colony. We are especially happy that an elusive female named Little Grey made it to the clinic as she had three litters last year."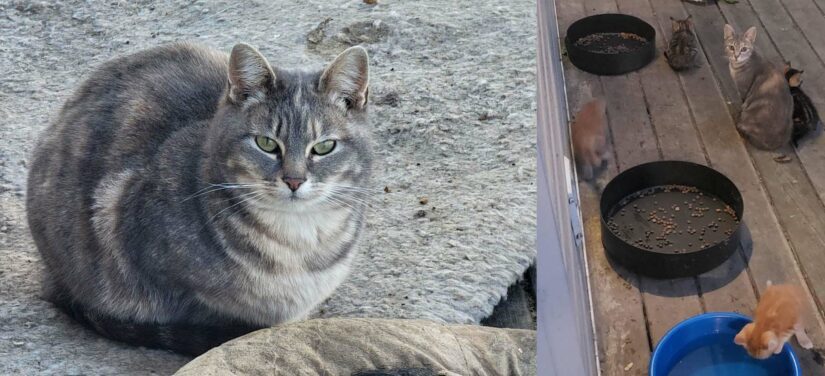 Ito adds that there are still 23 adults remaining in the Progress colony. They are hoping to be able to spay or neuter another 12 in the next feral cat spay and neuter clinic in April.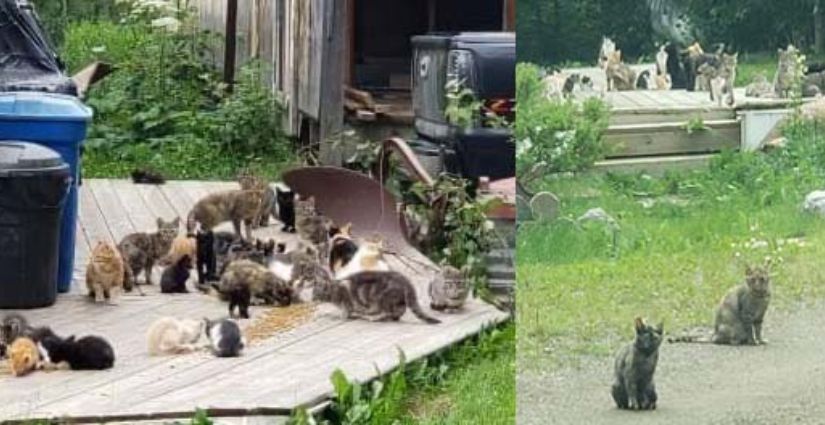 The Soft Paws Cat Rescue group were also able to bring in all of the feral cats from two smaller colonies, which will keep their population from escalating to the number in the Progress colony.
"We want to thank Soft Paws Cat rescue for all of their hard work in bringing us the feral cats, and the Hospital Trust Fund for helping to fund this endeavour," says Ito.