The BC SPCA's Wild Animal Rehabilitation Centre (Wild ARC) will have a new day-time drop-off location for injured and orphaned wild animals in need of care, effective July 1, 2021. For the past 15 years, Wild ARC has been very fortunate to have the help of VCA Canada's Central Victoria Veterinary Hospital (CVVH) who have accepted wild animals in need if the individuals who found them were unable to bring them directly to Wild ARC. With the expansion of CVVH and the opening of their new companion animal hospital services, this arrangement is changing.
Beginning in July, local wildlife in need of care can be brought to the BC SPCA's Victoria shelter, located at 3150 Napier Lane, between 10 a.m. to 5 p.m. daily, except statutory holidays (please note, the shelter will be closed on July 1) or directly to Wild ARC, located at 1020 Malloch Road in Metchosin, which opens for drop-offs at 8 a.m. Wild ARC's drop off hours include statutory holidays but vary throughout the year, so please check wildarc.com for up-to-date information.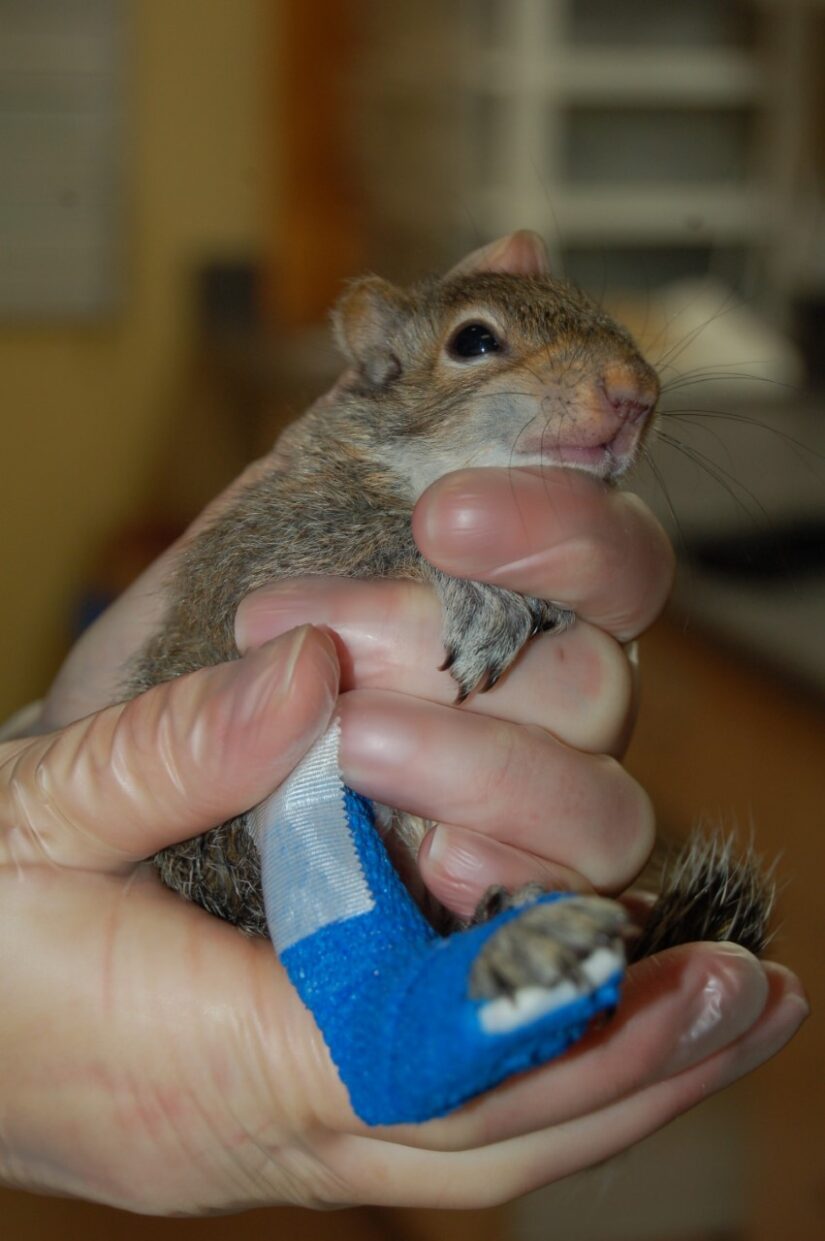 VCA Canada's Central Victoria Veterinary Hospital will continue to accept critical wildlife patients from 5 p.m. daily until Wild ARC reopens at 8 a.m. Please call the BC SPCA Animal Helpline 1-855-622-7722 between 8 a.m. and 6 p.m. 7 days a week if you see a wild animal in distress to help assess the situation before attempting to contain and take the animal to a location.
The BC SPCA is grateful to CVVH for their generous and unwavering support and their continued dedication to assist critical wildlife after hours. Their free service has provided tremendous help to Wild ARC and the wild animals in our community.