The BC SPCA has received a $125,000 grant from PetSmart Charities® of Canada to help improve access to veterinary care in under-resourced communities.
"We know that there are so many loving pet guardians who want to provide the best care they can for their animals, but who may be struggling financially," says Trevor Harvey, senior officer for philanthropy for the BC SPCA. "We have seen this need grow substantially during the past two years as people have been financially impacted by the COVID-19 pandemic. This generous grant from PetSmart Charities® will make a tremendous difference for so many people and their pets."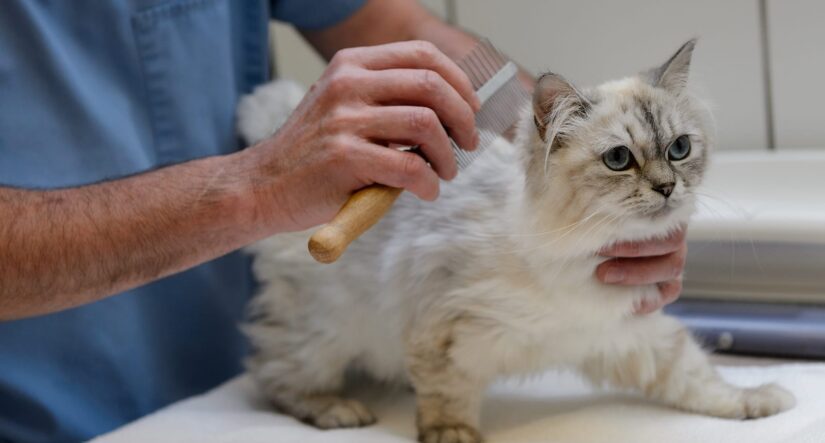 The grant, which will be distributed over a 12-month period, will be used to provide subsidized veterinary services for qualifying low-income clients at any of the BC SPCA's four veterinary facilities in Vancouver, Penticton, Kamloops and Prince George.
"We are so excited to be able to offer this support to B.C. pet guardians and we are grateful to PetSmart Charities® for making these funds available," says Harvey.
"Pets are important members of the family," says Dani LaGiglia, senior community grants manager at PetSmart Charities® of Canada. "Many communities face obstacles to accessible veterinary care, such as financial, geographic, or language barriers. We're proud to support BC SPCA's efforts to keep pets with their people, where they belong. Pets and people have an extraordinary bond, and all people deserve the companionship of a pet."