The BC SPCA has seized 82 animals from a breeding/boarding facility in Surrey. The 67 cats, 12 dogs and three puppies were seized during a warrant executed by BC SPCA constables on Feb. 16. Two of the animals – one adult cat and one kitten – had to be euthanized last evening because of critical distress.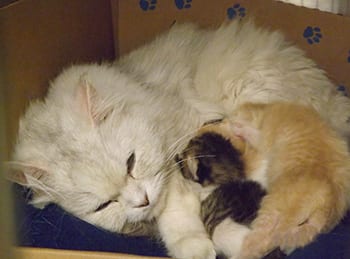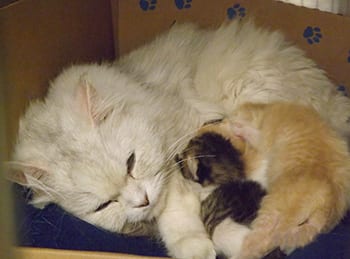 "The individual being investigated failed to provide adequate care for the animals and as a result the 84 animals were seized under the Prevention of Cruelty to Animals Act," said Marcie Moriarty, chief prevention and enforcement officer for the BC SPCA. The animals are currently being held under a protective hold and are not available for public viewing or adoption.
The 67 cats taken into BC SPCA custody were primarily Persians and short-haired exotics. The seized dogs included four French bulldogs, a Boston terrier, a Pomeranian with three puppies, a Chihuahua, a poodle, a Rottweiler, a Doberman, a Jack Russell terrier and a shiba inu.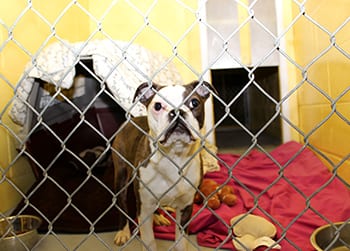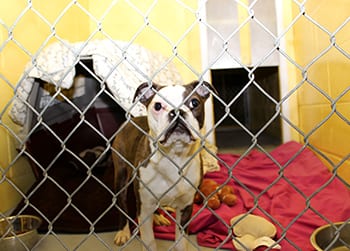 The investigation continues and the BC SPCA will be recommending charges.
The BC SPCA investigates more than 10,000 complaints of animal cruelty across B.C. each year and is funded primarily by community donations.  To join the fight against animal cruelty, please visit spca.bc.ca/support.
Photos by Kimmie Hubbard
The British Columbia Society for the Prevention of Cruelty to Animals is a not-for-profit organization reliant on public donations. Our mission is to protect and enhance the quality of life for domestic, farm and wild animals in B.C.