The BC SPCA is seeking to fill two key positions on its Board of Directors.
The 126-year-old Society is one of the oldest charities in the province and one of the largest animal welfare organizations of its kind in North America. Each year, the BC SPCA provides critical services and programs to homeless, injured, and abused animals. In 2021, the BC SPCA provided assistance to more than 118,000 animals in need across the province.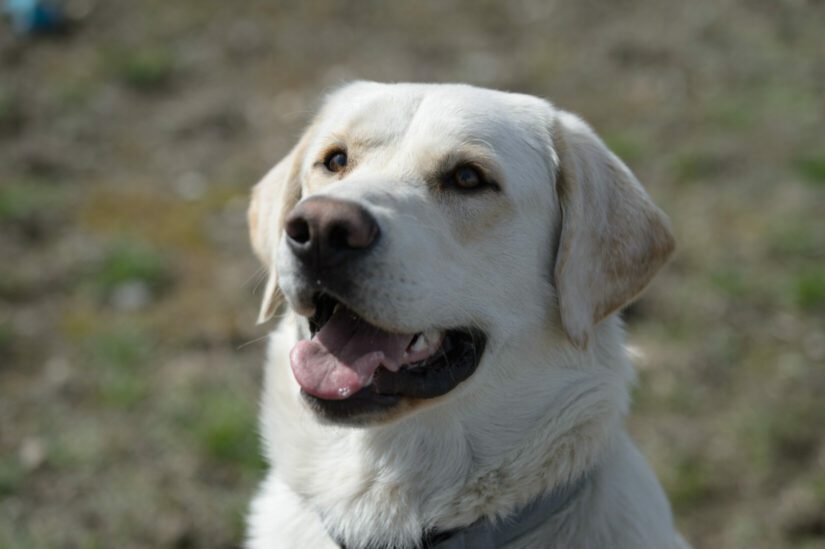 Through its 43 locations, the Society's staff and volunteers work tirelessly to advance their mission to protect and enhance the quality of life for domestic, farm, and wild animals in British Columbia.
All directors should be committed to the importance of sound governance and be ready, willing, and able to put in the required time and participate fully as part of the Board. The Society is seeking individuals who will be able to contribute on a wide range of business issues and offer a strategic perspective, with priority given to senior leadership experience and expertise relating to construction and capital project management, information technology transformation, and government relations. Prior governance experience overseeing a complex non-profit organization would be an asset.