The BC SPCA is seeking the public's help in identifying two individuals who discarded a deceased dog in a Coquitlam dumpster on July 24. Necropsy results just received in the case suggest the young, female boxer-cross likely died from hyperthermia before being tossed in the dumpster.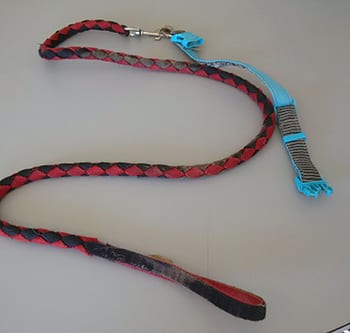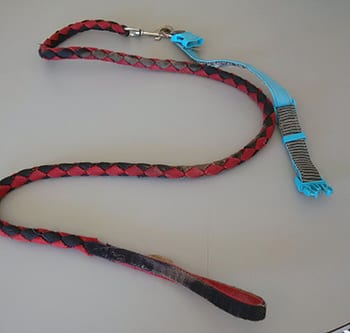 "Based on the necropsy results we believe the dog died from extreme heat exposure, where the body's temperature is elevated beyond its ability to release the heat, resulting in a very painful death," said Eileen Drever, senior animal protection officer for the BC SPCA.
"We are hoping someone will recognize the individuals or the vehicle seen in the security footage we have obtained so that we can determine conclusively how the dog died and why she was discarded like garbage."
Security video taken at 68 Schooner Street in Coquitlam shows a light-coloured mini-van pulling up behind the building and two individuals throwing the deceased dog into the dumpster.
"If anyone has any information about the owner of this dog or what may have happened we urge them to please call the BC SPCA Animal Helpline at 1-855-622-7722," says Drever.
She notes that the dog was wearing a distinctive blue and grey collar and a red and black leash that someone may recognize.