As regions across B.C. continue to see rising lake and river levels, the BC SPCA is reaching out to offer support for pet guardians.
"We want to remind people that the BC SPCA is here to help if an emergency does occur," says Tracy Westmoreland, senior director, provincial animal care services for the BC SPCA.
"We can provide free emergency boarding for dogs, cats and small animals for pet guardians who have to be evacuated, as well as free pet food and other supplies for those who may not have access to them during an evacuation."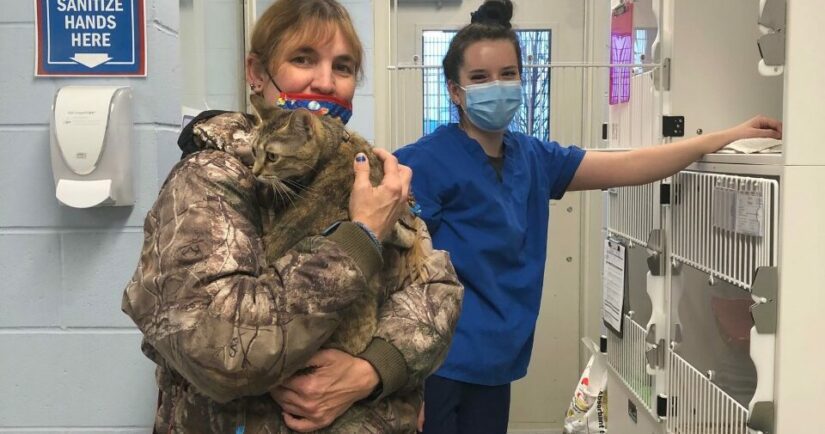 Anyone needing assistance is asked to please contact the BC SPCA Animal Helpline at 1-855-622-7722.
The BC SPCA also offers a free emergency checklist to ensure that animal guardians are prepared if they need to evacuate with their pets.