The BC SPCA Prince George Community Animal Centre has received a grant from the Prince George Community Foundation to expand its pet food bank outreach efforts in order to ensure no pets in the community go hungry.
Since the COVID-19 pandemic began, the BC SPCA in Prince George has increased their outreach services and partnerships. In 2020 more than a thousand pets were provided a week's worth of food. Generous donations from the public have kept the program running, however, as time went on, various partners reported running low or out of certain foods, primarily dry cat kibble, throughout the past year. Fortunately, the new grant helps alleviate the loss.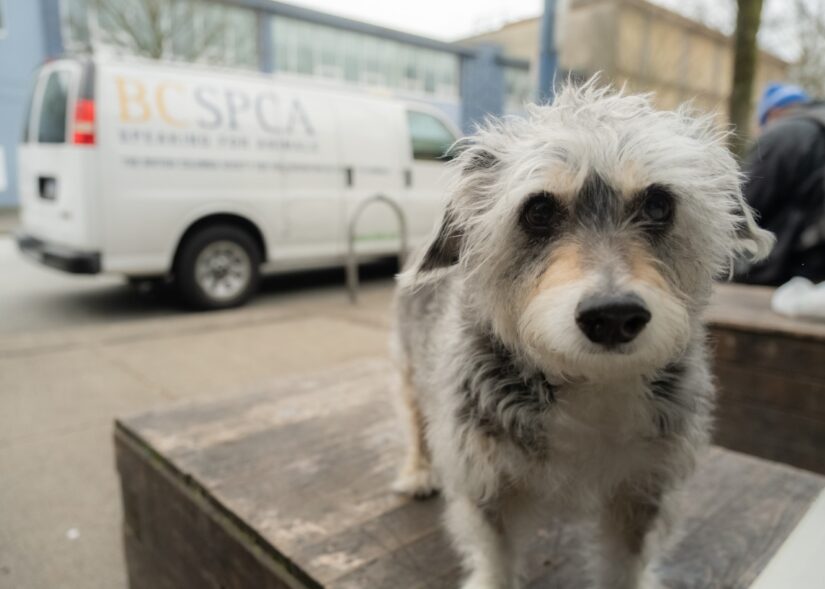 "This funding is such a boost for our efforts to ensure all families in need are able to take care of their animals as they go through difficult times," says Sarah Jones, regional manager of the BC SPCA in Prince George. "With the support from the Prince George Community Foundation we are able to supplement the food donations from the public and ensure we are meeting community needs."
This is the second time in recent years the BC SPCA has received funding from the Prince George Community Foundation. In 2019 funding was provided for a low-income spay neuter program. That grant provided almost 30 families with spay-neuter surgeries since its implementation.
"As a result we've been able to align these two programs and reach the community members most in need through our food bank outreach partners," says Jones.
One program participant, a pet guardian named Shelby, has been able to both feed and have her two cats spayed thanks to the two grants. Shelby's pets have helped her through difficult times and she shared that she could not do it without having these services available.
In addition to socially distanced pick-up at the shelter, pet guardians can access food through the following BC SPCA Prince George's social services and community partners: Prince George Salvation Army, Prince George Native Friendship Society, Takla First Nations and Yekooche First Nations.
Pet owners in need can access the food bank through the partners listed above or by calling the Prince George shelter at 250-562-5511 to make an appointment for socially distanced pick-up.