The BC SPCA has opened a new facility adjacent to its Community Animal Centre in Nanaimo to care for abused and neglected farm animals.
The Seasted Stables, which will serve all of Vancouver Island, is named in recognition of the Seasted Foundation, which provided generous funding for the barn and paddocks, along with a contribution towards the first year of its operation. Other donors included The Rogers Foundation, Cliff Jackman, Judith M. Williams and Peter Lauder Oakley.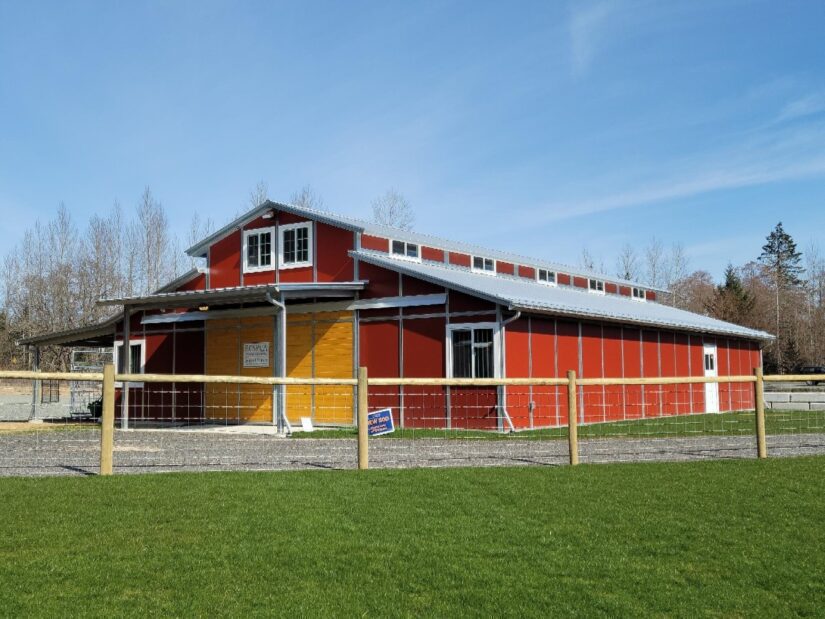 The 3,600-square-foot footprint for the new facility includes a 2,500 square-foot barn with four stalls (each with a paddock), an exercise space, treatment area, storage room and pasture. The stable is located on the same property as the SPCA Community Animal Centre at 154 Westwood Road.
"It is such a joy to see this much-needed facility on Vancouver Island become a reality," says Leon Davis, manager of the BC SPCA in Nanaimo. "Seasted Stables will be an invaluable asset as we seek to protect and enhance the lives of farm animals in the region."
The Seasted Stables is the newest facility in the BC SPCA's network of 44 locations across the province supporting domestic, farm and wild animals. It is the third building designated specifically for the care of farm animals, along with Good Shepherd Barn in Surrey and a recovery and adoption barn in Kelowna.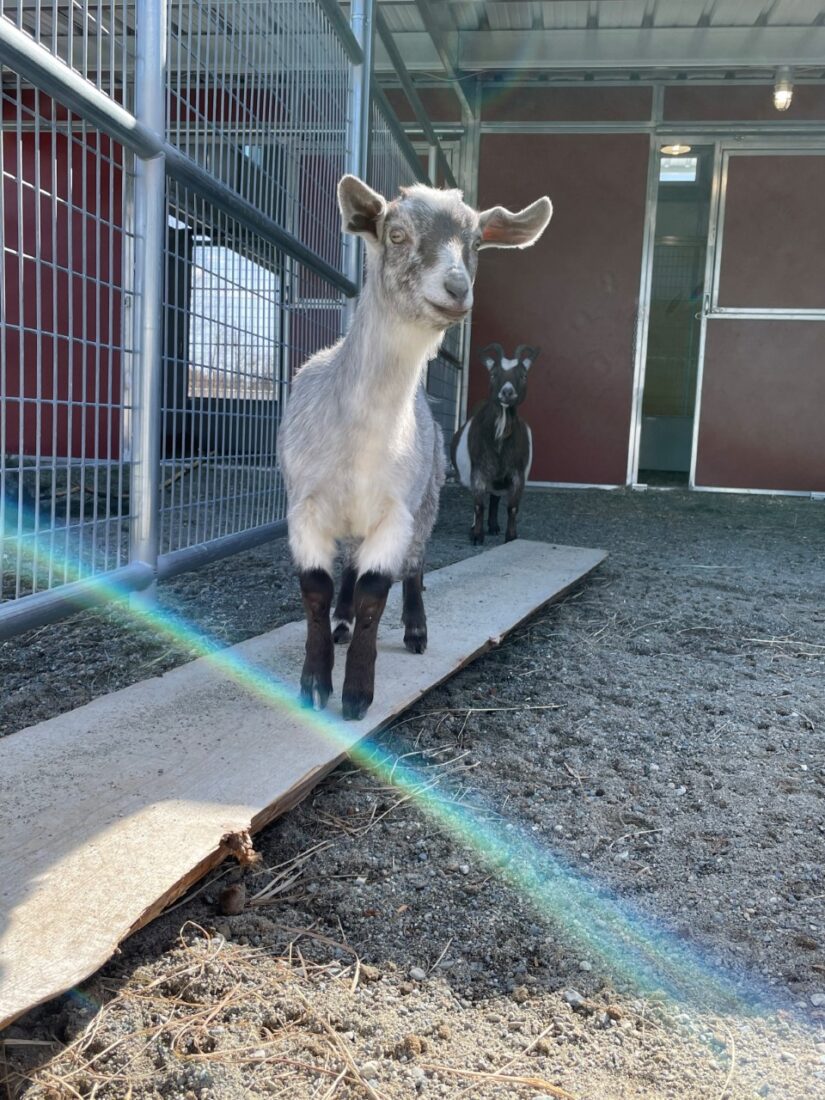 "The Vancouver Island cruelty investigations team is really looking forward to having a dedicated BC SPCA facility for horses and other farm animals from our cases," says Kaley Pugh, regional manager of cruelty investigations. "It will be a huge relief for our officers to know that when there's an animal in distress, we'll have somewhere safe to take them for care and recovery."
Last year, the BC SPCA investigated 1,342 cases involving farm animals, including 217 on Vancouver Island.