For the ninth year, the BC SPCA community animal spay/neuter grant program is accepting funding applications to help B.C. communities address cat overpopulation issues.
"The program continues to see positive results in communities across B.C., with more than 6000 cats sterilized across the province to date", says Marieke van der Velden, outreach specialist at the BC SPCA.
The grant program is designed to help non-profit organizations, veterinarians, First Nations communities, and regional and municipal governments working to address pet overpopulation.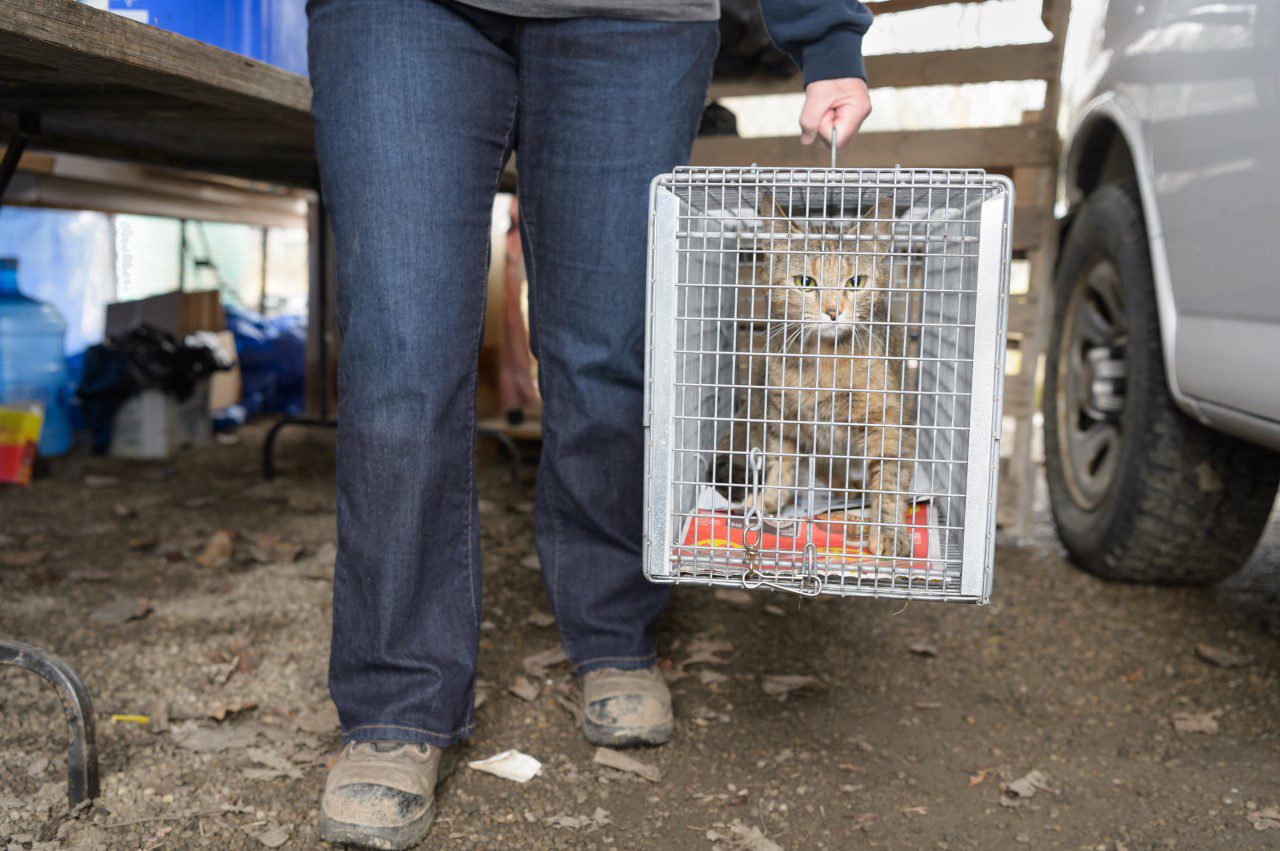 One of the projects funded with the 2020 grant program addressed a fast-growing number of cats in a community in Northern B.C. A cat colony in Burns Lake had grown steadily since two female cats moved in two years ago. When a neighbour called the Lakes Animal Friendship Society for help, they learned that there were 40 cats or more in the area.
"Thanks to funding from the BC SPCA spay/neuter grant and partnerships with local veterinarians, we were able to fix 44 cats and adopt out several socialized kittens", says Alistair Schroff, director of Lakes Animal Friendship Society.
Schroff adds that local volunteers who did the on the ground work included children, who learned about feral cats and the importance of spaying and neutering animals. "We are proud to support these community efforts," says van der Velden. "It takes a village to care for community cats, and our grant program enables local groups to take action."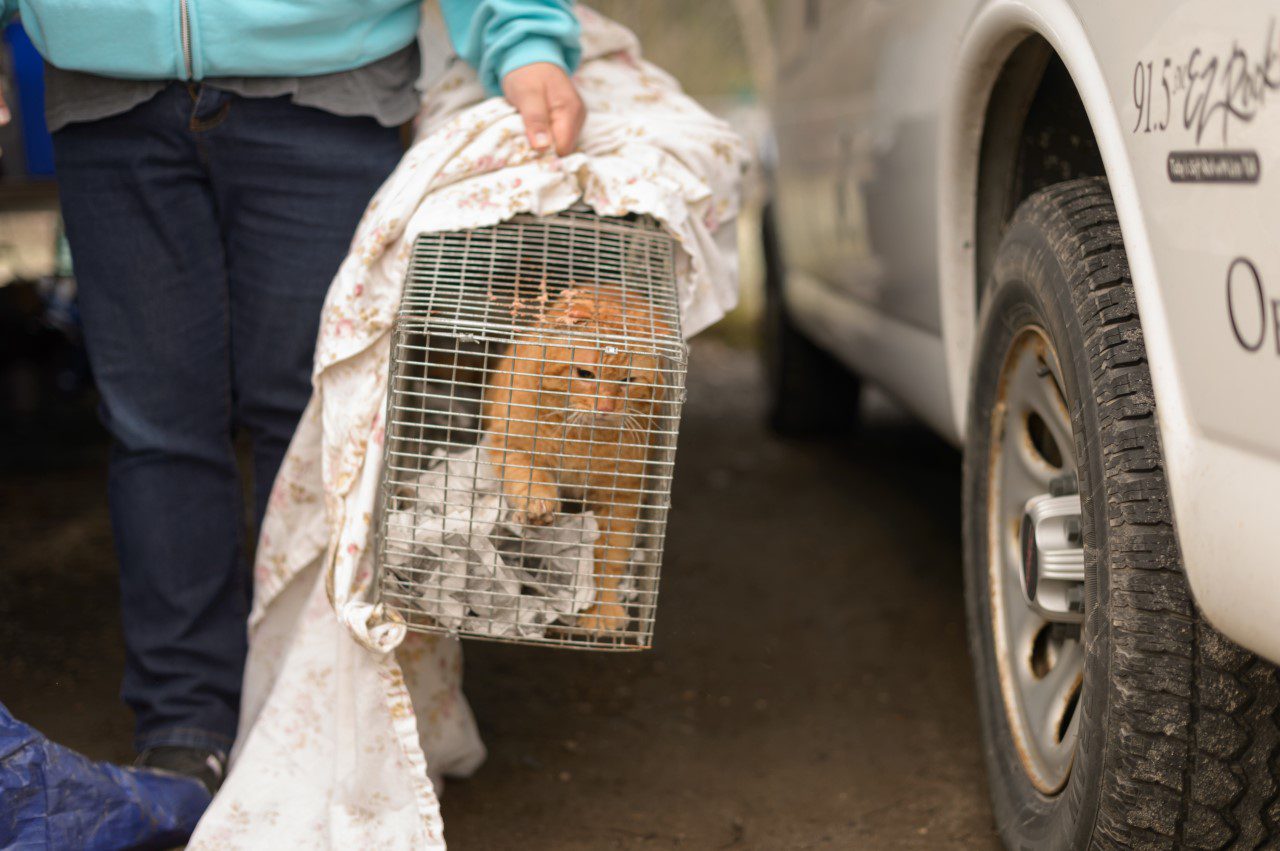 Funding will be distributed to projects that better the welfare of a community's most vulnerable companion animals and ensure there is a long-term impact. The application deadline is Dec. 1, 2020.
To learn more or apply for a grant, please visit spca.bc.ca/spayneutergrant.