Surrey residents Avril Shepherd and Bruce Burley have pledged $100,000 to the BC SPCA to set up a living legacy /endowment fund in honour of family members and life-long animal lovers Denis and Dorene Shepherd. The funds will provide life-saving support for horses and farm animals cared for at the large-animal seizure facility at the BC SPCA's Education and Adoption Centre in Surrey.
In recognition of the gift, the Surrey large-animal facility will be named the BC SPCA Good Shepherd Barn.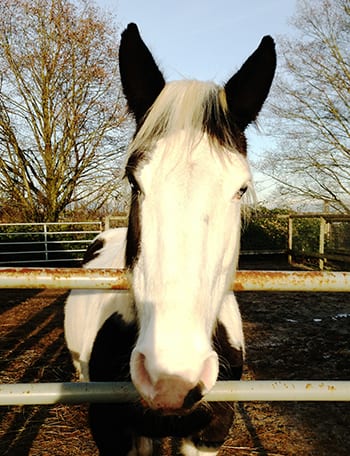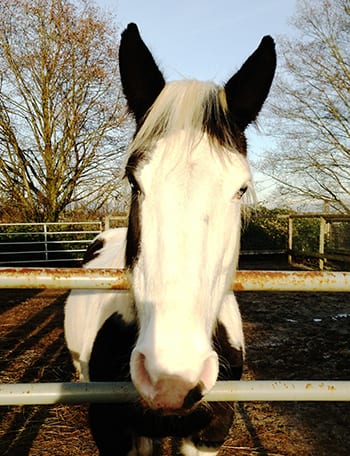 "We are so grateful for Bruce and Avril's very generous gift – it will go a long way in helping the many large animals who are sheltered and rehabilitated at the Surrey facility," says BC SPCA chief executive officer Craig Daniell. "With BC SPCA constables expected to investigate nearly 11,000 animal cruelty cases this year alone, having the barn is crucial for large-animal investigations." He notes that the facility has already been used to shelter numerous abused and neglected farm animals this year, including 57 animals seized from a Surrey property in August.
"We are extremely thankful to Avril and Bruce for their amazing philanthropy and leadership, and for choosing to commemorate their family's deep love for animals through this gift," Daniell says.
The BC SPCA moved to the Surrey site, located at 168th Street and 50th Avenue, at the beginning of 2014. It serves as an education and adoption centre for cats and small animals, and houses cruelty investigations staff as well as the large-animal seizure facility.
The British Columbia Society for the Prevention of Cruelty to Animals is a not-for-profit organization reliant on public donations. Our mission is to protect and enhance the quality of life for domestic, farm and wild animals in B.C.